Rendezvous – a collection of intimate, immersive, and indulgent events, tastefully curated for discerning guests at IHCLs landmark hotels across the country introduced INNERgise – a curated set of menus featuring fresh, homegrown ingredients packed with antioxidants and immunity-boosting superfoods.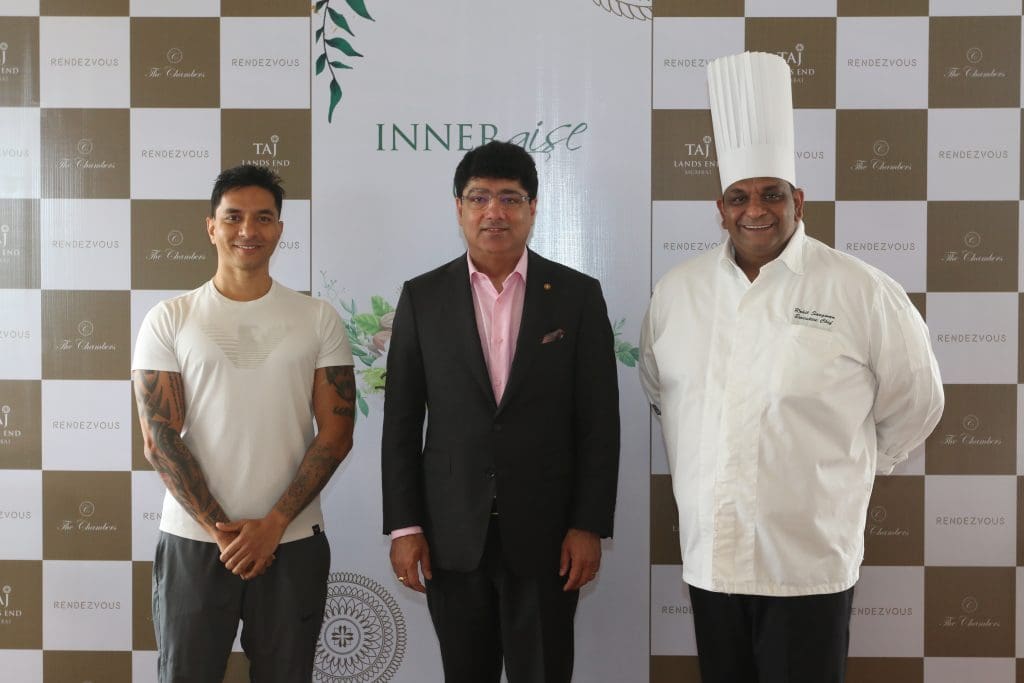 Created in consultation with Arya Vaidya Sala – Kottakal, Kerala, a century-old institution of renown – the dishes use simple cooking techniques like sautéing, steaming, and grilling to ensure that the nutrient quotient of the ingredients remains intact.
Present on the occasion were the globally renowned holistic lifestyle coach – Luke Coutinho and Taj's culinary maven Executive Chef Rohit Sangwan in conversation at The Chambers, Taj Lands End, Mumbai.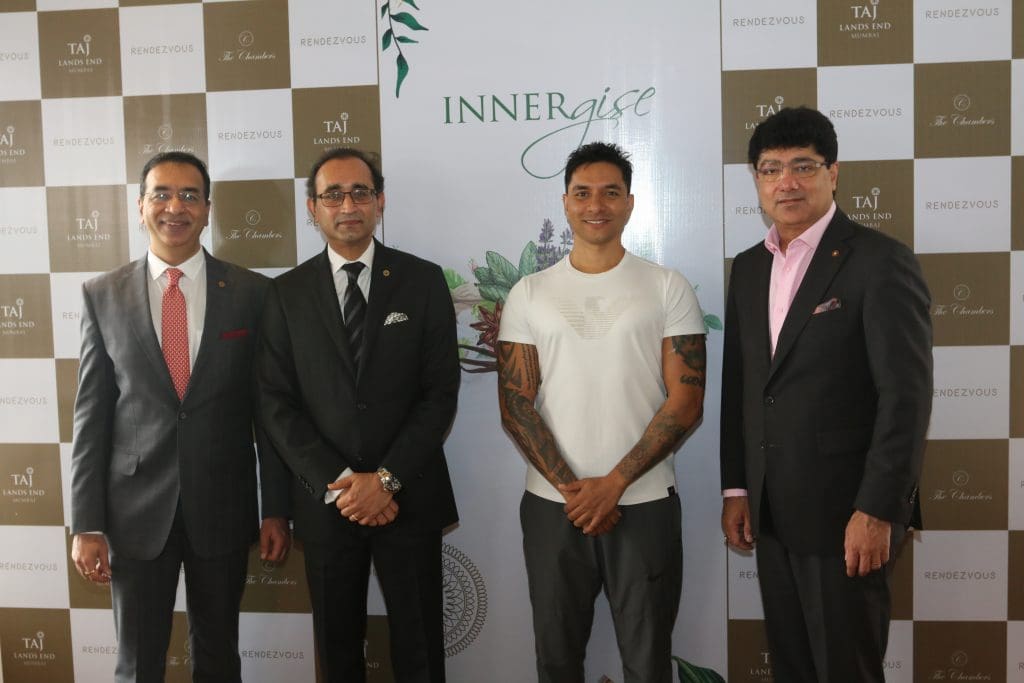 The moderated panel was an invigorating twenty-minute discussion on balanced nutrition, immunity-boosting cuisine, and healthy lifestyle followed by a beautifully INNERgise thali meal. Attended by an impressive list of guests from around the city – this was truly an afternoon to remember.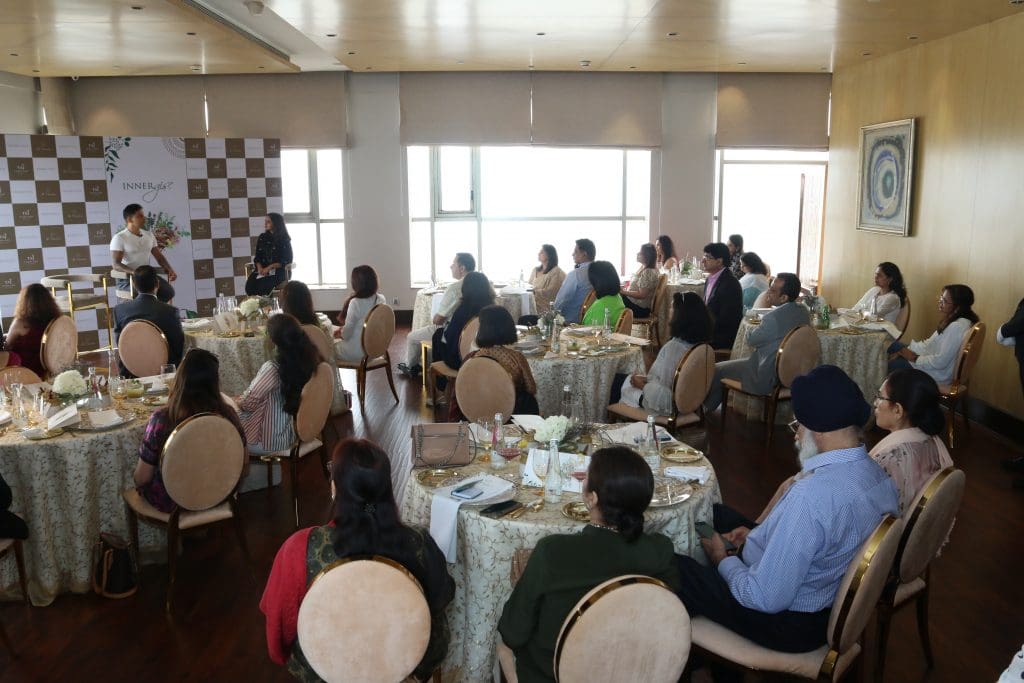 Read More: News