InterContinental Hotels & Resorts and DS Group announced the grand unveiling of InterContinental Jaipur Tonk Road following a monumental transformation.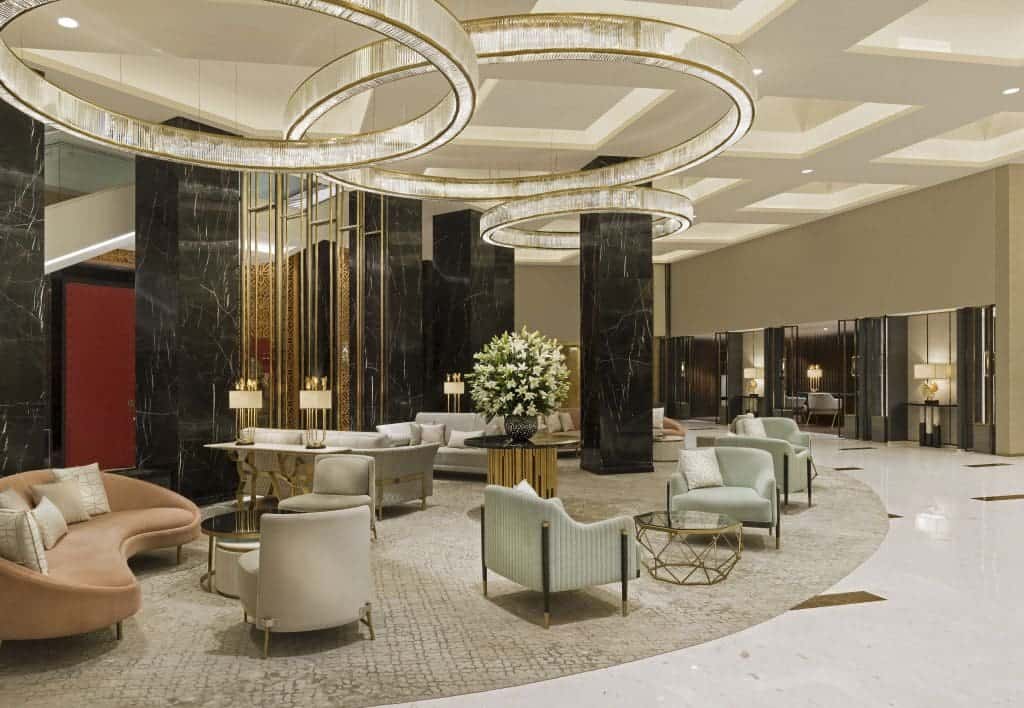 Situated in the 'Pink City,' this opulent hotel exemplifies Jaipur's vibrant and distinctive allure, redefining the luxury of India's heritage.
The transformation of the Jaipur hotel from Crowne Plaza to InterContinental Jaipur Tonk Road reflects IHG Hotels & Resort's dedication to growing its luxury & lifestyle portfolio around the world.
With extensive renovations and improvements, the new InterContinental is poised to provide remarkable experiences and moments of celebration for both business and leisure travellers alike.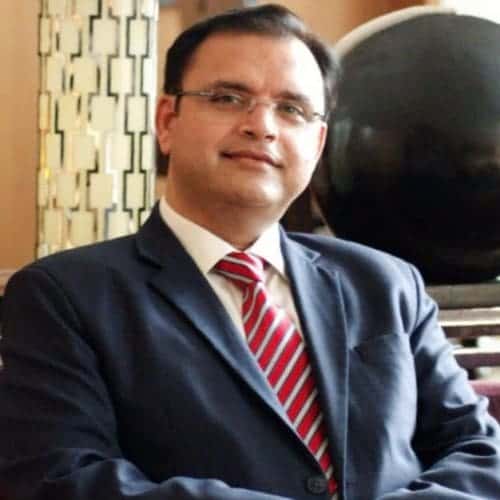 Nalin Mandiratta, Regional General Manager & General Manager – InterContinental Jaipur Tonk Road, said: "We are extremely proud and delighted to open our doors at InterContinental Jaipur, the third InterContinental in India. Modern travellers lead diverse lives, and InterContinental acknowledges the need for seamless transitions throughout their day. We want to uplift every guest who stays with us and help them feel the best version of themselves. From our service style through to the new interiors and our food and beverage offerings, we are committed to delivering an exceptional experience for the modern luxury traveller."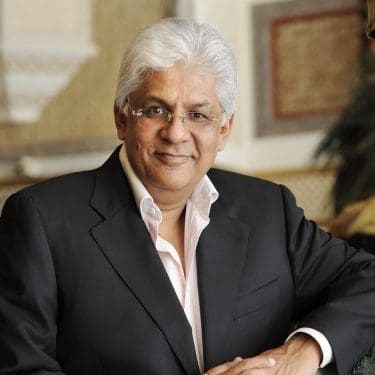 Nathan Andrews, Head of Hospitality, DS Group said, "The preferences of luxury travellers are evolving and we are experiencing a strong demand and growing inclination for personalized and exclusive experiences. We have worked with IHG Hotels & Resorts and we believe this partnership will assist us to deliver world-class hospitality in Jaipur, Rajasthan and we are committed to offering unparalleled experiences that cater to their discerning tastes."
InterContinental Jaipur Tonk Road, located near the airport and Delhi-Mumbai Expressway, serves as an ideal destination for both business and leisure travellers, capitalizing on its prime position near the Jaipur Exhibition & Convention Centre. In a city renowned for its opulent cultural heritage and historical treasures, Jaipur beckons both domestic and international travellers.
Read more: News