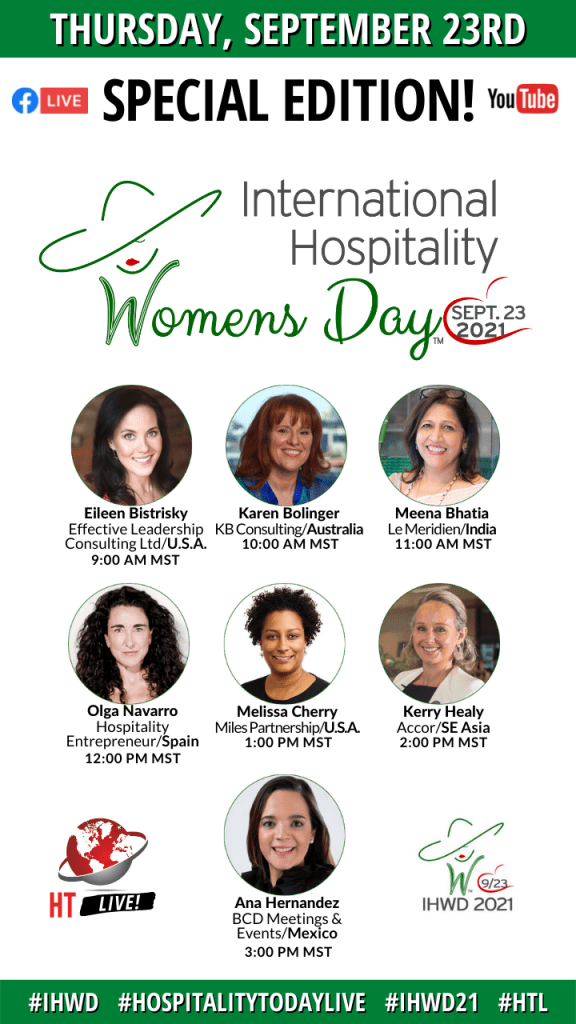 Hospitality Today Live (Phoenix, Ariz.) announced the very first International Hospitality Women's Day as a global celebration for the achievements of women in the hospitality industry.
Inspired by many conversations, this day also marks a call to action accelerating women on an international stage.
Join Deborah Gardner, CMP, a 30-year hospitality veteran, founder, and host of the top 15% in the podcast world, Hospitality Today Live will lead the way. Join in on the great conversations with industry women leaders from around the world on topics such as leadership, trends, challenges, predictions, and more.
The show believes in revolutionizing the brilliancy and empowerment of hospitality women by uniting together. Therefore, the invitation to help become a changemaker by kick-starting this special day by sharing HTL's full-day live broadcast interviewing hospitality women from around the world on Thursday, September 23, 2021, from 8:00 AM to 5:00 PM MST.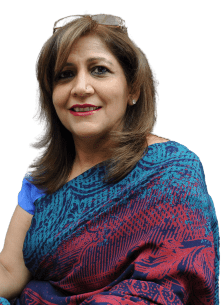 Hospitality women are making a difference! Representing Indian Women in the Hospitality sector from India will be Meena Bhatia, Vice President and General Manager, Le Meridien, New Delhi.
Now, it's time to show just how essential they really are to the hospitality industry and the world. For more information about the show, check out the website: https://www.deborahgardner.com/hospitality-today
Read More: News