In an exclusive interview with Today's Traveller, Manav Thadani, Founder Chairman, Hotelivate, an innovative hospitality consulting company shares his thoughts on India's hospitality landscape.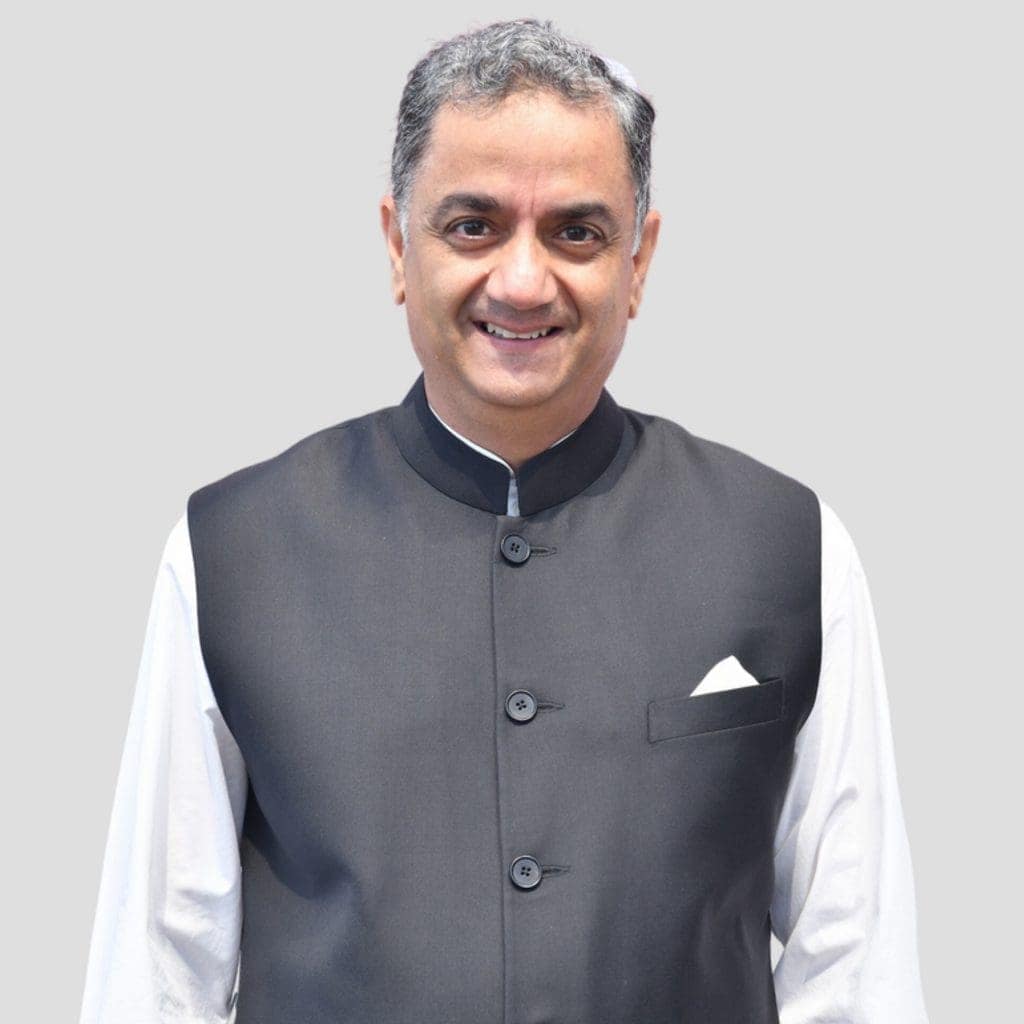 TT Bureau: Share your perspective on the current state of the hospitality sector and its investment potential
Manav Thadani: The hospitality industry is currently on a very positive upcycle and almost all hotels across the spectrum are doing extremely well. The growth from previous years has been 50% in many cases. At Hotelivate we are also seeing a lot of renewed interest in investments for hotels. These include new institutional investors who had previously never eyed the Indian hotel market. With some of the earlier investors getting exits, there is renewed interest by these players.
TT Bureau: What are key trends in the hospitality industry that are impacting investor sentiments? 
Manav Thadani: Leisure destinations have become very attractive and there is currently very limited supply in this space. India has a very strong domestic market and post-Covid is willing to spend a lot of money on experiential holidays. Half of our feasibility studies in the current market have taken place in virgin markets.
TT Bureau: Emerging sub-sectors or niche markets within the hospitality industry that investors should keep an eye on?
Manav Thadani: Tea Estates/coffee plantations, mountains / Hills are now very attractive. I also believe that India needs to identify more beach locations outside of Goa. I see South Maharashtra as a territory becoming more popular after the opening of the Mopa airport and see more hotel assets coming up here.
TT Bureau: Challenges of the Hospitality marketplace?
Manav Thadani: The single biggest issue in my mind facing the hospitality sector is the lack of trained qualified manpower. There is a shortfall for line-level employees as well as for management-level roles. What makes the situation more acute is that many youngsters are simply not getting attracted to the hotel sector.
Another challenge in my opinion is the over-designing of projects. I have seen consultants advise owners to overbuild and overspend on products. So you may see a kitchen at a hotel that is twice the size of what is actually required. Brand Technical people do not stop or play ignorant of the process.
Hotel restaurants are on the decline and if you look at the average size of a kitchen in a free-standing restaurant vs a hotel you will be shocked. The free-standing restaurant is paying rent by the sq. foot so the developer is very careful on the use of space. In the hotel, no one is looking at cost by sq feet and I think space planning can be far better utilised.
TT Bureau: Upcoming plans for HICSA 2024?
Manav Thadani: HICSA 2024 is planned for April 2-4th of April and the host hotel will be the JW Marriott Prestige Golfshire. We plan to start with a golf tournament on the 2nd which will be followed by an Owners Meet and a Grand Opening Reception at the Four Seasons, Bengaluru.
The theme for next year's event is Savouring South Asia: Innovations in Food Tech & Design. We currently have three global CEOs confirmed and may see this number increase in the near future. We have a simple mantra – if as a global CEO, you need to be in South Asia once a year or every alternate year then it is best to come the first week of April when HICSA is on.
Read more: Interviews