In an exclusive interview with Arjun Gill, Editor, Today's Traveller, Sukesh Shetty, Head – B2B, Cleartrip talks about the evolution of the company over the years in the B2B space.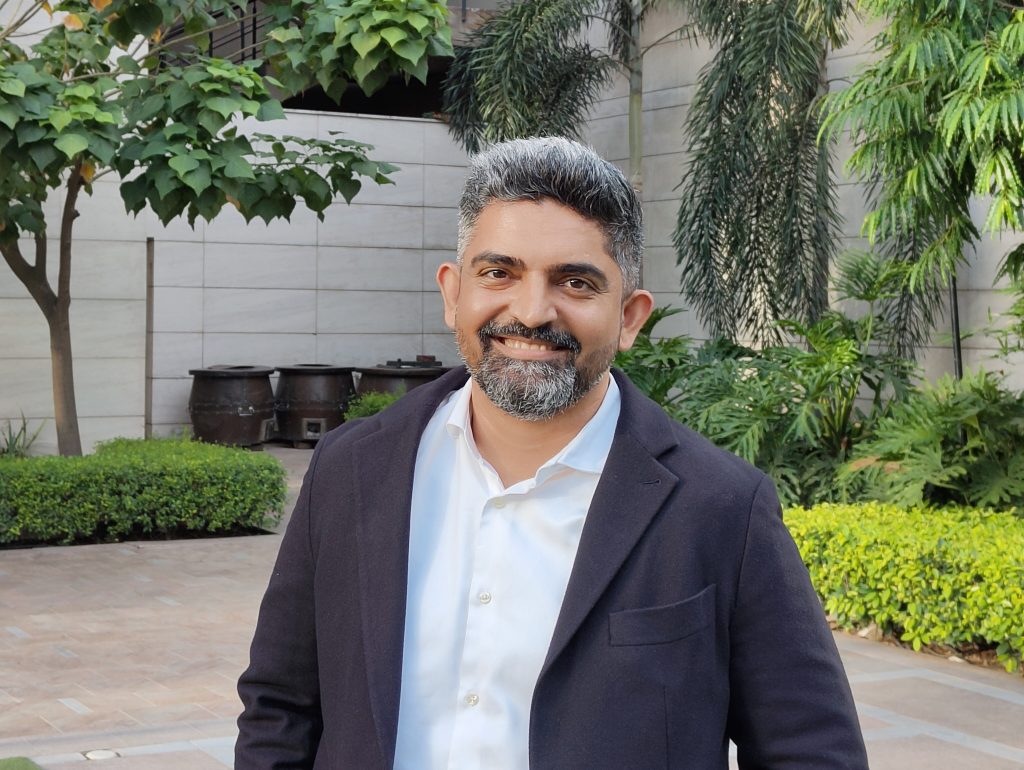 Today's Traveller: How long has Cleartrip been present in the B2B space?
Sukesh Shetty: We were one of the first movers in the B2B segment back in 2009. The 'Cleartrip for business' travel portal has always been all about simplicity and ease of doing business. Whether it was the travel agents or the corporates, our tools empowered both to do their tasks more efficiently.
Today's Traveller: How has the company evolved over the years?
Sukesh Shetty: Earlier we had a physical presence in four cities. Now we have offices in 23 cities! We are not just an OTA. We are both in the B2C and B2B segments. We have invested a lot in recent years to reach out to our agency partners. Specifically, the tech front has seen a big transformation with the introduction of AgentBox 2.0.
Today's Traveller: What is your strategy to increase the reach of AgentBox?
Sukesh Shetty: Our strategy is very focussed – we are committed to developing deep relationships with our agency associates. We want to enable their journeys of financial growth from X to 2X, 4X, 6X and so on. We will be measuring our success through the relationships that we build and grow.
Today's Traveller: What are the USPs of AgentBox 2.0?
Sukesh Shetty: Our aim is to create a deeper impact in the lives of our partners. We constantly ask the question – What can we do to better your business? The solutions are designed accordingly.
Some of the features include agent fares, commission pay-outs, deal sheets, the facility to sort hotels and flights by the commission percentage, tools to create sub-agents, hold seats on international flights temporarily, customizable mark-ups as a percentage, flat fee or service charge… among others.
Today's Traveller: Share with us some initiatives undertaken recently in the B2B space.
Sukesh Shetty: One of the peculiarities of the agency business is that there will always be amendments and cancellations. To assist our partners, we have set up a state-of-the-art support centre manned by 150 people. This has really been appreciated by our partners.
Last year there was a 3X growth in the business generated by our B2B partners. We recently did an event in Delhi to celebrate the success of 250 of our agency partners from north India. It was an R&R evening with stand-up comedy, a dance performance, raffles and a lot of fun.
Today's Traveller: What are the benefits of your corporate travel platform?
Sukesh Shetty: Every organisation is unique in its travel requirements. Our 'OutOfOffice' corporate travel platform enables a corporate's existing behaviours and builds upon them making it easy to integrate our tool into their systems.
Our offerings include, management and customization of internal travel policies; provision of approval mechanisms; access to the best fares across hotels and flights; flexibility in travel dates; low cancellation charges; seat and meal benefits; reports to track expenses; accounting tools; reconciliation modules… and much more.
Read more: Interviews