Holiday Inn Mumbai International Airport announced the appointment of Ishita Nigam as Marketing & Communication Manager at the hotel.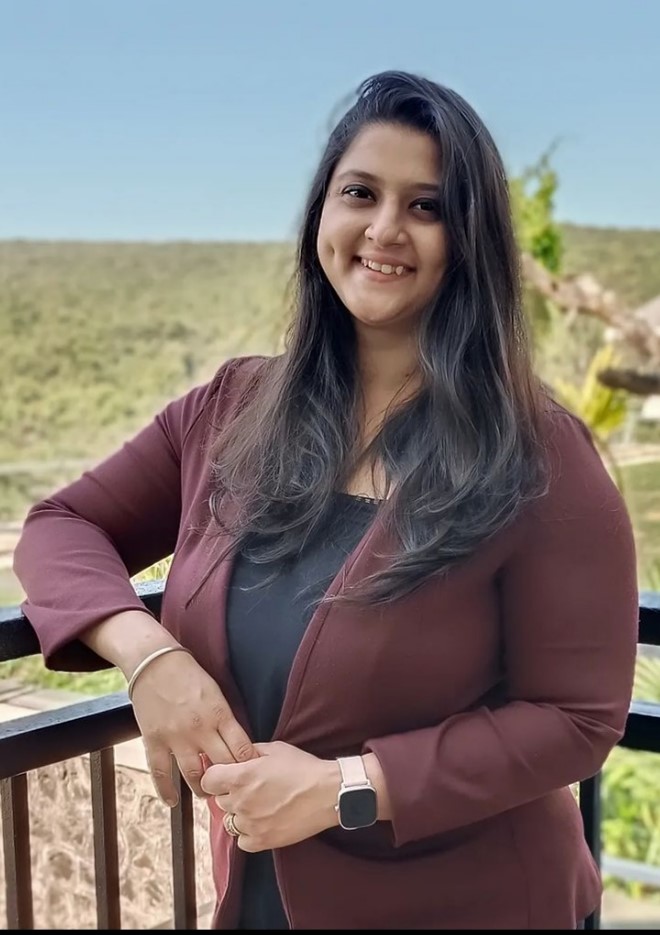 Ishita Nigam has 9 years of experience in different aspects of marketing and specializes in brand building and digital marketing. She has worked with various groups like Marriott, Sterling Holidays and Keys by Lemon Tree. Her last stint was with Radisson Blu Hotel & Spa Nashik.
She aims to curate brand activations and foster public relations for the benefit of the property. Ishita looks forward to embracing and amplifying the offerings of the Hotel with keen focus on innovative brand campaigns, meaningful amplification stories and envisions the journey at Holiday Inn to be a game changing success story.
She calls herself an Itinerant and happily plans her biking tours with her husband Ketan.
Holiday Inn Mumbai International Airport welcomes Ishita to the team.
Read More: Appointment