Motivated by the popularity and growth of its Welcomhotel brand, ITC Hotels aims to address all segments of the consumer mix.
So, in keeping with the fast-paced change in the hospitality scenario with visitor preferences inclined to exclusive, boutique and destination properties in leisure locations, Anil Chadha, the Divisional Chief Executive of ITC Hotels, recently announced the launch of two new hotel brands – Memento and Storii – that will consolidate the boutique luxury hotel space and premium destination space at unique locations, respectively.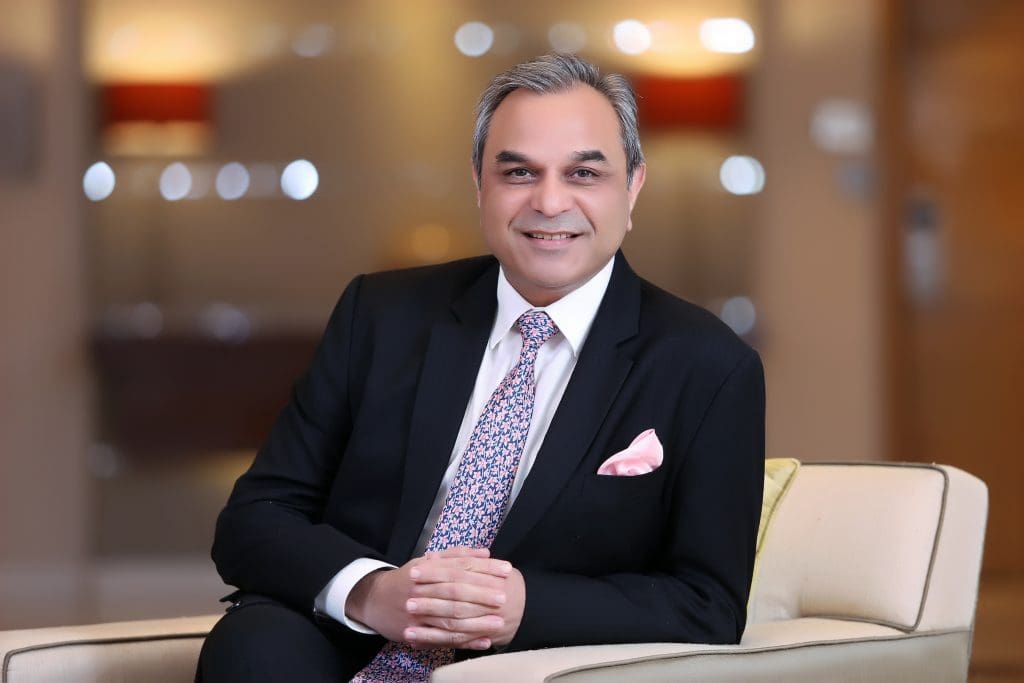 In the short period of a month and a half since the two brands were launched Chadha revealed " The market response for both brands has been phenomenal. With this kind of response, I foresee huge traction for our newly-launched hotel brands. Storii in particular seems to have hit the sweet spot as negotiations with owners in the north, south, east and west regions of the country are going forward at a quick pace."
Why does ITC Hotels want to enter the luxury boutique space? Chadha explained, " We want to pick up unique hotels at unique locations and curate 'Storii'-es around them. We are looking at an inventory size ranging from 15 to 50 rooms in this segment and of course, we will show flexibility if the location and setting is exceptional. Mementos meanwhile will be a luxury property brand starting with about 100 rooms."
Shared Chadha, "Mementos will bring together a collection of unique hotels, across varied destinations ranging from modern marvels, hidden retreats to historic treasures. Every hand-picked property promises to create unforgettable memories that become special mementos."
He added, " A team of specialized service professionals who find joy in raising the consumer experience and making moments even more memorable, will curate distinct encounters that bring alive richer insights, unexplored flavours, different vistas, and inspired backstories."
STORII on the other hand is a collection of handpicked properties, designed to satiate the ever-evolving needs of the discerning traveller. Said Chadha, "Storii will have intimate small properties in the premium segment offering breath-taking locales or sites steeped in history, golden untouched beaches or jungles thriving with adventure. Each will be unique by character, design, service or heritage and will offer a distinct experience – whether it is a date with the surroundings, or a weekend of wellness, same quality me-time or joyous moments with family and friends."
Being an experienced hospitality player, ITC Hotels would like to take advantage of the emerging demand for niche leisure properties and experiential travel movement.
Agreed Chadha, "There are several investors keen to back small boutique hotels at lesser-known leisure destinations and they are more comfortable with the knowledge that reliable and reputed brands can manage these assets. Playing to this market scenario ITC Hotels is developing Storii, as a brand that will form a network of similar properties which in turn will tie in with a hub and spoke model in the coming years."
This fits into the ITC's "asset-right" strategy of 2018 where it adopted a management contract model for growth. As an instance, the Welcomhotel brand gained quick traction with four new hotels in one year in Shimla, Katra, Chail and Bhubaneswar.
This encouraging response, further reinforced with high occupancies at each of these hotels strengthened ITC Hotels' resolve to cater to experiential travel in a more focussed fashion – culminating in the launch of Storii and Mementos brands.
Chadha said, "We will focus on developing our portfolio of six brands – ITC, Welcomhotel, Fortune, WelcomHeritage, Storii and Mementos. The aim is to double our tally of hotels which is currently 100 plus hotels with 10,000 plus keys over the next few years."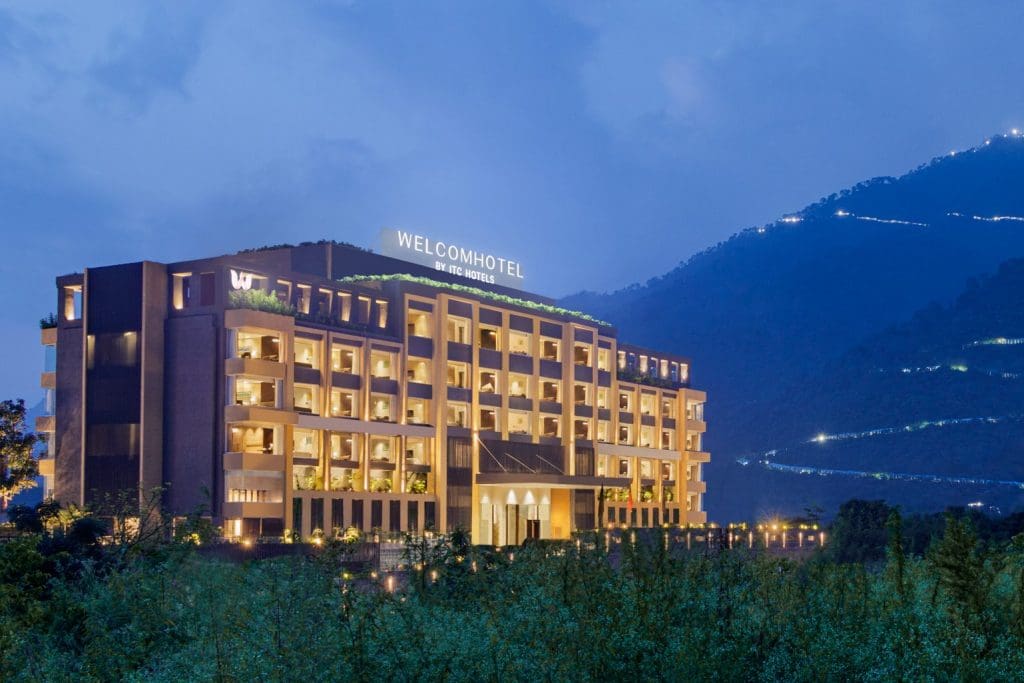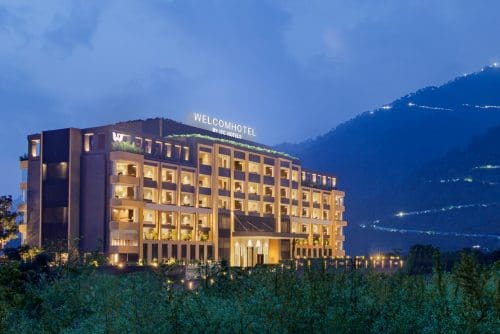 He pointed out that ITC Hotels can leverage its advantage as a large hotel chain to step into the smaller format of differentiated properties because the brand already has a presence and a well-structured network with the hub and spoke model giving the asset owner the benefit of the brand's distribution, manpower, management, and customer loyalty.
"I believe that the very purpose of travel has changed and if we can create experiences that heal, revive, restore and refresh, we will dovetail well into the need of the hour, " he said.
Read More: News