Glenmorangie's whisky creators are endlessly imaginative in their quest to dream up delicious whiskies.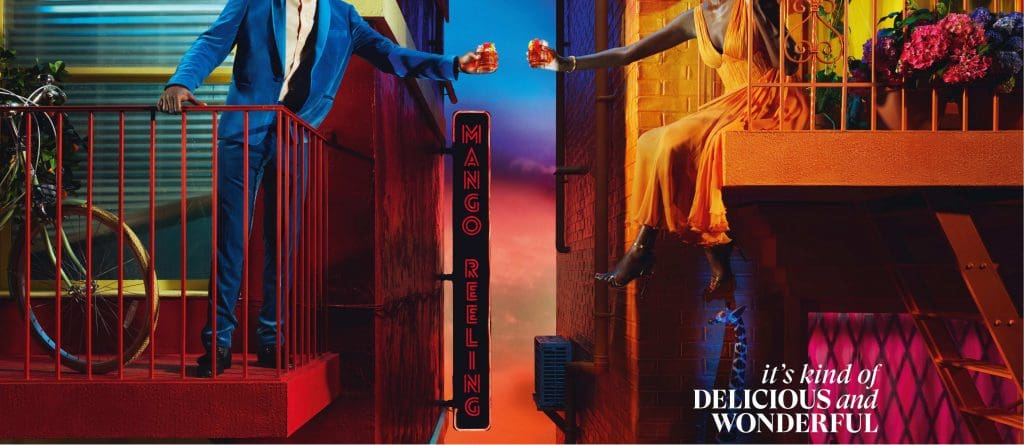 They craft their more delicate, fruity spirit in stills as tall as a giraffe (Glenmorangie's spirit animal), to create more space for taste and aroma. They then age it in the world's finest casks – all to bring joy to whisky lovers, both old and new.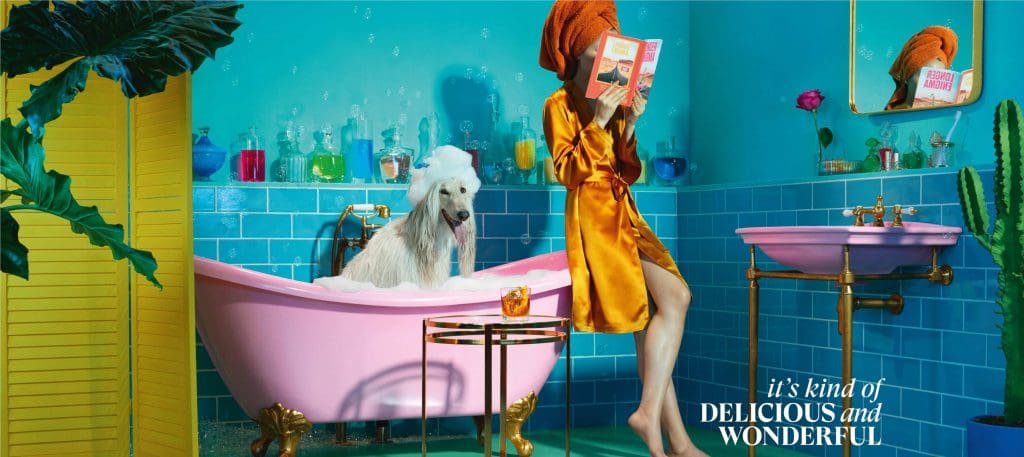 The desire to share this delicious enjoyment more widely is at the heart of Glenmorangie's new brand campaign. Rooted in the bold orange hue long associated with the brand, its scenes are saturated with colour, a realm in which celebrated photographer – Miles Aldridge is admired worldwide.
Glenmorangie Highland Single Malt Scotch Whisky throws open the doors to its wondrous world in a colourful new brand campaign shot by well-known photographer – Miles Aldridge.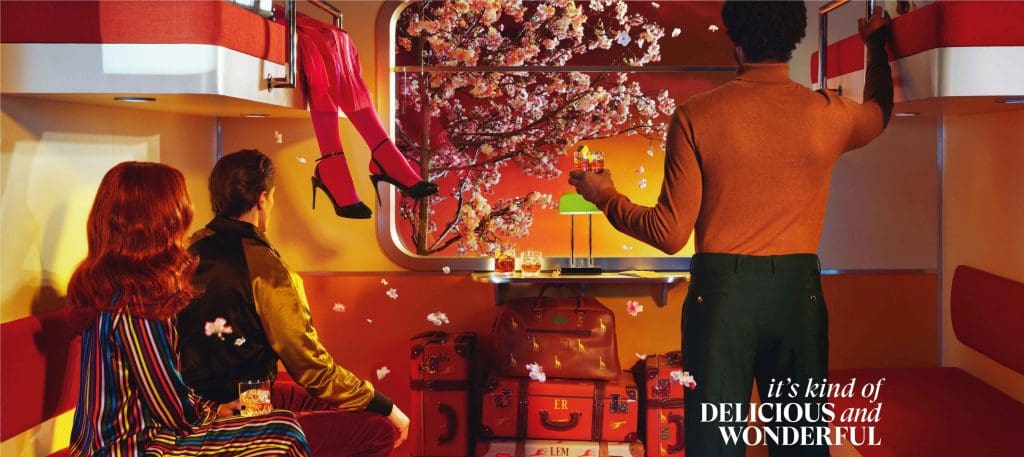 Designed to welcome more people to share the simple joy of Glenmorangie's delicious whiskies, the campaign reimagines six everyday experiences as wonderful moments, with its technicolour palette and cinematic style.
Created in partnership with DDB Paris and Miles Aldridge, the campaign, with the tagline – "It's kind of delicious and wonderful", invites global audiences to view the world through Glenmorangie's eyes.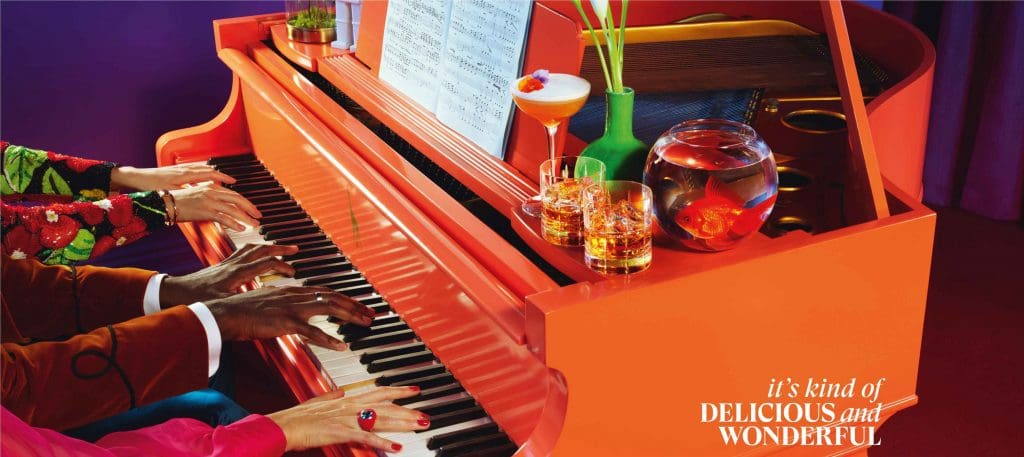 Speaking about the global campaign, Caspar Macrae, Director of Marketing and Business Development, The Glenmorangie Company, said, "There is a simple joy in sharing Glenmorangie's delicious whisky. Inspired by the brand's signature orange colour, the new campaign is a visual feast that throws open the wondrous world of Glenmorangie, for all to explore. We hope it will welcome more people to experience the delicious and wonderful way we look at life."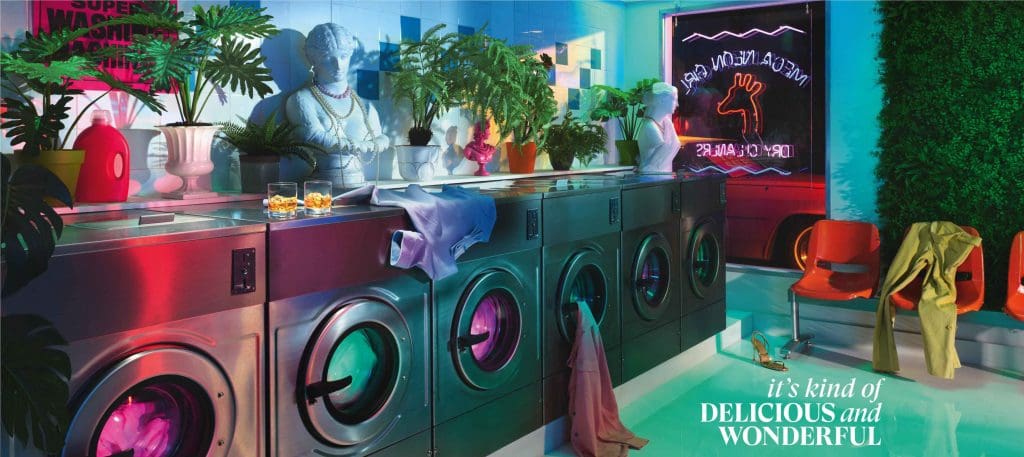 Addressing how this new campaign resonates with India, Sophia Sinha, Head of Marketing, Moët Hennessy India added, " Glenmorangie remains committed to creating delicious whisky for people to have wonderful moments with it. Stemming from this desire, the brand's new campaign is young, unpretentious, and inclusive, thereby portraying the simple joy of its whisky in such a colourful and unique way."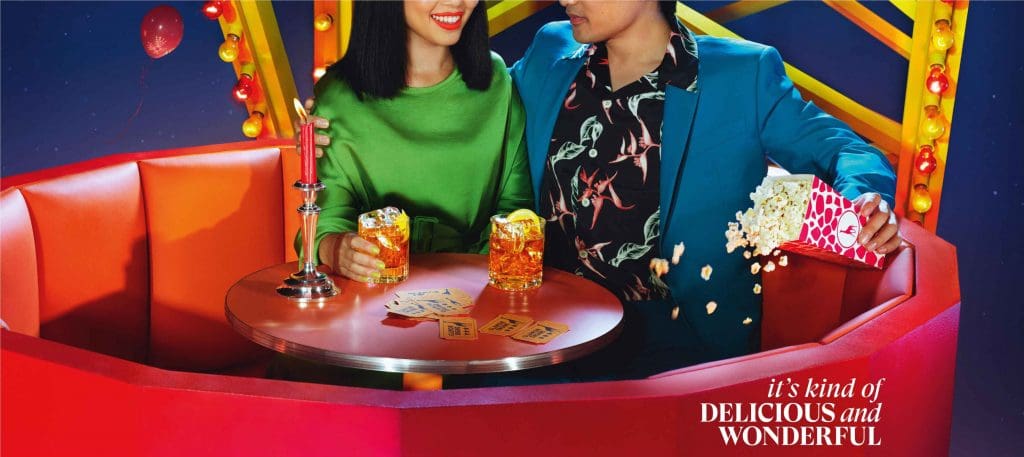 Aldridge's style and precision is evident throughout, each colourful scene enriched by playful visual clues to the brand, including tributes to its spirit animal. The campaign is peppered with little 'Easter eggs, little things to find throughout – from anagrams of Glenmorangie: 'A Ginger Lemon' in the train and 'Mango Reeling' as a neon, to the recurring motif of the giraffe, appearing in each of the stills, like little games, almost cameo performances, the campaign is a visual treat and is contrary to the usual representation in whisky campaigns.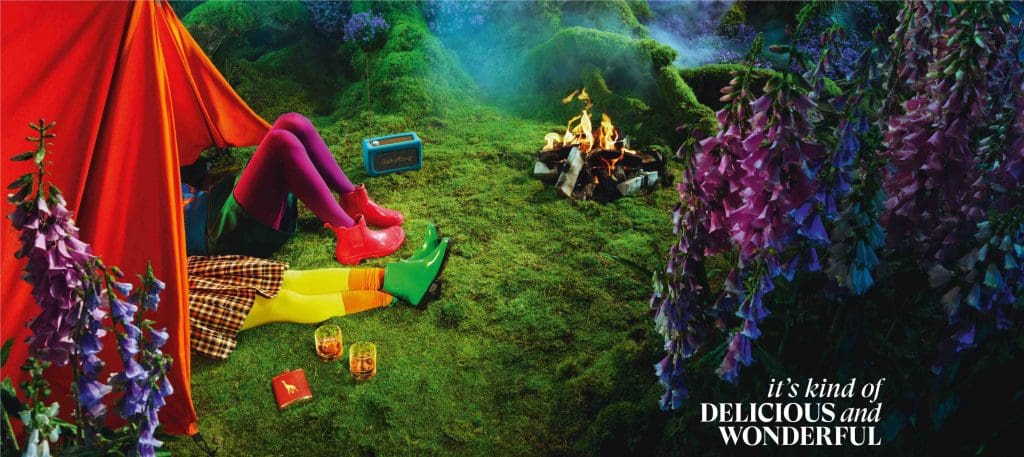 Moet Hennessy India will roll out an entire 360-degree campaign staggered across the coming months in line with this new campaign and bring it to life, for its Indian consumers.
Credits : Global Head of Brand: Louise Dennett; Agency: DDB Paris; Executive Creative Director: Alexander Kalchev, Art Director: Nicolas Malcorps, Art Director: Mathieu Masse, Photographer & Director: Miles Aldridge, Music: Michael Kiwanuka
Read More: Lifestyle