Travel app ixigo (Le Travenues Technology Private Limited) has appointed Amrish Kumar as Vice President – Technology. Amrish Kumar has worked in large and entrepreneurial setups across the US and brings in considerable experience in AI, machine learning, and data science.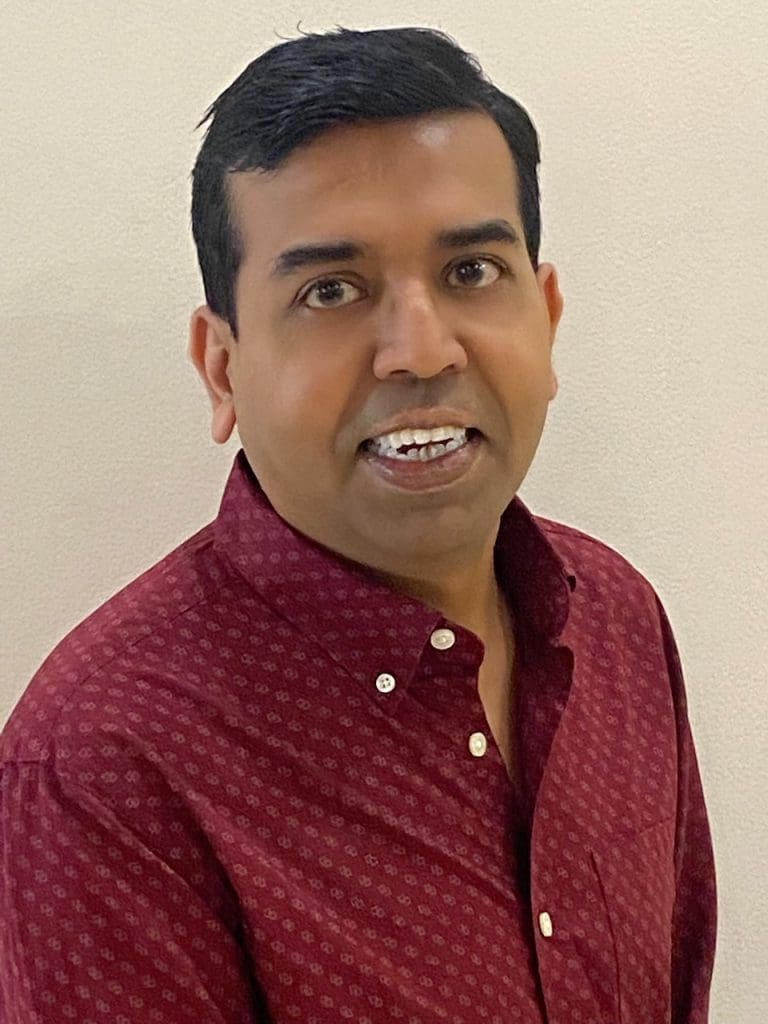 Amrish Kumar holds a bachelor of technology degree in mechanical engineering from the Indian Institute of Technology, Kanpur, and a master of science degree from the State University of New York at Buffalo.
He also holds a master's of business administration degree from the Jack Welch College of Business, Sacred Heart University, and a post-baccalaureate in information systems and management from the University of California, Berkeley.
He most recently held the position of Software Engineer IV with Cerner Corporation, a supplier of health information technology services based in the United States of America, and was responsible for writing and configuring code for new and upgraded solutions and high-risk projects. In his previous stint, he also served as a senior software engineer for 4 years at the American online travel company, Priceline.com.
Amrish Kumar will head tech innovations for ixigo under the leadership of Rajnish Kumar, Co-Founder & Group CPTO, ixigo. Having worked with reputed corporates, Amrish has managed several projects aligning business goals with technology solutions. His major areas of technical expertise include architecture, building large-scale e-commerce systems, hybrid/cloud-based systems, systems using AI/ML & building big-data-based platforms.
"We are pleased to bring aboard Amrish Kumar as the Vice President- Technology to drive the company's technology vertical and contribute towards innovating and offering relevant solutions to our customers. We are confident that Amrish's addition to our leadership team and his technical expertise will further add momentum to our next phase of growth ", said Rajnish Kumar, Co-Founder & Group CPTO, ixigo.
Amrish Kumar, VP Technology, ixigo added, "I am excited to join an organisation like ixigo which is known for its inspiring culture of innovation. I am looking forward to contributing towards ixigo's vision to build innovative travel products & solutions to best serve the next billion users in India."
About ixigo
Launched in 2007, ixigo is an AI-based travel app based in Gurugram, India. ixigo services Indian travelers and their travel utility, planning, and booking problems using technology and artificial intelligence. Offering train, flight, and bus utility & bookings, the company applies AI for deal discovery, personalized recommendations, airfare predictions & alerts, train delay prediction, PNR confirmation prediction, and automated customer service.
Read More: Appointments