Jaheer Abbas has been appointed as the Talent & Culture Manager at the hotel Grand Mercure Mysore.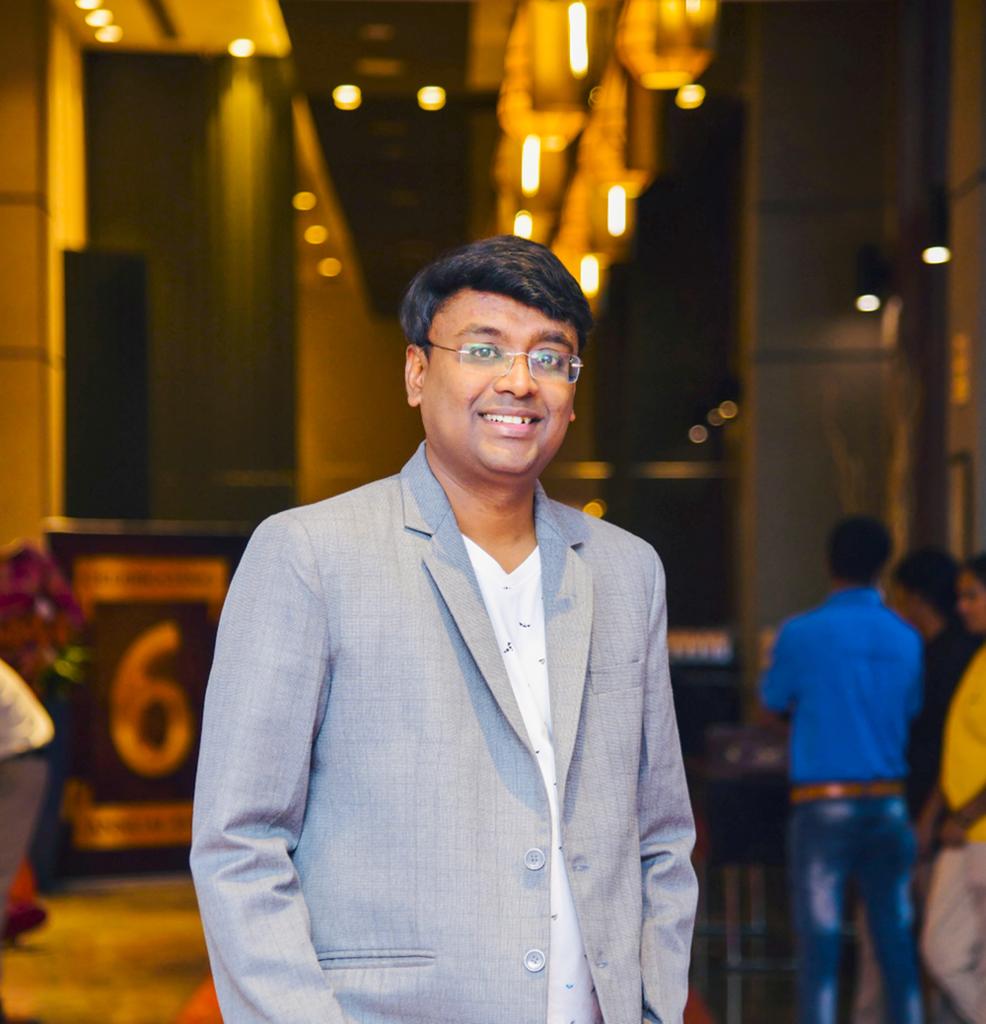 In his role, he will be responsible for talent acquisition & management, employee welfare, and engagement. Jaheer brings in over 12 years of experience in the field of Talent – Culture & HR Management.
His last assignment before joining Accor was with The Park Hotels, Hyderabad, where he has up skilled himself with many certifications and training in recruitment, training & development, HRM policy drafting, employee branding, etc.
"I'm delighted to have Jaheer as a part of our leadership team. His significant intrinsic human resource skills; a motivator, a communicator, a collaborator will play a pivotal role in continuing with our Heartist Culture." says Sunaina Manerker, General Manager, Grand Mercure Mysore.
In his free time, Jaheer enjoys playing cricket and listing to music.
Read More: Appointments