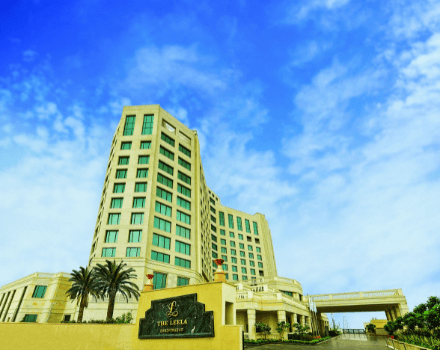 The Leela Palaces, Hotels and Resorts announced the appointment of Jaideep Anand as Vice President and General Manager at The Leela Gandhinagar and Mahatma Mandir Convention and Exhibition Centre Complex.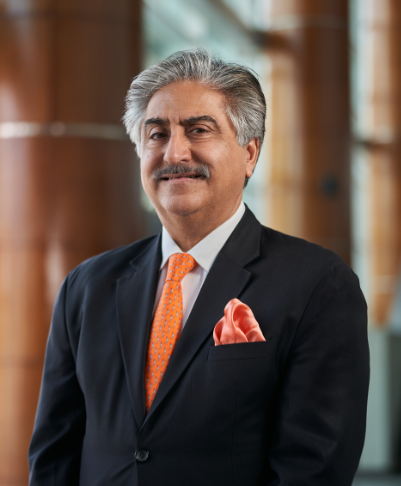 With over three and a half decades of experience in luxury hospitality, Jaideep has worked with well-renowned brands like The Oberoi Hotels and Ananda in The Himalayas. Over the years he has developed an eye for detail and a deep understanding of design aesthetics together with the nuances of luxury operations.
Jaideep Anand joined The Leela Hotels in 1995 and led the turnarounds of The Leela Ambience Convention Hotel and The Leela Ambience Gurgaon before moving into the role of Pre-Opening and Development at The Leela Corporate Office. He has spearheaded the pre-opening tasks for The Leela Hyderabad, The Leela Bhartiya City, Bengaluru, The Leela Gandhinagar and The Leela Palace Jaipur guiding the preopening teams and ensuring these hotels reflect The Leela brand across every touchpoint. He has led many special projects for the brand including new bath amenities and uniforms for The Leela Palaces and The Leela Hotels amongst others.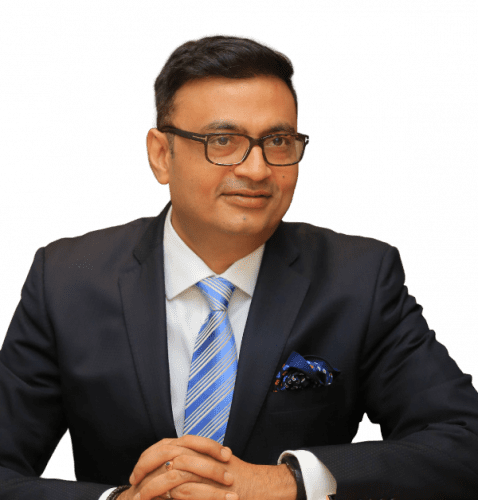 "Jaideep transitioned into this role earlier this year and has successfully overseen the launch of The Leela Gandhinagar, a significant and strategic addition to our brand portfolio. He has also continued to support the company's overall development strategy and supported pre-openings of our upcoming hotels while ensuring that The Leela Gandhinagar is a great showcase of the brand," said Anuraag Bhatnagar Chief Operating Officer, The Leela Palaces, Hotels and Resorts.
Jaideep loves to travel and explore new cultures. He is an art enthusiast and sketches in his free time. He is also a gifted singer and is focused on his personal spiritual journey.
Read More: Appointments