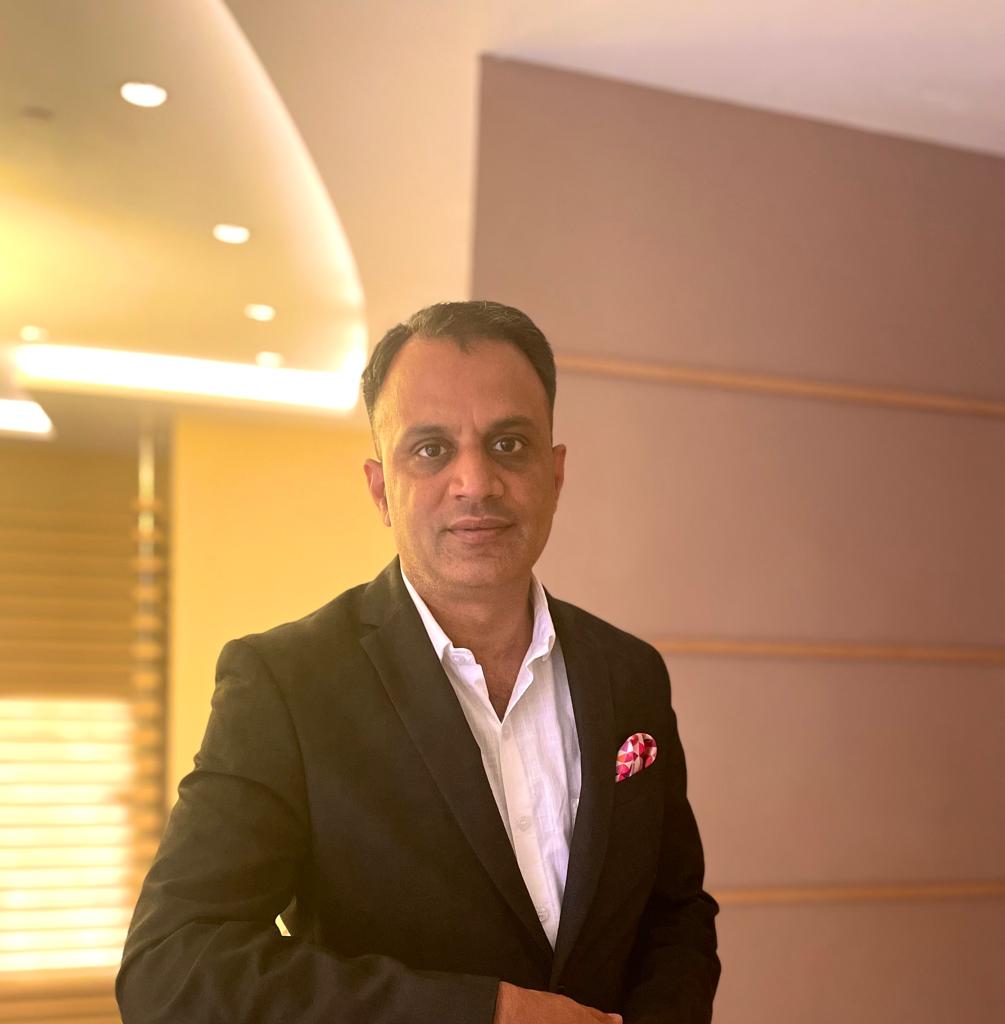 Jakir Hussain brings over 14 years of professional expertise in the hospitality industry which includes converting strategic direction to quantifiable results with a focus on day-to-day operations.
His areas of operations will be to maximize employee productivity, integrate F&B trends into IHG culinary offerings, spearheading F&B operations and align F&B activities in tandem with maintaining smooth operations.
Prior to joining Holiday Inn Chennai, Jakir established his career with leading prominent brands such as The Oberoi Hotels and Marriot Hotels & Resorts .
Through his hospitality journey, his focus has been on guest reputation, planning and implementation of unique event concepts and increase in department profitability.
Apart from being a travel enthusiast and Graduate in Bachelor of Hospitality Management from Asia Pacific institute of hotel management Ahmedabad, Jakir Hussain enjoys spending quality time with family in his leisure time.
Read More: Appointments