Hyatt Regency Chennai has elevated Janet L. Thadou as the new Rooms Division Manager.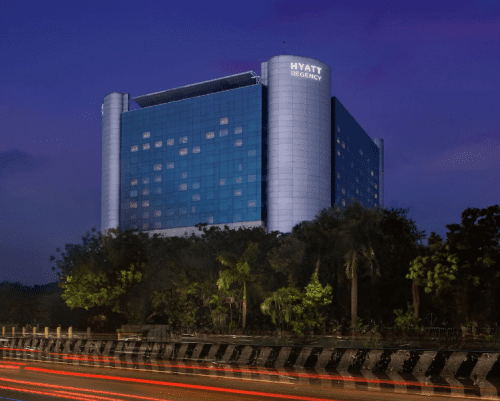 With over 14 years of experience in guest relations and the hospitality industry, she is an expert in managing and coordinating complete room operations.
In her new role, Janet will work towards improving guest satisfaction by ensuring Room Division meets brand standards, targeting customer needs, focusing on growing revenues, maximizing the financial performance of the department, and driving quality changes besides overlooking Front Office and Housekeeping operations.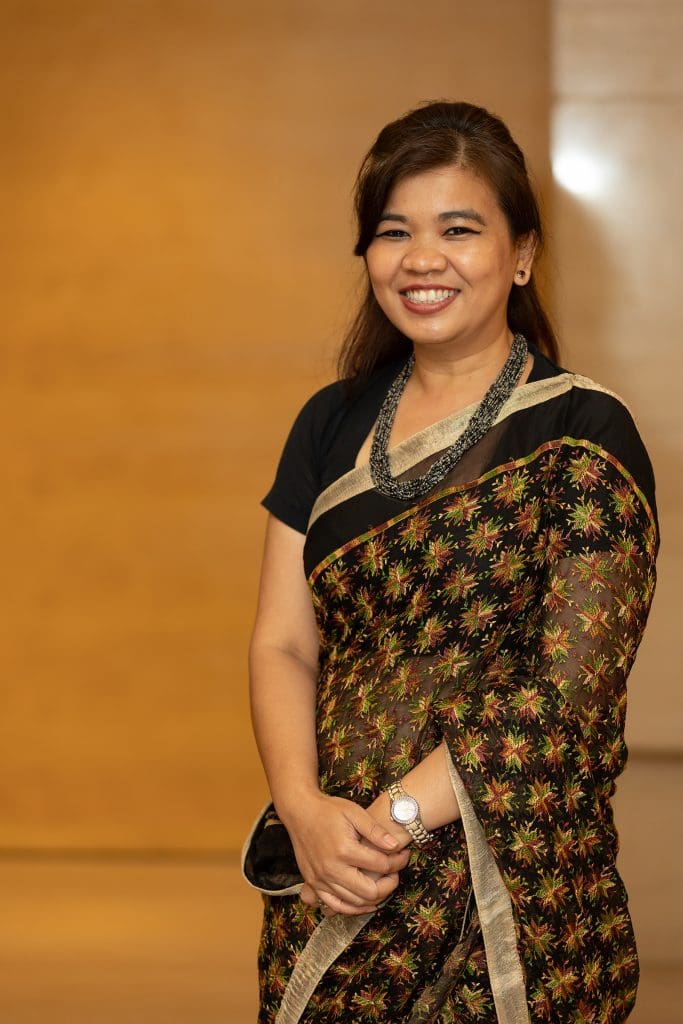 Janet L. Thadou had joined Hyatt Regency Chennai as an Executive Housekeeper in 2019 but has now taken over as the Rooms Division Manager. In her previous tenure, she was associated with other luxury brands such as The Leela Palace, New Delhi, and The Taj Mahal Hotel, New Delhi.
She aims to provide customised services to the guests by creating small little touchpoints. The sole idea is to craft a difference between Hyatt Regency and the competition with the purpose that one happy guest brings in ten more guests. Janet has already activated a few guest engagement activities like Guest of the day, Long stayers cocktail, Personalised amenities, Celebrating milestone visits of guests in the hotel, Celebrating personal achievements of guests to name a few. This will ensure guest loyalty, giving a chance to tap into new business.
Read More: Appointments