Moon Tree Cafe, Sayaji Kolhapur is hosting a Japanese food festival from October 15th to 24th October 2021.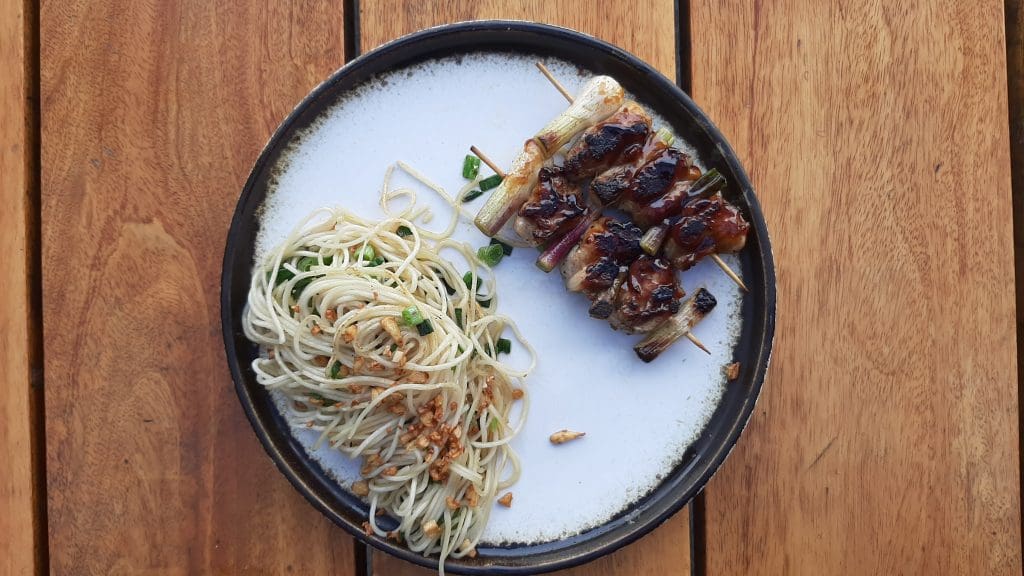 The Moon Tree Cafe at Sayaji Kolhapur is the only place that offers you delicacies from different parts of the World. This food festival showcases traditional and mouth-watering cuisines from Japan to indulge you in the best culinary experience.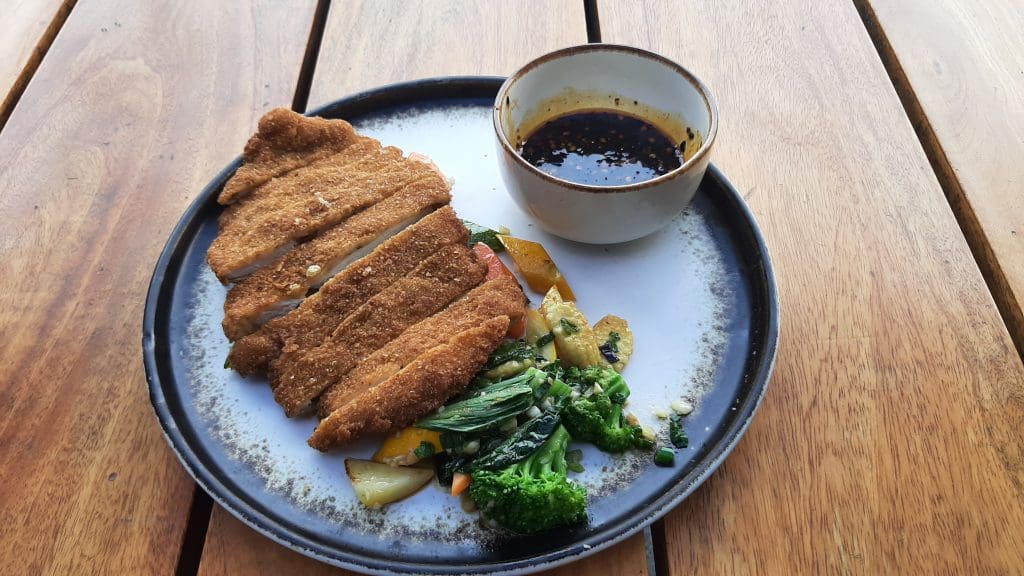 Chef Pemba Tsiring is well versed with the nuances of regional variations of Japanese cooking comprising of distinct flavors & fragrances. Under his guidance, the festival will roll out a myriad of dishes to tantalize the palates with vivid flavors.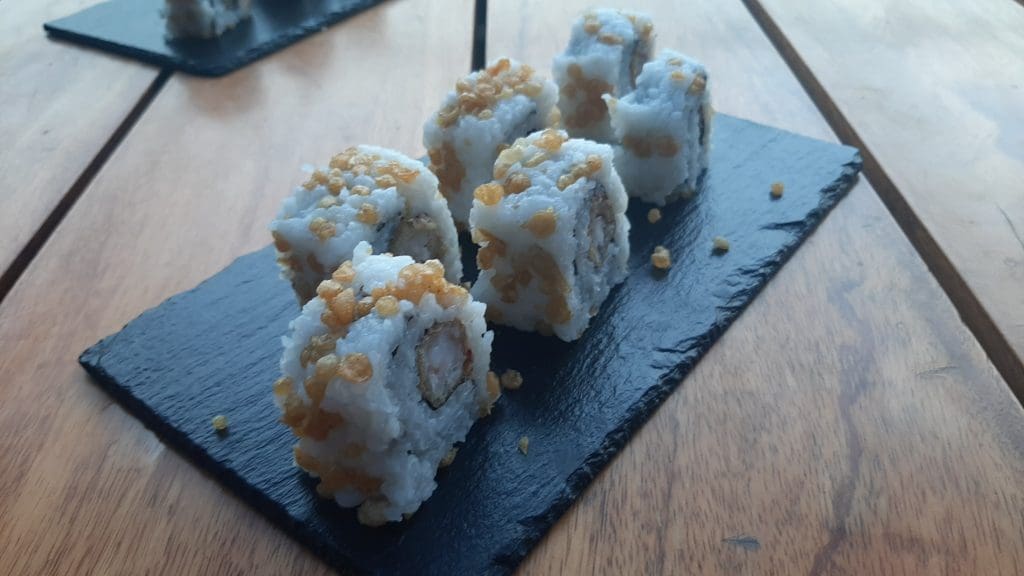 Treat your taste buds with an unparalleled spread of dishes across vegetarian, non-vegetarian, and equally delicious desserts that are unique in their taste, blends, and aroma, inspired by the cultural diversities of the region.  Moon Tree food festival will feature delectable starters like Miso soup with tofu or mushroom, Vegetable Tempura, Gyoza (Pan-Fried Dumplings), etc. The Mains include Shiitake Mushroom, Pokchoy, Enoki Mushroom, Bean Sprout Spicy Miso Sauce, Katsu Chicken Curry, etc.
Read More: Blog