JB Singh, President & CEO, InterGlobe Hotels says destination weddings in India have seen strong growth in recent years.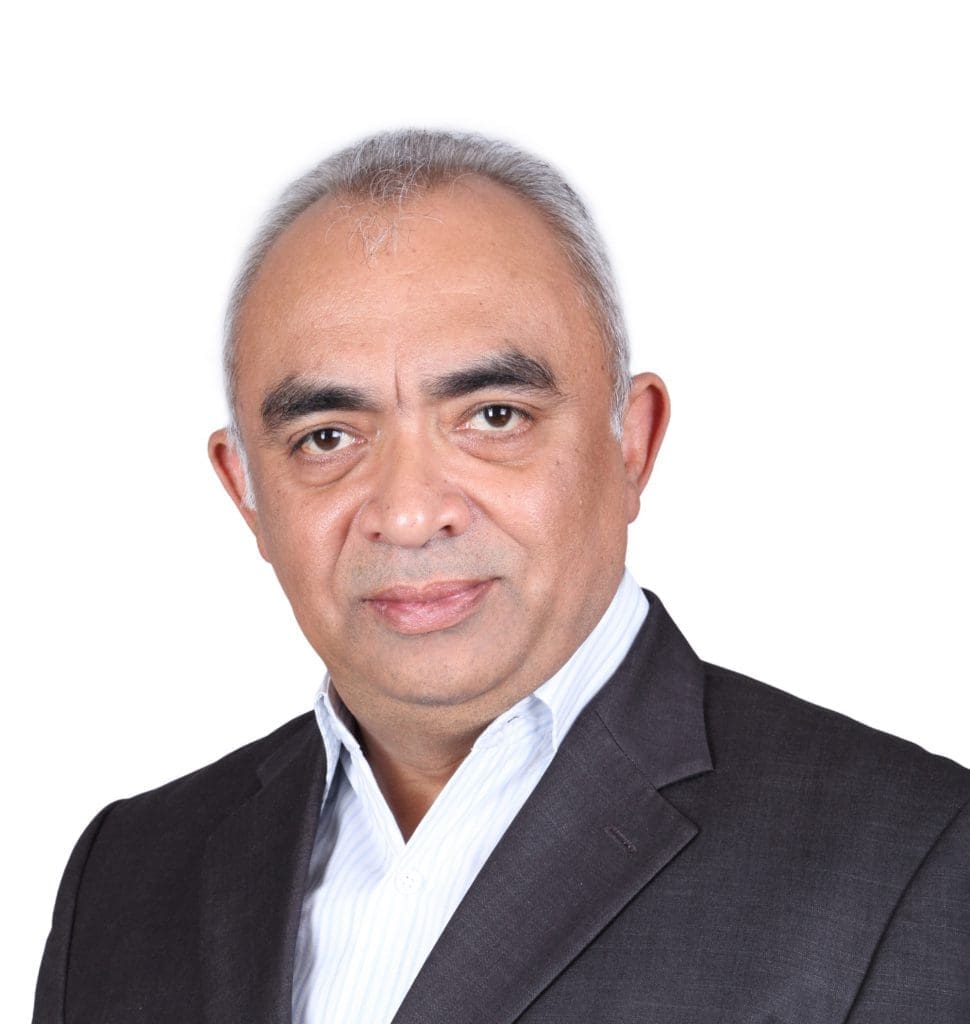 According to the Wedding Tourism Report by MRSS India, the wedding market in India is currently pegged at INR 1,10,000 crore, out of which around INR 23,438 crore can be attributed to destination weddings.
In addition to this, this figure is expected to double at a staggering rate to INR 45,000 crore by the end of 2020, growing at 25-30% annually.
Wedding travellers usually camp in a location for close to 3 nights and wedding planners make arrangements for the guests to explore the local destination through guided tours, meals at prominent eateries, exclusive local experiences, and other activities. Wedding destinations support the local economy well, and we believe this sector is primed for growth in the coming years.
Cities like Jaipur, Kochi, Nashik, and Coimbatore are some popular destination wedding locations in our portfolio of hotels that are well-equipped to have supporting wedding functions and have helped us generate good room night demand during the wedding season. Even our hotels in Tier-I Markets have been able to tap into this demand like in Mumbai, Gurgaon, Hyderabad, and Kolkata.
Key measures needed to ensure hotels can capture and benefit from this segment are, of course, the hotel's ability to be flexible for wedding groups. Wedding groups have large volumes and in some of our hotels, we have the ability to accommodate triple occupancy for wedding groups and we also work towards ensuring privacy for the groups by blocking complete floors for them. Important members of the family and friends can also enjoy an upgrade to rooms with extra benefits.
Our new hotels are coming up with larger meeting spaces to cater to the growing needs for MICE. In fact, our latest hotel in Kolkata has one of the largest meeting spaces in the whole portfolio with around 2,457 sq ft of event space.
Our hotels in Coimbatore, Kochi, and Jaipur get close to 20-25 percent of their revenue from wedding groups during peak months. Our hotel in Mumbai sold close to 1000 room nights alone last month due to large wedding gatherings in the city. Going forward, our hotels will continue to monitor more such wedding groups as they are close to 60-80 wedding event dates a year and we see this as an important segment.
Read More: Interview