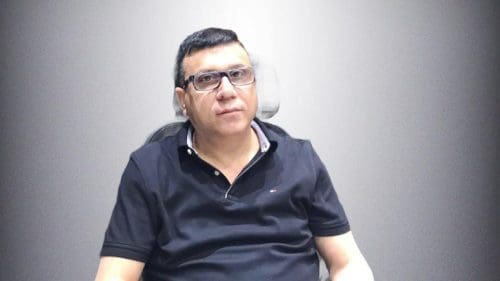 Jetsave India Tours Pvt. Ltd has recently partnered with Bento which is an integration of experience and hospitality.
Jetsave India Tours Pvt. Ltd is a market leader in visa facilitation since 1990 has given utmost importance to client's satisfaction. The company is a well-known name in the travel industry with an excellent relationship with all the Consulates and High Commissions in India.
Bento is a symbolic representation of the true essence of India which exuberates 'Full of Life'. There is a prerequisite of diversification and expansion of horizons in the industry and opening doors for new ventures.
Jetsave will serve as an exclusive inbound and visa partner of Bento India. The company specialises in inbound and domestic tourism and caters to the foreigners who visit India to see beautiful places and excursions that our country has to offer.
The company has its own fleet of cars, tourist drivers, travel guides in all languages to add to the pleasant experience of the tourists. The company's staff is well-experienced and highly qualified to understand the travel needs of both domestic and foreign tourists. The company offers full flexibility in designing the packages as per the need of its clients.
The company has developed a vast b2b network of agents (around 5000 agents across India) who avail of its visa service as well as the tour packages for their clients. Jetsave also has a specialist team for air ticketing, hotel booking, road/rail transport, who manages the bookings of our customers along with the client service team. Besides this, Jetsave also offers international packages to Indian travellers who want to venture abroad for tourism.
With Jetsave, one can be assured of high-end service with the latest technology. Anil Sharma, Managing Director, Jetsave said our motto is "To exceed the client's expectation with the best of our services at all times", and the same is the motto of our team.
Read More: News