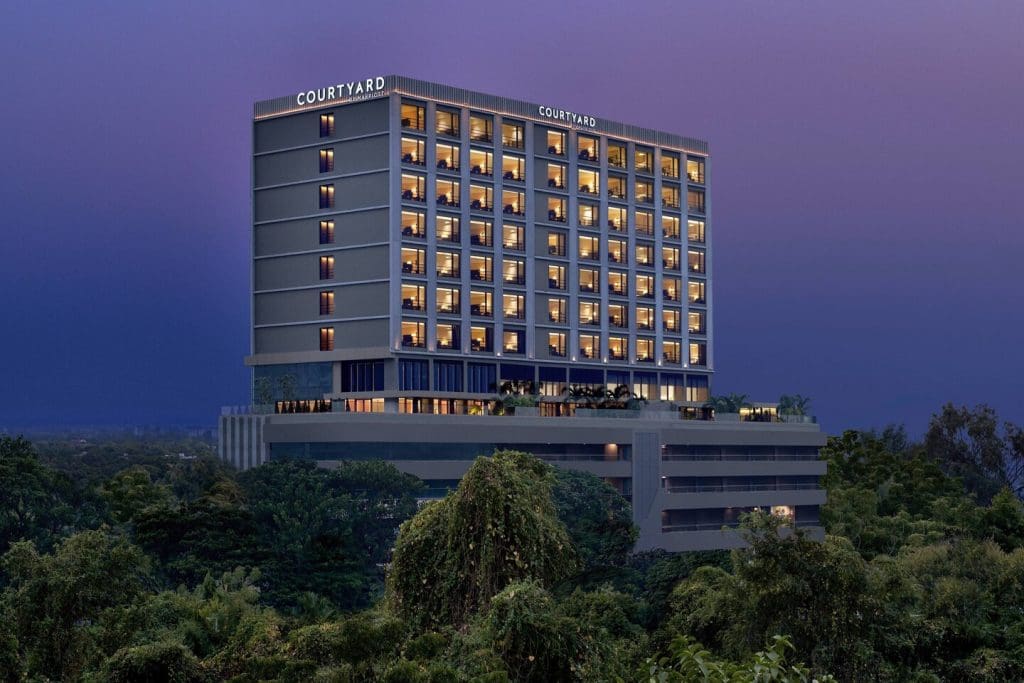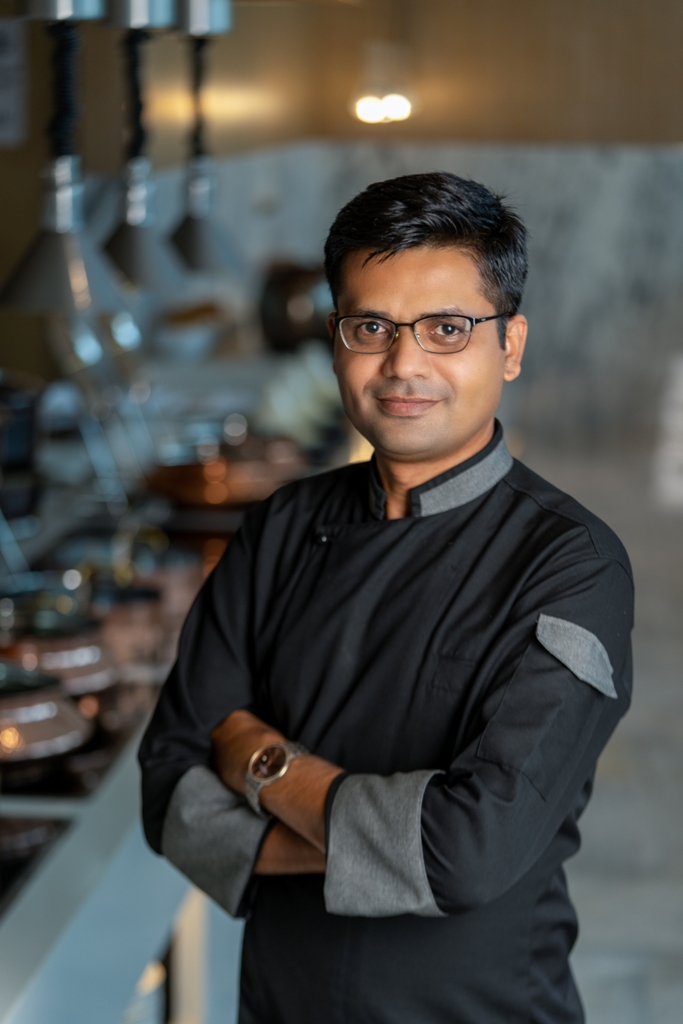 The newly opened hotel is Marriott International's sixth property in Ahmedabad.
Jitendra Singh Rathore brings a rich and diverse experience spanning over 17 long years, as he attained culinary excellence in the hospitality sector.
An alumnus of Institute of Hotel Management in Jaipur, Jitendra began his career at Oberoi Rajvilas, Jaipur in October 2003. Always striving for perfection and eager to learn, Jitendra adapts to changing and diverse working requirements and that is what has led him to work with a repertoire of international clientele in markets such as Delhi, Goa, Jaipur, Pune, Agra and Raipur. Prior to being part of the pre-opening team at Courtyard by Marriott, SBR, Jitendra was the Executive Chef at Courtyard by Marriott, Raipur.
He has also worked in different capacities with various properties of national and international hospitality brands, including Taj Rambagh Palace, Jaipur; Hyatt Regency, Pune; Hyatt Palace Goa and The Claridges Hotel Surajkund, Delhi-NCR.
A sound understanding of different cultures, staple diets, flavours and ingredients native to different regions, coupled with his vast experience and training with international chefs, adds to Jitendra's skills to be able to carefully develop a specialised menu across a plethora of cuisines.
Through his expertise with different flavours, Courtyard by Marriott, SBR, will surely curate a unique gastronomical experience for its guests.
Backed with extensive understanding of food, flavours and cuisines and stride for perfection, Jitendra Singh Rathore will take forward Marriott's legacy of offering distinct flavours from across the world and authentic delicacies from the local platters to its guests, leaving them enchanted with some simple yet indulgent culinary pleasures.
Read More: Appointments