#ReviveRebuild | Today's Traveller initiative "Revive and Rebuild the Hospitality and Travel Industry" invites John Spence, Chairman, Karma Group of Hotels to share insights on new challenges in the wake of the second Covid wave and mapping a strategic way forward

Today's Traveller: How do you assess the current situation?
John Spence : We went into the pandemic this time last year and we still are very much in it, it has been a bit of a 'give and take' for us. There have been good things and bad things as well. Our vision is to expand our resort offerings whilst we can and we've had a very bullish approach to this.
We went into the pandemic and fortunately had no debt. I own 100% of the company so we didn't have many partnerships. We always saw an opportunity to buy and acquire more resorts in the pandemic and that has really panned out well for us.
Today's Traveller: What kind of acquisitions has the brand looked at?
John Spence : Over the last 12 months, we have acquired new resorts in England, the Cotswold's, Salford Hall which opened very recently- It is a magnificent property which used to belong to Henry VIII. It is surrounded by scenery, it has about 38 bedrooms and amazing architecture that goes back to the 14th century.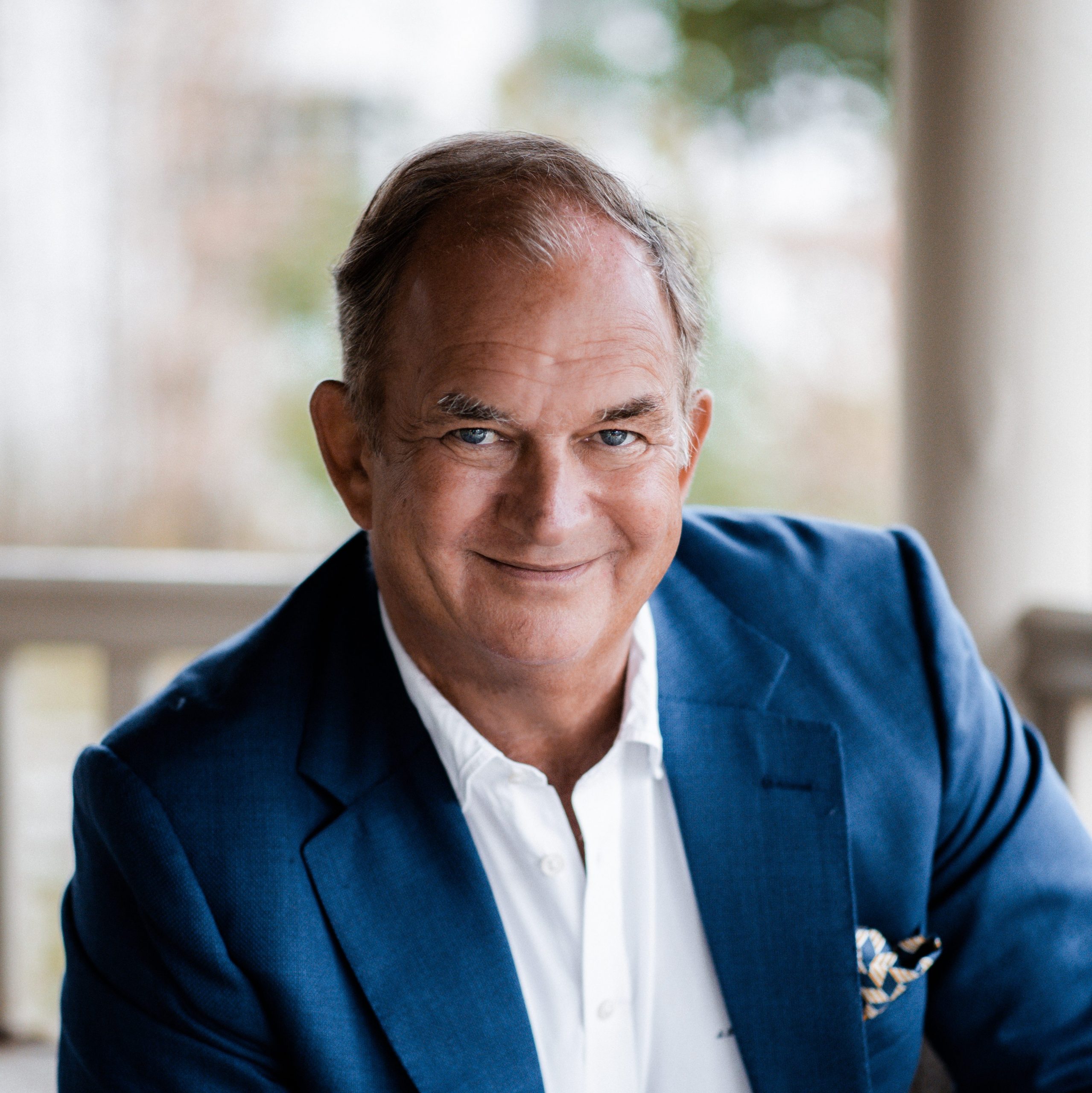 In India, we acquired properties in Udaipur, Karma Sunshine Village in Bengaluru and we are close to acquiring a new property in Coorg.
In Indonesia, we have a new property right outside Jakarta, which is proving to be extremely popular- Karma Salak, and we are about to open another hotel in Bandung, which is about 2 hours from Jakarta.
On the back burner, we are ready to acquire a property in Scotland, Spain, and another one in Indonesia.
So our vision is to be acquisitive, we are in a very fortunate position that we are able to acquire resorts.
At the same time, we've clearly had to shrink our operations and cut our cloth according to circumstances, so when we can open resorts, we have, when clients have been able to come to our resort, they have. We have seen a high occupancy when we have been able to, happiness, and high expenditure when people can come to us.
Today's Traveller: What is the vision for brand Karma in 2021?
John Spence : Our vision has also been to operate new products. We have developed a new product called the "Karma Club" as you may know – we are much closer to a private members club than we are to a hotel offering. We thrive on having long-time members. We have a 45,000 member family that has been with us for so many years. So, we see ourselves not as a provider of short term stays, but creating a long term lifestyle!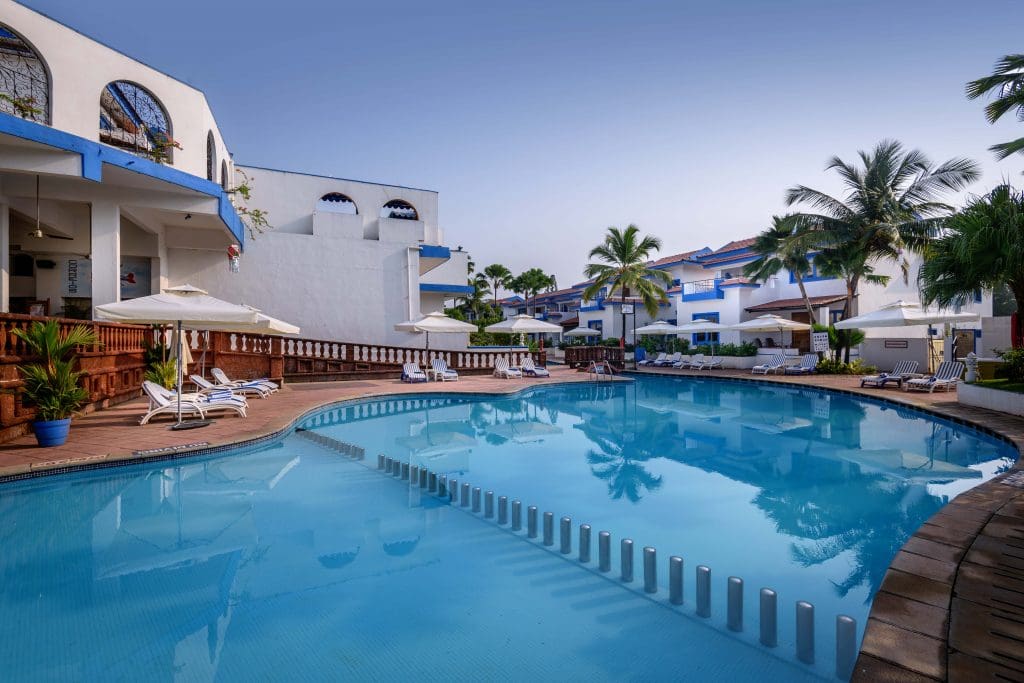 We created a new club called the "Karma Club" which is an annual membership club. We have developed a new product called "Karma Concierge" which is our visioned dream to provide a fantastic service, so people can holiday with a lifestyle.
We have also developed our version of an AirBNB called "Karma Casa" which is a service by which our members and clients can deposit in bespoke software, their second homes, houses, boats, etc- our members can take advantage of this.
Our vision has also been to streamline our product- sometimes adversity gives you an opportunity to make things more efficient and better – both internally and externally.
So we have spent a lot of time in developing our software and technology, enhancing our customer services and communication. We also developed "Karma Community" – a weekly online platform that enables us to talk to our clients/owners. I personally do speeches, conversations on this platform.
Another vision is to help the world. We have always believed in philanthropy and we have doubled our efforts this year. In England, we worked with a company to provide holidays for front-line workers as a way of saying Thank you. In India, we have launched a programme called "Karma May Day" which is to provide oxygen for India.
Our vision for 2021 continues to be to help people who have been affected by this situation.
Today's Traveller: What will be the "new normal", post Covid19?
John Spence : No one knows the answer to this and no one can really predict it. In the tourism and hospitality industry, the new normal will be very different from the old normal. We will see a boom in the short term. We will see a lot of pent-up desire and demand for travel and holiday.
There are a lot of reasons behind this. One is that people have got a lot of excess savings in their bank accounts as they couldn't spend it over the last year as people couldn't go on holidays or to a nice restaurant or celebrate.
I think there is money to be spent. We will see people wanting to reward themselves by going out and taking a holiday. I also think people will go out with a vengeance as they have been at home due to covid. People will travel when they can!
The short term new normal is expenditure and indulgence, people going out and having fun. In tourism, we will see 2 new things, one is the retention of domestic tourism. What we've seen in the last 12 months is that tourism is primarily domestic.
People holidaying locally, partly because people cannot travel internationally, and because they feel safer travelling locally and it is also easier to travel locally without fearing restrictions and government regulations. People are also discovering new tourist destinations within their own country.
That is, however, tempered with a return to international tourism, for 2 reasons- one is they would want to travel and meet their family and the second reason is that people have formed their travel bucket list whilst they have been locked down in a particular place.
Today's Traveller: What other trends do you think will surface post Covid?
John Spence: International travel will regain its place eventually solely because of the desire to travel and see different places. The one part of tourism that will really suffer is Business travel. People have realised that they can do some work through zoom or remote working and companies will focus on tightening expenditure and covering their profits.
Therefore, business travel will drop. This will, however, have an effect on tourism. If people can't or won't travel for business purposes, they will still want to travel and therefore take a leisure trip. The new normal is very positive, same as it was but more!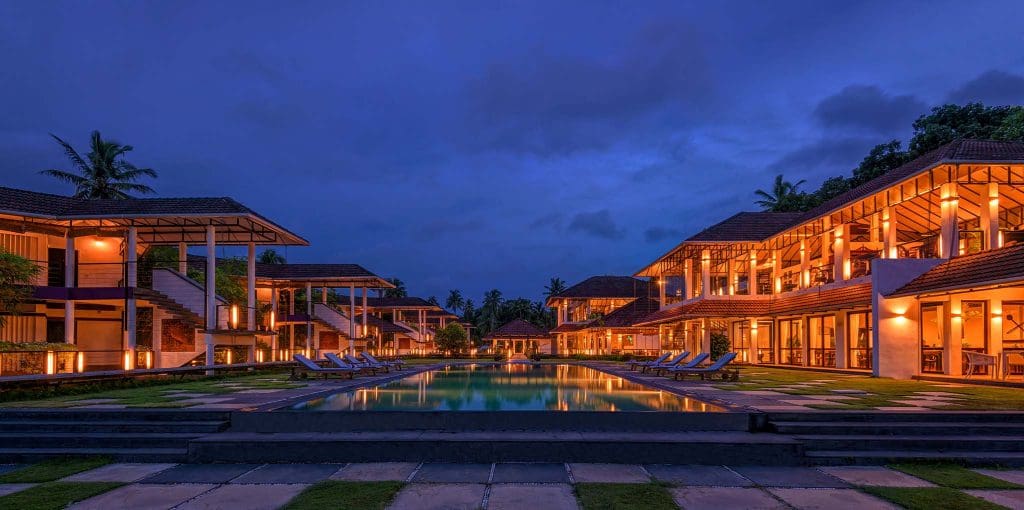 Today's Traveller: Your business strategy for growing the brand?
John Spence : We are very much a private members club for the last 35 years. We don't see ourselves as a provider of short-term accommodation. We are not in the hospitality short-term lodging business, we are in the long-term club membership entertainment business.
Our job is to create a client, look after them and enjoy working with them for 20 years. With membership, we are totally about creating membership models, creating tiers of memberships.
We also have Facts and Learnership, which is the next stage of the ladder where people who have been with us for some time choose to partner with one of our members and real estate and still enjoy the benefits for over 15 years but at the end of it they get capital gains when the asset is sold.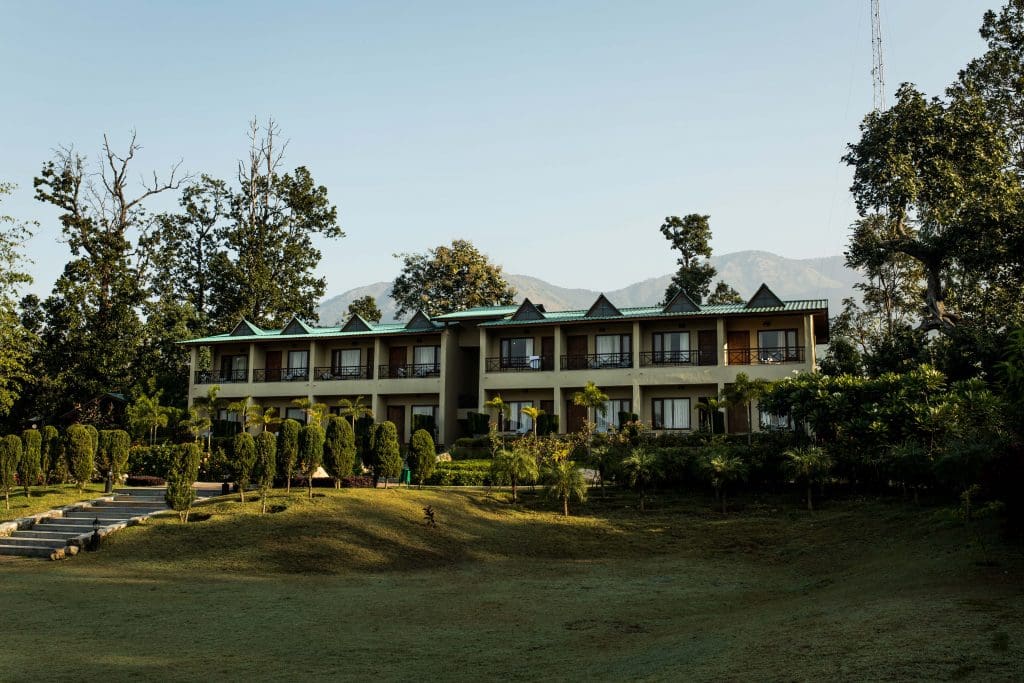 So we very much see ourselves being a progression. The starting point is the Karma Club annual membership which is typically $1000 a year. It depends on people where they want to go up in the tier systems. Our biggest form of marketing is through referral.
Today's Traveller: How tech-savvy are you as a brand?
John Spence : We are quite tech-savvy. We realise that we need to be. As we all know, it is shifting and moving incredibly quickly. We have a very good platform, we have invested quite a lot into our various mechanics, whether it is our app which we are about to launch, which we think is very state of the art.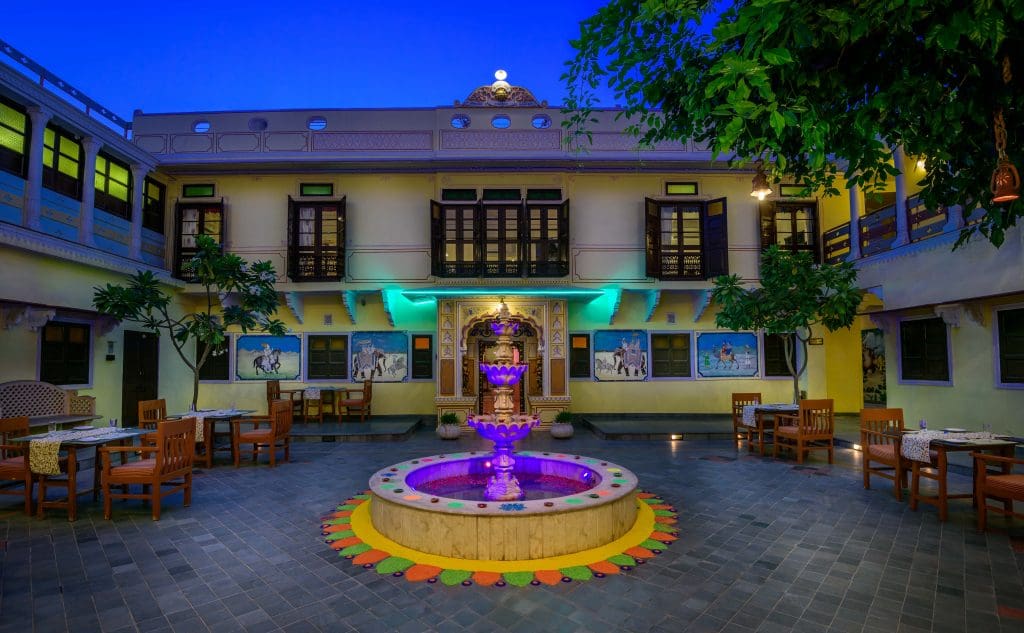 Our new app with just a push of a button will help our members engage with the club. The app also includes the "Karma Concierge" which I mentioned and we have a relationship with many restaurants hotels and tourist facilities. We are quite excited about our app.
It is very scalable as we plan to grow our business very largely in Indonesia and southeast Asia. Technology is very important to us to help us interact with our members. We are very keen on developing in this area and certainly see it as a part of our future.
Read More: Revive and Rebuild