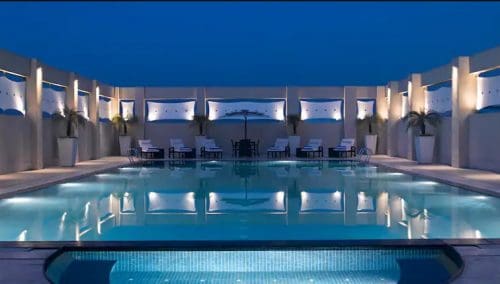 Hilton Garden Inn, New Delhi/Saket announced the appointment of Joyjit Chakravorty as the General Manager of the hotel with effect from June 15, 2021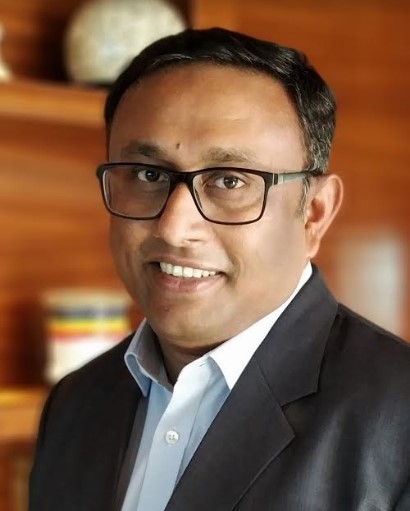 Bringing with him an incredible track record of over two decades in the hospitality industry, Joyjit Chakravorty has successfully worked with numerous renowned hotel chains in India including Marriot, and The Leela Palaces, Hotels, and Resorts.
An articulate hotel professional with hands-on experience in Food and Beverage, he has worked at various management positions that made him proficient in handling hotel operations with an increased focus on the overall growth and profit for the hotel. His last stint was with Hilton in Lucknow where he has been decisive and instrumental in building a talented team and driving strong all-round performance of the hotel.
In the last few years, Hilton Garden Inn, Lucknow has delivered solid commercial performance, significant gains in market share, and is amongst the city's best-performing hotels. The hotel won many accolades during his tenure and leadership.
In his new role, Joyjit Chakravorty will manage a property renowned for its location, accessibility to malls, medical facilities and tourist attractions.
"It is certainly an honour to take on the role of General Manager of such a known property located in the heart of South Delhi. I am excited to work with the winning team and will always look for new ways to engage with our guests making their stay more memorable & safer than ever before." said Joyjit Chakravorty.
Joyjit Chakravorty is a management graduate and in his leisure time, he enjoys spending time with his family, listens to music and loves to explore new destinations and cuisines.
Read More: Appointments