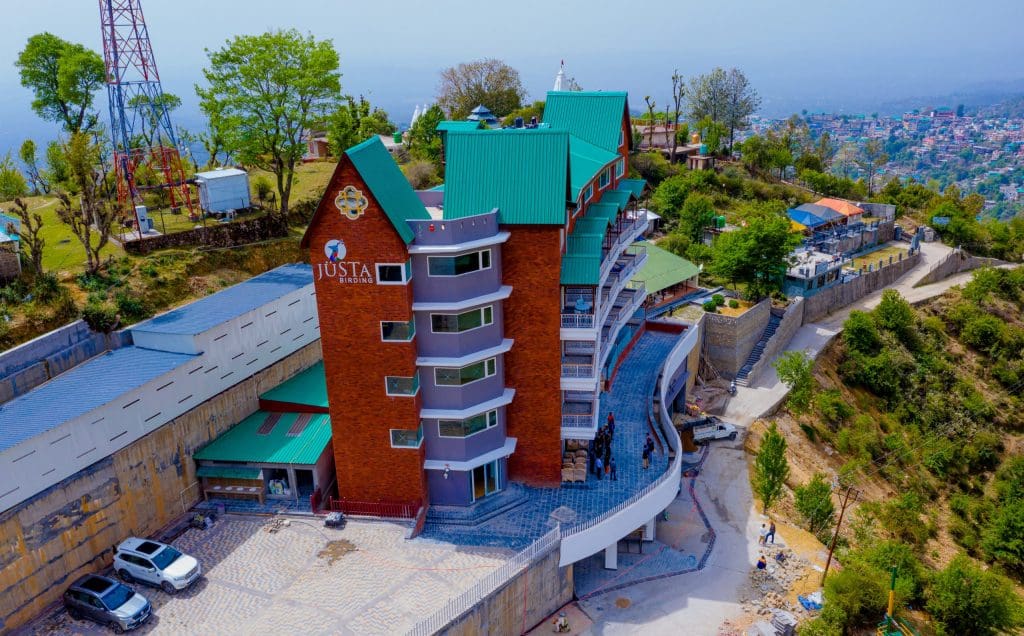 juSTa Hotels and Resorts announce the opening of juSTa Birding Resort, Dharamshala for nature lovers
Guests seeking tranquillity, soft adventure and nature's bounty in plenty have a premium stay option with the launch of juSTa Birding Resort, Dharamshala. The opening marks the 12th juSTa Hotels and Resorts branded hotel in India.
Located in the scenic Kangra District of Himachal Pradesh, juSTa Birding Resort, Dharamshala by juSTa Hotels and Resorts is inspired by the region's unique heritage and culture, which is designed to offer a comprehensive range of premium experiences.
Its setting is spectacular with a view of snow peaks of the Dhauladhar range and a lush green forest from where one can watch paragliders and zip liners connecting with nature's bounty all around.
The awe-inspiring sunset views from juSTa Birding Resort – Dharamshala are not to be missed as well as the famous trek to Triund for a hassle-free sound, sights and smells of the Himalayas. The trek can easily be done from the resort's location.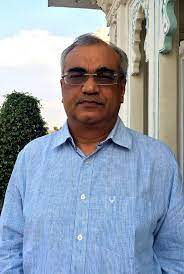 " We are thrilled to announce the opening of the second juSTa Hotels and Resorts branded hotel in the majestic state of Himachal Pradesh, said Ashish Vohra, Founder and CEO – juSTa Hotels and Resorts. Destination Dharamshala has been attracting an increasing number of domestic and international travellers and we are confident the juSTa brand is the perfect fit to cater to these discerning travellers with our well recognized personalised care and hospitality,"
With 22 tastefully appointed rooms including five suites, juSTa Birding Resort, Dharamshala is conveniently located 25 km from Gaggal airport with a view of the nearby sightseeing hub of Mcleodganj.
The resort's restaurant will offer round the clock service of delightful cuisine and separate spaces for social events, conferences and destination weddings with magnificent mountain views. The creatively designed spa and sauna, jacuzzi will help guests unwind post busy city tours and exploratory Himalayan treks around local villages.
Read More: News