The delightfully green and calm Morjim beach adds one more reason – Justa Morjim- for you to make your stay here on your next Goa visit.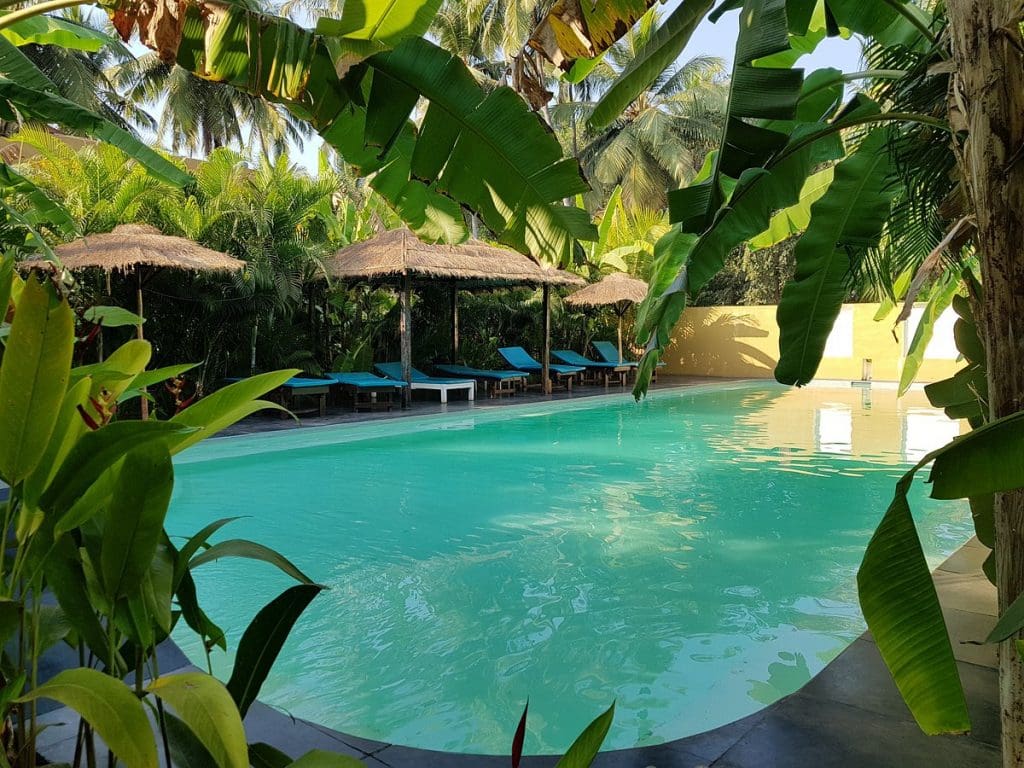 The Justa Morjim unveils its luxurious and refreshing hospitality for all discerning travelers with its quiet and serene ambience. With feet digging into the soft sand and water almost kissing your feet the Justa Morjim Beach Resort, Goa is as close as luxury can get to wet its feet located on the beautiful Morjim beach. 
The resort boasts enchantingly appointed rooms with décor and layout matching and blending with the natural surroundings which are elegant and relaxing. The beach resort is endowed with sun decks, sit-outs, private beach access, gardens, and much more.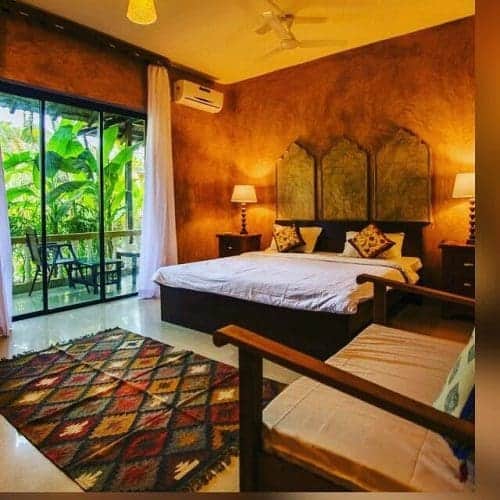 Indulge in a myriad of activities such as taking a dip in its large swimming pool, walking the soft sandy path to the beach, playing multiple indoor games or a rejuvenating yoga session at the yoga shall. 
The Wire Room is an intricately and thoughtfully designed restaurant serving both local and global cuisine accommodating up to 80 people at a single time. The food at the Wire Room is already making waves with the patrons from Morjim and beyond.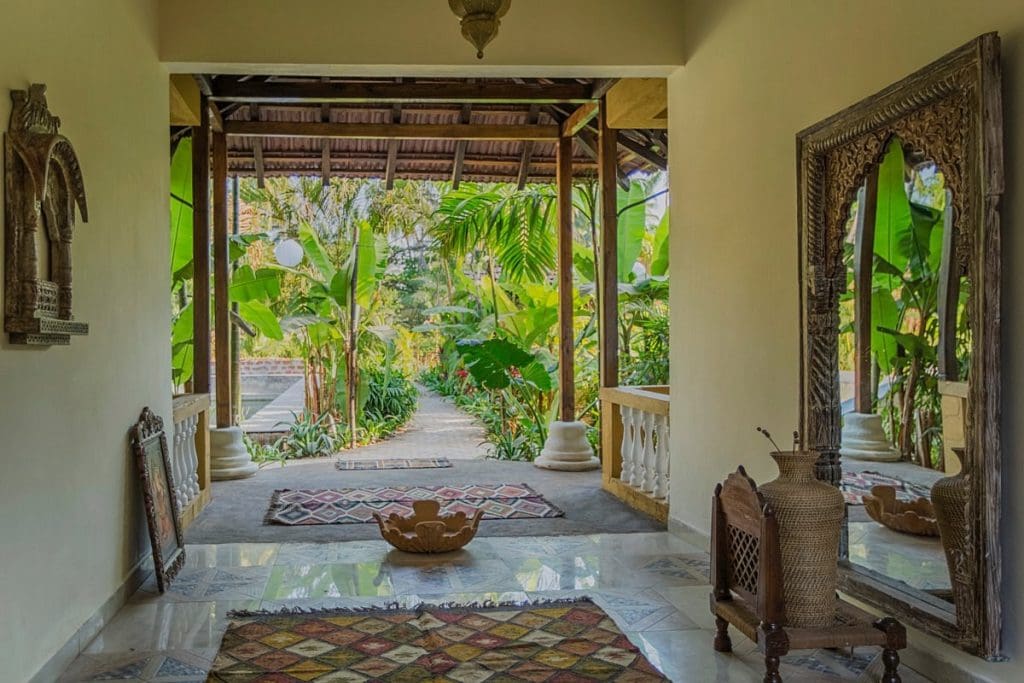 Enjoy a luxurious spa massage crafted by blending natural ingredients inspired by traditional Asian therapies combined with modern beauty recipes.
Besides its spectacular beach and green surroundings, Morjim is also well known for its Dolphins and Olive Ridley Turtle sightings and bird watching for nature lovers from all over the world. 
Read More: News