JW Marriott Bengaluru has appointed Mamta Yadav as their new Executive Housekeeper.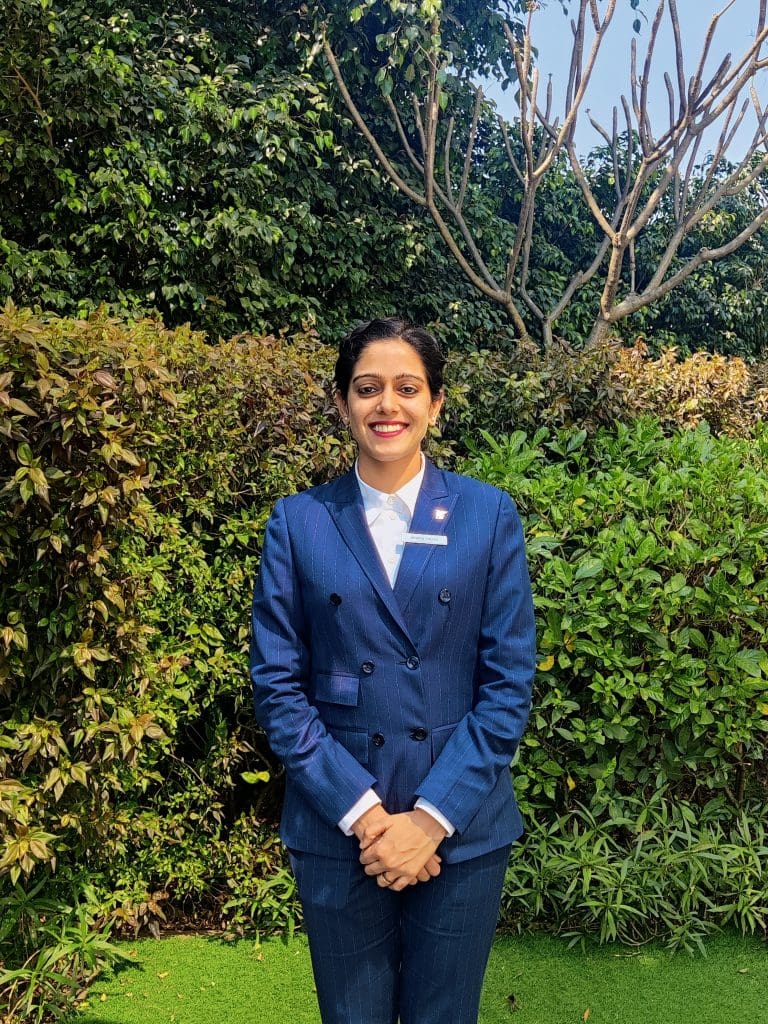 With close to 10 years of experience and a strong record of overseeing housekeeping operations in the department, Mamta Yadav will be spearheading maintenance and administration at JW Marriott Bengaluru, of the Housekeeping department.
Mamta Yadav has been associated with prominent hospitality brands like Taj Hotels and Palaces, Hyatt, and JW Marriott Aerocity, to name a few. Her role entails her to conduct briefings, trainings, seek guest feedback, and being responsible for the performance development plan of her team members along with other key defining roles. In her last assignment, she headed the Housekeeping department at JW Marriott Aerocity.
"Creating a pleasant and comfortable stay for our customers is our utmost priority and Mamta will be a great asset to our team with her experience and dedication to managing and operating the Housekeeping department. With her exemplary attitude, we are certain that she will help our team grow to attain better results", said Gaurav Sinha, the Director of Operations at JW Marriott Bengaluru.
Read More: Appointments