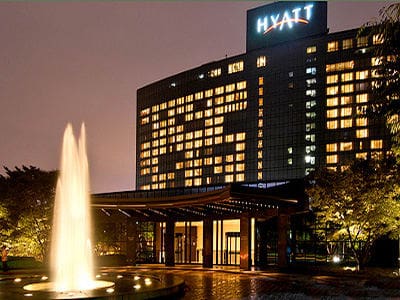 Karan Kapoor has been appointed as the General Manager at Hyatt Raipur.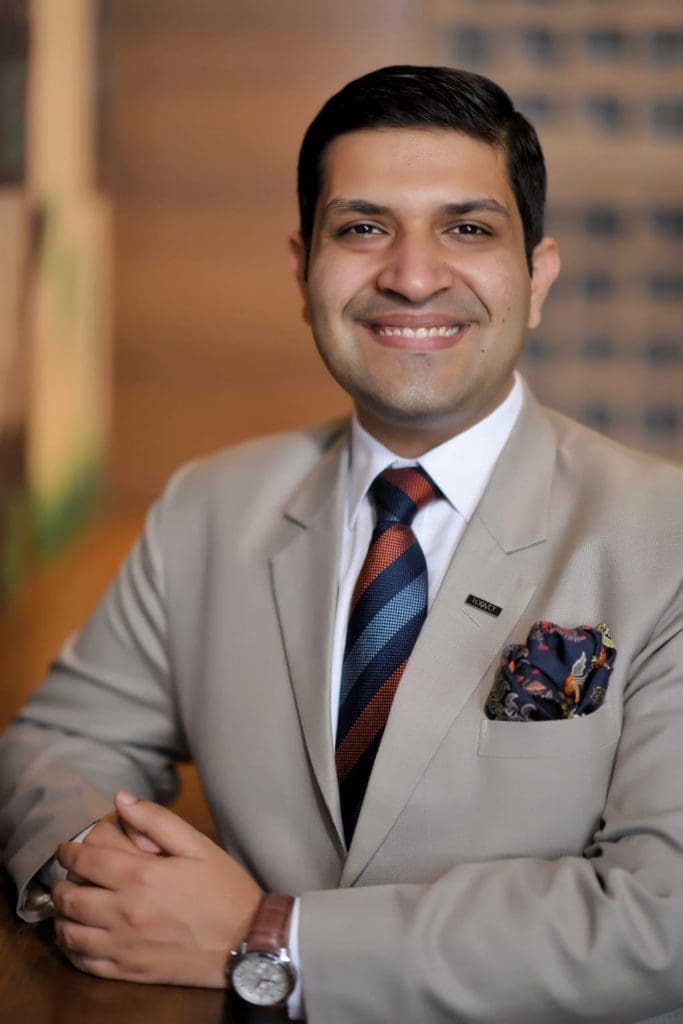 With over 15 years of experience, Karan Kapoor has established a strong foothold in the hospitality industry. A career that has seen Karan circle various locations across the country including Udaipur, Agra, Mumbai, and Delhi. His last assignment was in Mumbai where he was Director of Food & Beverage at the Hyatt Regency Hotel, Mumbai.
Having worked with the Oberoi Group for over 12 years and across the business, leisure, and luxury segments, Karan has been instrumental in surpassing expectations in core hotel operations raising the bar higher, year on year.
Apart from his passion for hospitality, Karan is also an avid learner in evolving F&B concepts and keeps self-educating on the trends and dynamic changing landscape of the hospitality industry.
On the occasion of his appointment, Karan stated, "I am delighted to join Hyatt Raipur, a Hotel deeply devoted to the well-being of its associates and looking forward to working at the vibrant city of Raipur. Our Industry is about nurturing people and getting the best out of them; these characteristics make our brand, Hyatt a world-class hospitality company and I am immensely proud to continue to be a part of this family".
It is a truly great occasion as we welcome Mr. Karan Kapoor to the Hyatt Raipur Hotel in his new role as General Manager. We are confident, his years of experience can lead this hotel to greater heights and wish him all the success in his new role.
Read More: Appointments