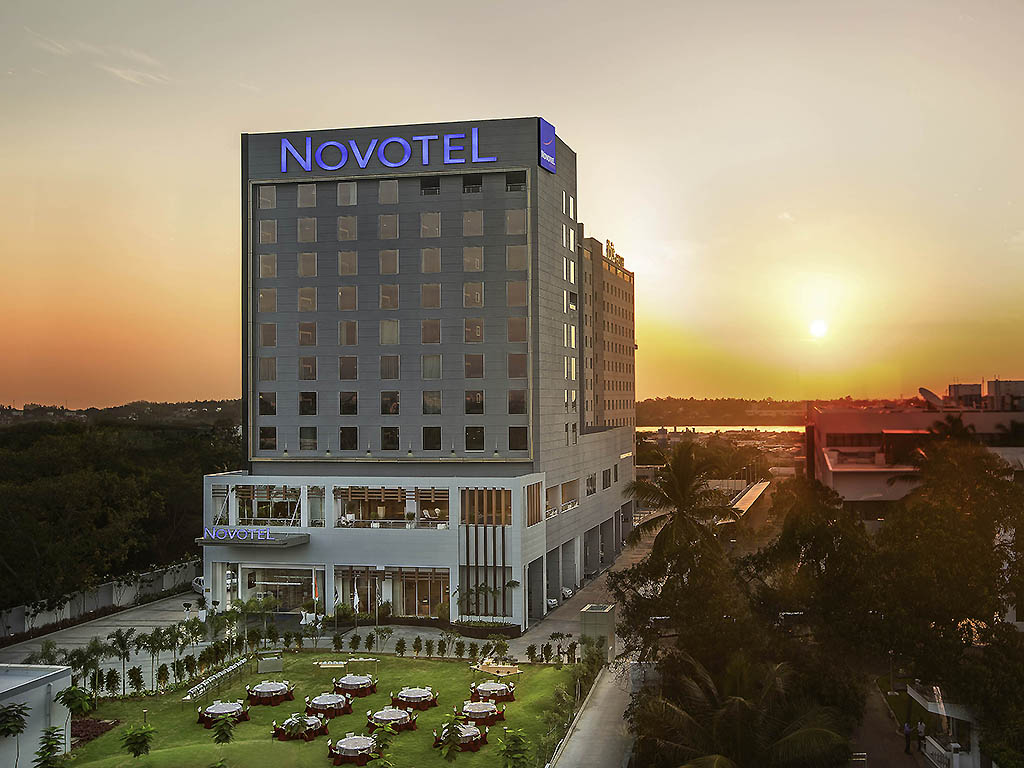 Novotel Chennai SIPCOT announced the promotion of Karthick Bala Subramanian as Food and Beverage Manager.
In his new role, he will oversee the food and beverage operations at the hotel. His role also entails repositioning the Food and Beverage offerings at the hotel and curating innovative experiences for visitors to the hotel while nurturing business opportunities.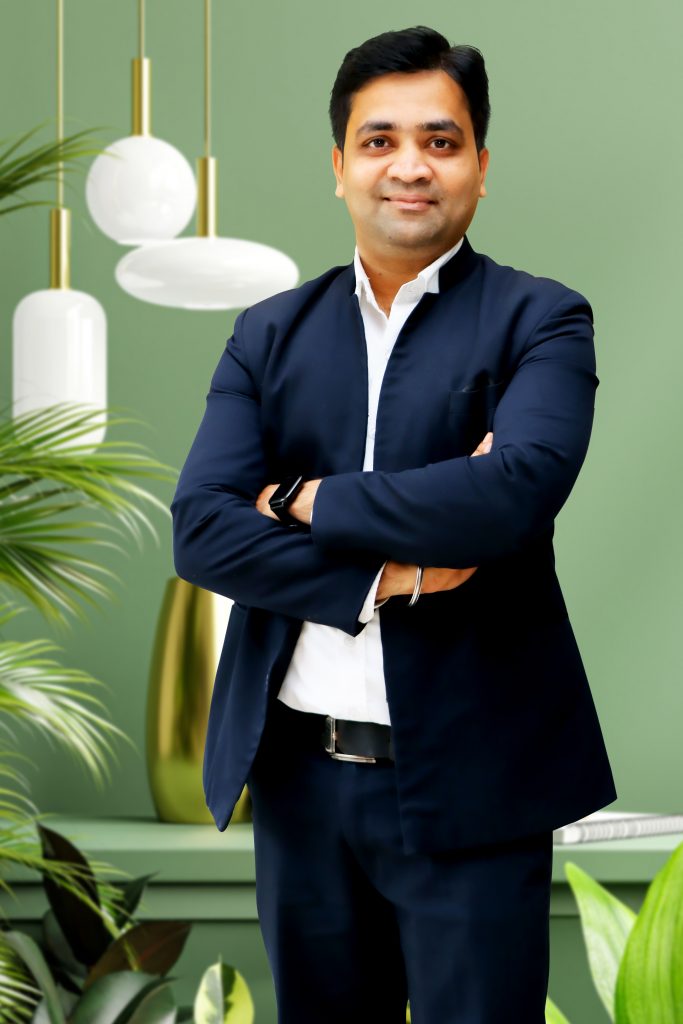 Karthick Bala Subramanian is a veteran in the industry with over 18 years of experience across India and Riyadh and has been part of Accor since 2019. Karthick joined the hotel as an assistant restaurant manager and rose up the ranks to head the food and beverage team. Karthick completed his hospitality studies in Hotel Management and Catering Technology in Madurai Tamil Nadu. In his personal life, Karthick is a food enthusiast and likes to visit sites and local food joints that showcase the true cultural essence of the cuisine.
Speaking about the appointment, Director of Operations John Surenderanath stated, "We at Accor believe in nurturing our internal talents, and Karthick is one of our key talents who has showcased the zeal to go above and beyond for guests and their satisfaction. We are confident that Karthick will enhance our guests' experiences and create lifelong Accor ambassadors."
Read More: Appointments