Aramness Gir National Park appointed Karthikeyan Parthasarathy as the new Front Office Manager, he brings over 13 years of experience in the hospitality industry.
Having worked with a few of the finest hotels in India and Maldives, Karthikeyan has been rewarded for operational success and delivering impeccable results.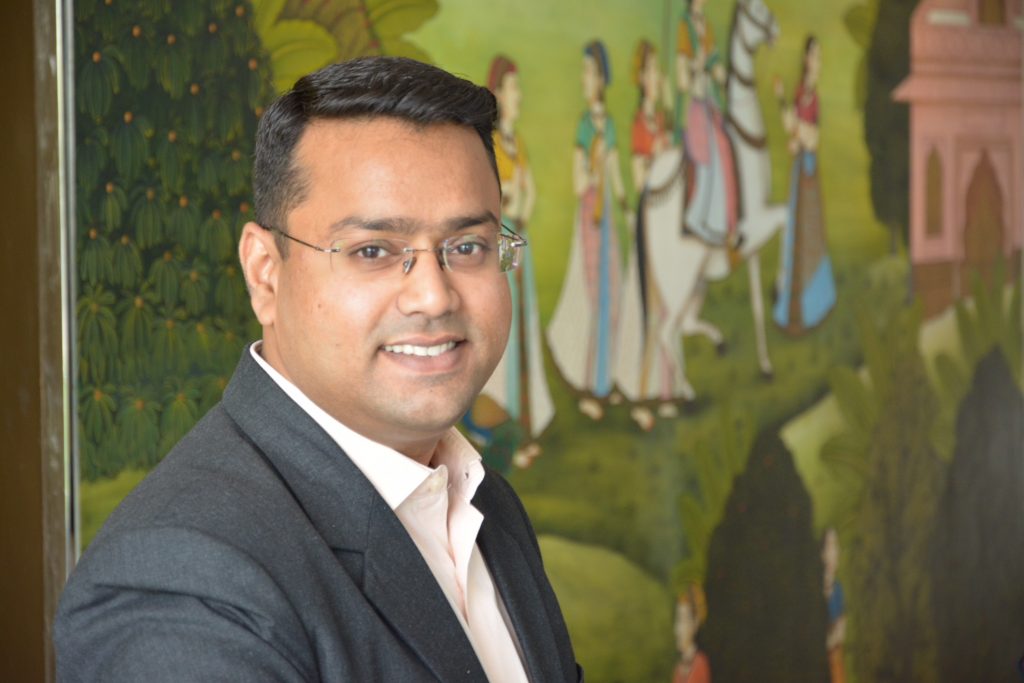 Backed by the desire to continually exceed expectations, Karthikeyan has worked with highly-reputed brands such as Oberoi Hotels & Resorts, The Leela Palaces, Hotels and Resorts, Hyatt, and Taj Hotels, amongst others.
Highly adaptable to the changing guest needs, Karthikeyan has expertise in business development, drafting, and implementation of standard operating procedures, facility planning, recruitment process, and training.
Having worked his way up in the industry performing a plethora of duties, Karthikeyan in his full-time role as a Front Office Manager at Aramness Gir aims to make a significant impact.
Read More: Appointments