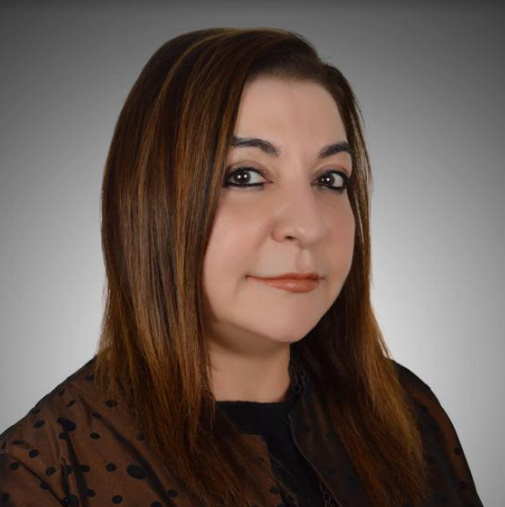 Kavita Bhalla, an eminent figure in the travel industry, joins 2HUB to bolster its B2E offerings.
Kavita will be looking after MICE and other Special Projects. She brings with her an extensive experience of over three decades. One of the pioneer members to set up the MICE segment in India, Kavita has successfully developed new destinations and markets for the Indian MICE clients and has also handled numerous government-related projects.
In her past assignments with SITA and Cox and Kings, she held diverse roles and multiple senior-level portfolios. In her current role, Kavita will be responsible for further enhancing 2HUB's market positioning of a premier MICE operator also will be responsible for developing new business avenues under special projects. 
Speaking on the occasion, Anirban Sengupta, COO of 2HUB added, "We are very pleased to have Kavita on board. Her vast experience and 2HUB's unmatched buying capacity, reach and the newly launched technology will further strengthen 2HUB's position in the MICE segment."
Read More: Appointment