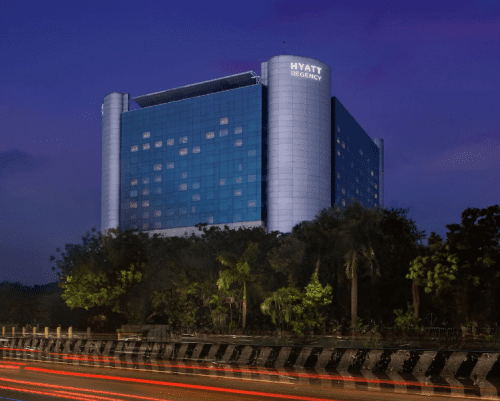 Hyatt Regency Chennai announced the appointment of Kimberly Fernandez as Marketing & Communications Manager.
She will be responsible to lead diverse marketing and PR activities. Her role engages her to promote visibility and enliven the F&B presence of award-winning restaurants and Spa on our property.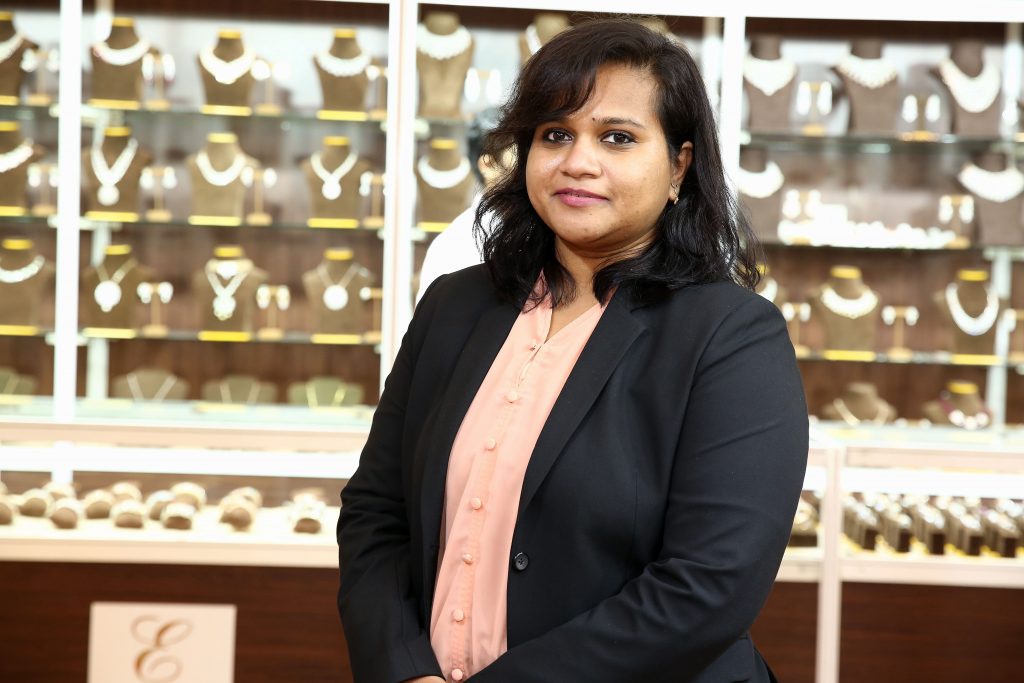 She has had previous work terms with Novotel Ahmedabad, Zak Trade Fairs & Exhibitions Pvt Ltd in Chennai, and Care World TV in Mumbai. While engulfing all this rich experience proudly, Kimberly has been a thorough Media & Communications professional. Her hobbies of music, singing, photography, and traveling characterize her driving force toward her profession.
Speaking on her appointment, she said, "I am thrilled to have joined the Hyatt family and look forward to partaking on this journey of learning and growing at Hyatt Regency Chennai".
Read More: Appointments