Apeejay Surrendra Park Hotels Ltd's upscale social catalyst brand, Zone by The Park has appointed Kiron Nair as its new Director-Operations.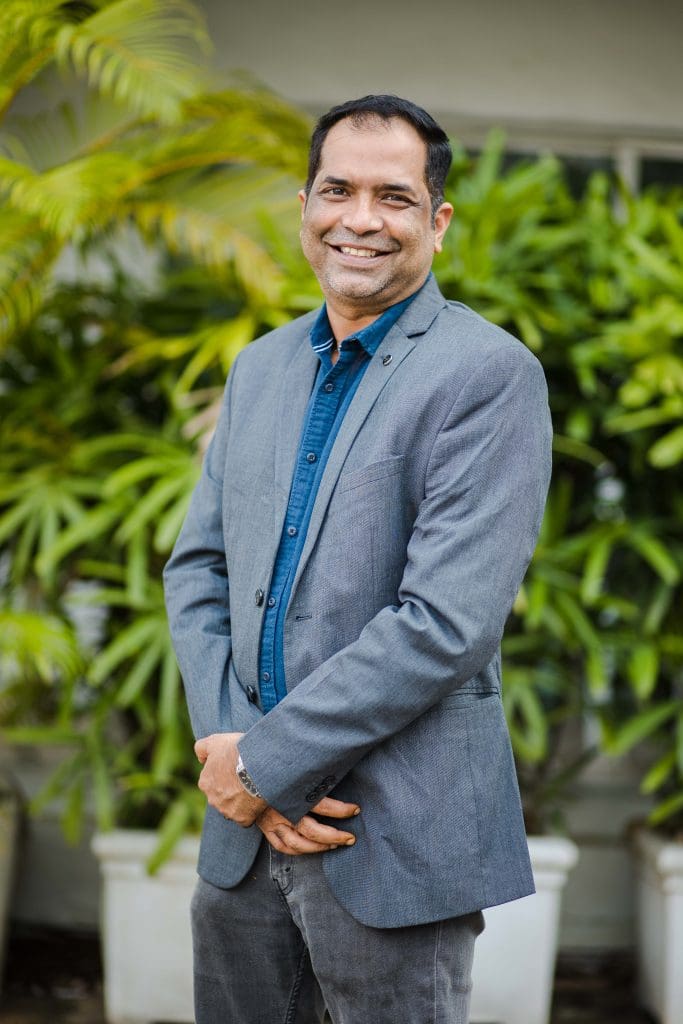 In his new role, Kiron Nair will be responsible for driving operating efficiencies across the Zone by The Park Hotels. He will be focussing on positioning the brand as a market leader with his years of expertise in the hospitality sector.
Upon joining Zone by The Park, Kiron Nair said, "I am elated to be associated with Zone by The Park brand and looking forward to an exciting journey ahead. My primary focus would be to enhance and lead the Operations and help foresight and guide the team to strive towards excellence and growth."
Commenting on the joining Vikas Ahluwalia – General Manager and National Head – Zone by The Park Hotels mentioned "We are delighted to have Kiron as part of our team, especially at a time when we are in the process of growing our portfolio of hotels with Zone Connect and opening 4 hotels in the coming 6 months."
An avid traveller and a cricket fan, Kiron Nair has been in the hospitality business for more than two decades now. He has previously worked with leading hospitality brands across the country which highlights his deep hotel industry experience and exposure in the rooms division and hotel operations.
About Zone by The Park:
Zone by The Park is an upscale social-catalyst brand, devised to cater to 'design-conscious, price-conscious' travellers. Drawing from THE Park's design spirit, the concept envisions an interactive series of buzzing spaces using the best of contemporary design, with creative and playful interiors, multifunctional spaces, great restaurants, bars, and a vibrant nightlife.
With relaxed, un-boxy spaces, happening bars, restaurants, and buzzing nightlife, it is a place where people can make new connections, refresh and recharge themselves.
Zone by The Park, the social catalyst brand by THE Park Hotels has its presence in Coimbatore, Jaipur, Kolkata, Chennai ORR, Bengaluru, Jodhpur, Nagaland with upcoming hotels in Dimapur, Goa, Gopalpur, and Amritsar.
Read More: Appointments