Today's Traveller Know Your Leader motivational initiative invites Amar Ohri, Executive Director, Ohri's India to share his experiences, his journey, and some unknown facts about him that keep him going.
This, in turn, will motivate teams to delve into themselves and bring out their lesser-known selves.
Even though a picture is worth a thousand words, sometimes the right words are just what you need to make it through the day, to inspire your team, or to change your perspective.
Ohri's India is a leading multi-brand restaurant chain with 25 brands that has restaurants from QSR, VFM outlets to high end fine dine outlets and leading nightlife hubs in the city.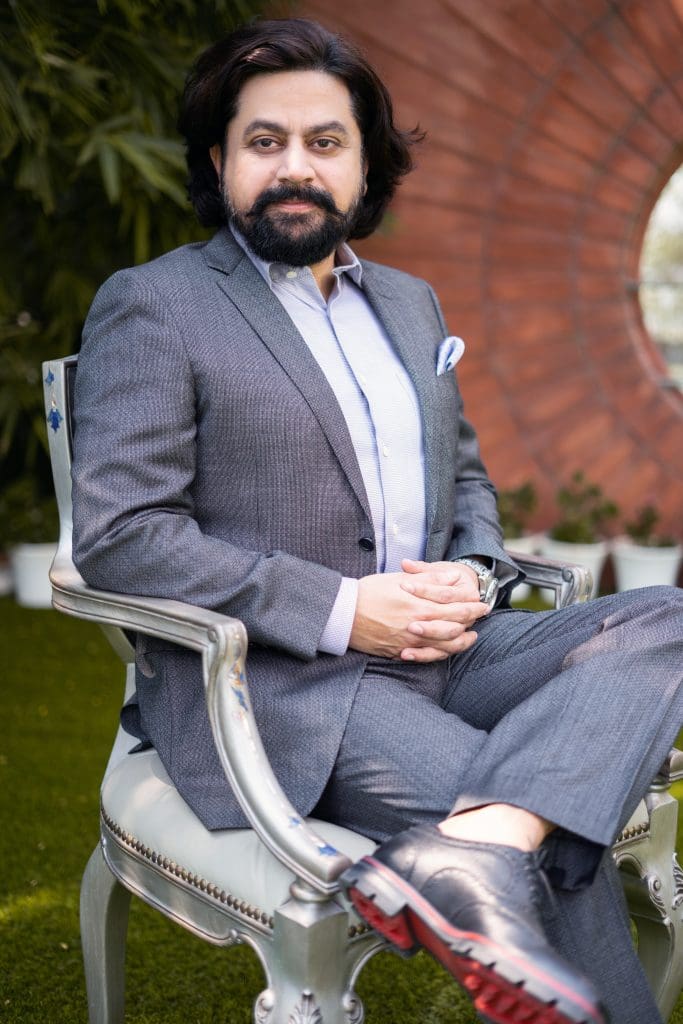 Today's Traveller: How do you keep up your team's morale?
Amar Ohri: We at Ohri's India have been in the restaurant and hospitality business for over four decades and we proudly have some team members almost from our early days. Which is why I personally do feel that I work with a team, but I think I work with my Ohri's Family.
As in a family we all stand for each other in good and bad times. Also like in a family and their head of family, I like to personally connect with each one of them and get to know each other better.
I personally believe that as we are connected with the pulse of our team, we know when their morale is low, or they need support. This helps me boost my team's morale sometimes with a simple conversation or at times with a small pep talk.
Today's Traveller: A major milestone that shaped you as a Leader
Amar Ohri: I have been a part of this wonderful family for over two decades and it would be difficult to pinpoint a particular incident or a year as a major milestone in becoming the leader of Ohri's India.
In my opinion when my team and our guests started to accept my ideas and appreciating them, I guess I thus gradually emerged as a leader. Even today I do not believe in an autocratic discord of orders as I am at the helm of affairs, but I truly believe that our success lies in keeping our eyes and years to the ground.
So I am open to suggestions from any team member of the Ohri's family, rather I have experienced that better ideas/ suggestions have come from the team members which have contributed to our success.
Today's Traveller: How do you approach a challenge?
Amar Ohri: I think challenges are like eating a delicious fish, one has to carefully dissect the fish and ensure that you don't gulp a bone or so, but slowly eat the fish.
Similarly my personal opinion of tackling challenges is that one should handle it with a lot of patience and perseverance. It is definitely a testing time but patience is the only key to successfully conquer a challenge.
Also along with patience you should also stick to the rule book and complete the due diligence of the process as the devil is in the detail. These are your best friend in any challenging situation.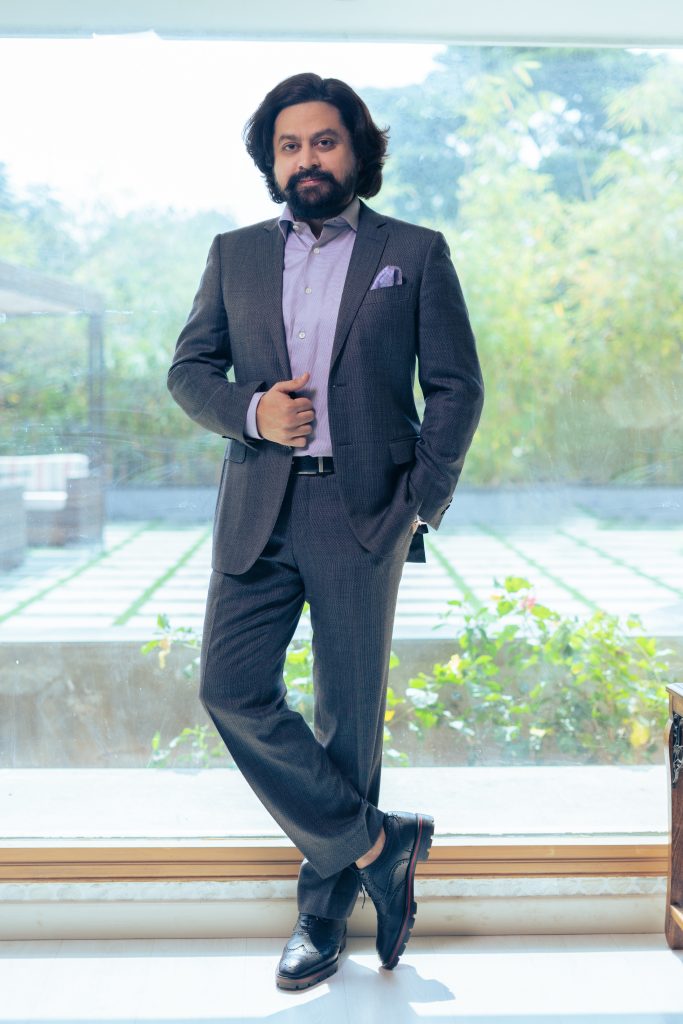 Today's Traveller: What is that one thing that you have learnt during Covid19 Pandemic?
Amar Ohri: The pandemic was a great teacher and leveller for everyone. But my biggest take away from the pandemic is 'innovation of the existing game'. Also for Ohri's India we had the opportunity to go back to the drawing board and innovate in whatever we had.
What i can definitely share with you currently is that we have some major plans of shedding old skin and coming up in a new avatar.
Today's Traveller: What is that one thing that you cannot miss?
Amar Ohri: The one thing that I cannot miss is my connection with my spiritual self and some quality time with my twins and my wife.
Today's Traveller: Which non-professional activities give you energy and satisfaction?
Amar Ohri: For me, the biggest motivation is 'travel'. If there is a personification of the word ' Traveloholic' then it is me.
Some of my senior partners joke with me that the only reason that I work is to keep funding my travels across the globe.
I am an absolute no frills traveller, and love to experience the culture and cuisine of each destination that i visit. Do not be surprised if at times you find some references of my travel in some of our restaurants.
Read More: Corporate Connect