#Know Your Leader. Today's Traveller Know Your Leader motivational initiative invites progressive Ashwani Kumar Goela, Cluster General Manager, Rajasthan & Agra, Radisson Hotel Group, South Asia & General Manager, Radisson Blu Plaza Delhi Airport to share his experiences, his journey, and some unknown facts about him that keep him going.
This, in turn, will motivate teams to delve into themselves and bring out their lesser-known selves.

Even though a picture is worth a thousand words, sometimes the right words are just what you need to make it through the day, to inspire your team, or to change your perspective.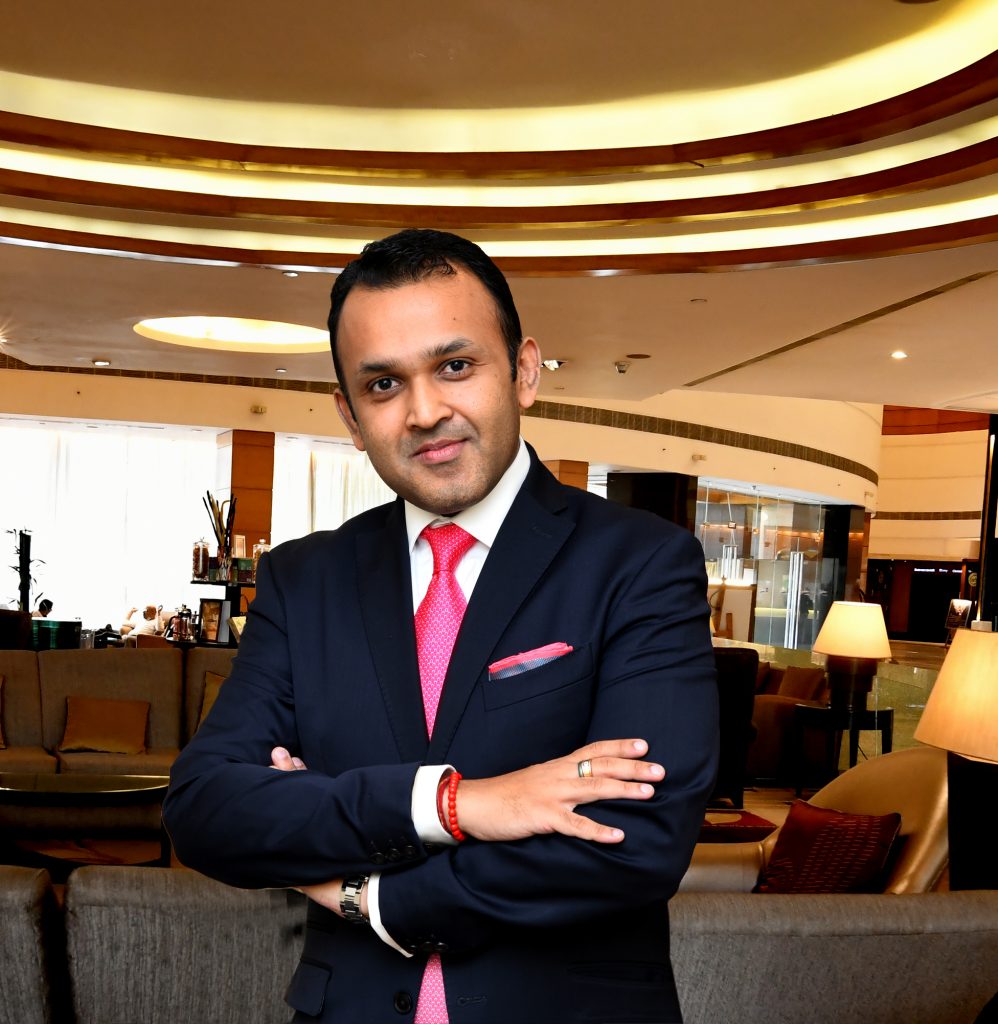 Today's Traveller: How do you keep up your team's morale?
Ashwani Kumar Goela: As the pandemic paced up in 2020, so did the anxiety and doubt amongst the team. With mandated guidelines during the pandemic, the everyday professional routine flipped upside down. Our approach has been three faceted:

Set the Tone: At first was the acceptance, that the low morale of the team was a natural consequence of a global crisis. There was no point in exuding stress & frustration as it was very likely for others to model it.
The strategic leadership team was guided to set the tone and drive the adapting and striving culture through their respective departments. The behavior and reaction of the team to the "new normal" has an immeasurable impact on the business. We can either be constantly barraged by surprises or encourage everyone to pace themselves.
Communication: While it can be easy to turn inwards in times of panic, it was critical that we avoid this behavior. We communicated frequently and shared honest updates about business, our strategies and suggested coping mechanisms.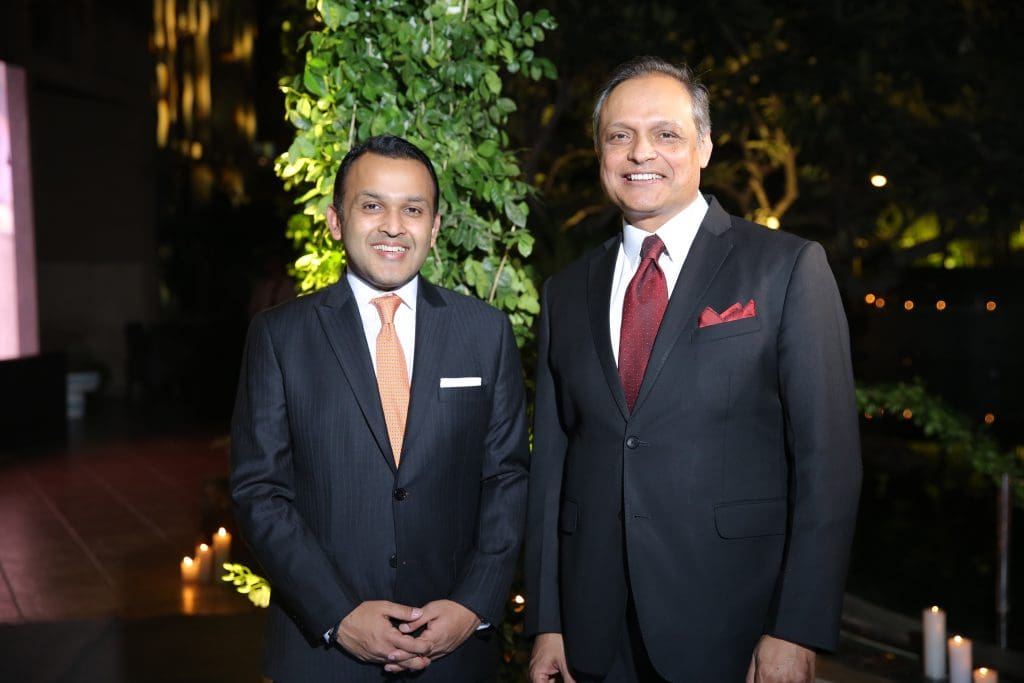 It helped our teams to gain clarity and resolve their interim queries. We host various forums every month to give equal opportunity to all in order to express their concerns and release their anxiousness, if any. During the Lockdown period as well, we hosted online forums to adequately communicate with each team member. Our communication mediums aimed at enhancing the sense of job security and reassuring the unity of the team in trying times.
Celebrating Milestones: COVID-19 has caused substantial loss to the hospitality industry per se. While many organizations are striving only to stay afloat, we aimed at reveling even the smallest win in these times by celebrating our first banquet event during COVID times; the first profitable month; and many more.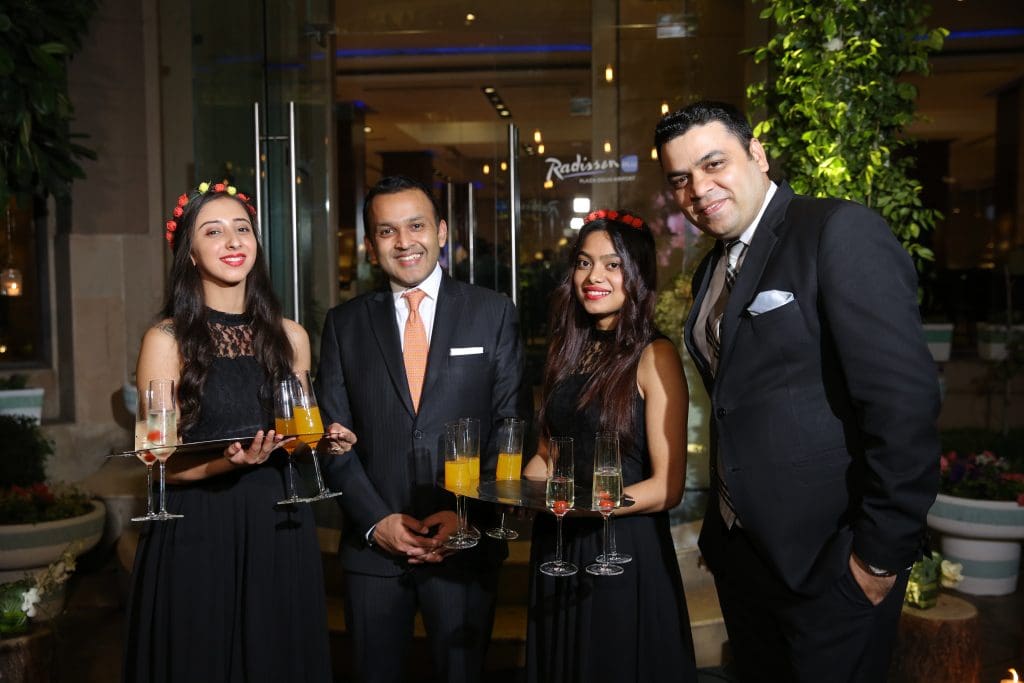 Our team engagement and training have both returned to the normal pre – COVID phase. It was important for our team to know that there are still opportunities available and successes to be had during this crisis. This kept their motivation and spirits high during this time.

Today's Traveller: A major milestone that shaped you as a Leader?
Ashwani Kumar Goela: One can become a Leader, given the position and the role in an organization. For me, leadership is "when you can make a difference from wherever you are". A breakthrough in leadership is not the role but a way of being. I can humbly submit that I am much more confident as a leader today after successfully managing the uncertainty that prevailed last year. However, it's an infinite game and I keep shaping myself every day.

Today's Traveller: How do you approach a challenge?
Ashwani Kumar Goela: "Action is the best Reaction" – we cannot afford to sit back & sulk/mourn a challenge. The approach is simple – Embrace the reality; Strategize; Prioritize; Action; Evaluate

Today's Traveller: What is that one thing that you have learned during the Covid-19 Pandemic?
Ashwani Kumar Goela: Flexibility and Agility are key to survival. Our business & the key stakeholders have to be agile to be fortunate in pandemic times. It was important to shift perspectives and actions when unexpected events arise without being overwhelmed.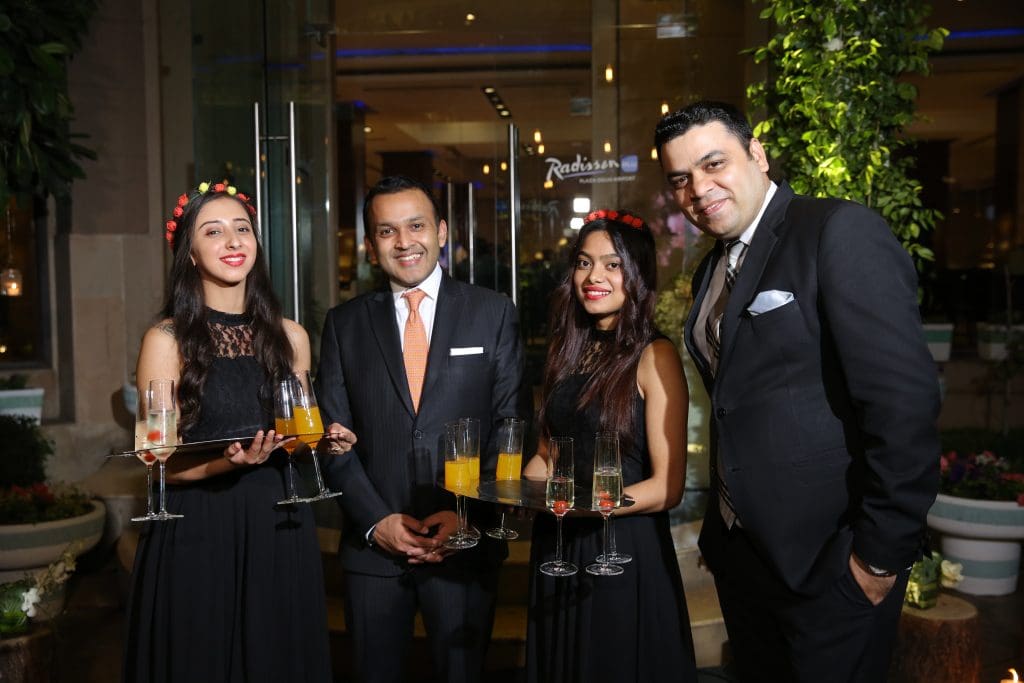 Today's Traveller: What is that one thing that you cannot miss?
Ashwani Kumar Goela: Meditation / Yog – It aligns the mind to weigh best possible options, question all assumptions, find creative ways of doing things, and to remain calm, in uncertain times, to reassure the team and the business.

Today's Traveller: Which non-professional activities give you energy and satisfaction?
Ashwani Kumar Goela: Reading – Be it a book, magazine, business paper, management fortnightly or case studies. This gives me a rounded perspective & I am able to challenge myself intellectually. I read during every downtime opportunity and advocate "shared reading" to connect with the team and give them an opportunity to learn.
Read More: Corporate Connect