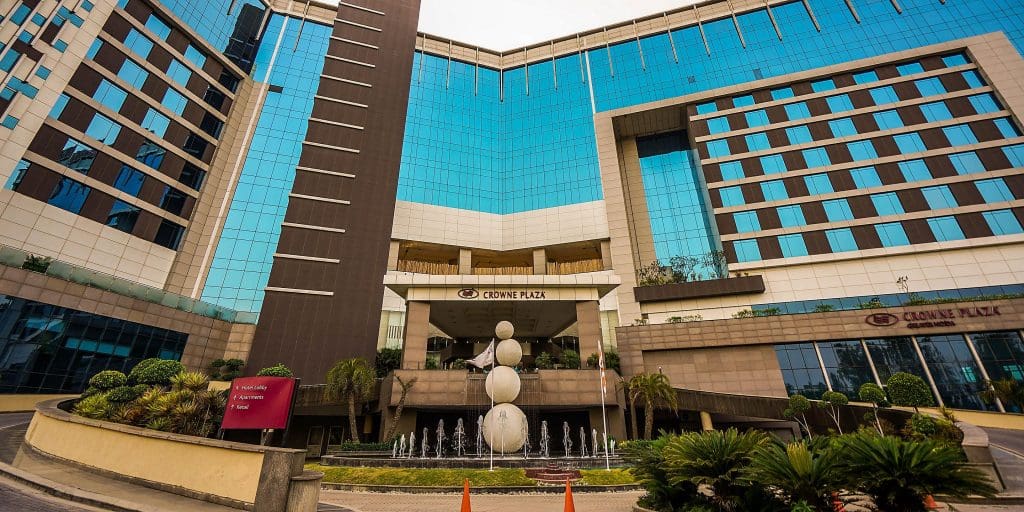 #Know Your Leader. Today's Traveller Know Your Leader motivational initiative invites Ashwani Nayar, General Manager, Crowne Plaza Greater Noida to share his experiences, his journey, and some unknown facts about him that keep him going.
This, in turn, will motivate teams to delve into themselves and bring out their lesser-known selves.
Even though a picture is worth a thousand words, sometimes the right words are just what you need to make it through the day, to inspire your team, or to change your perspective.
Today's Traveller: What is that one thing that you have learnt during Covid19 Pandemic?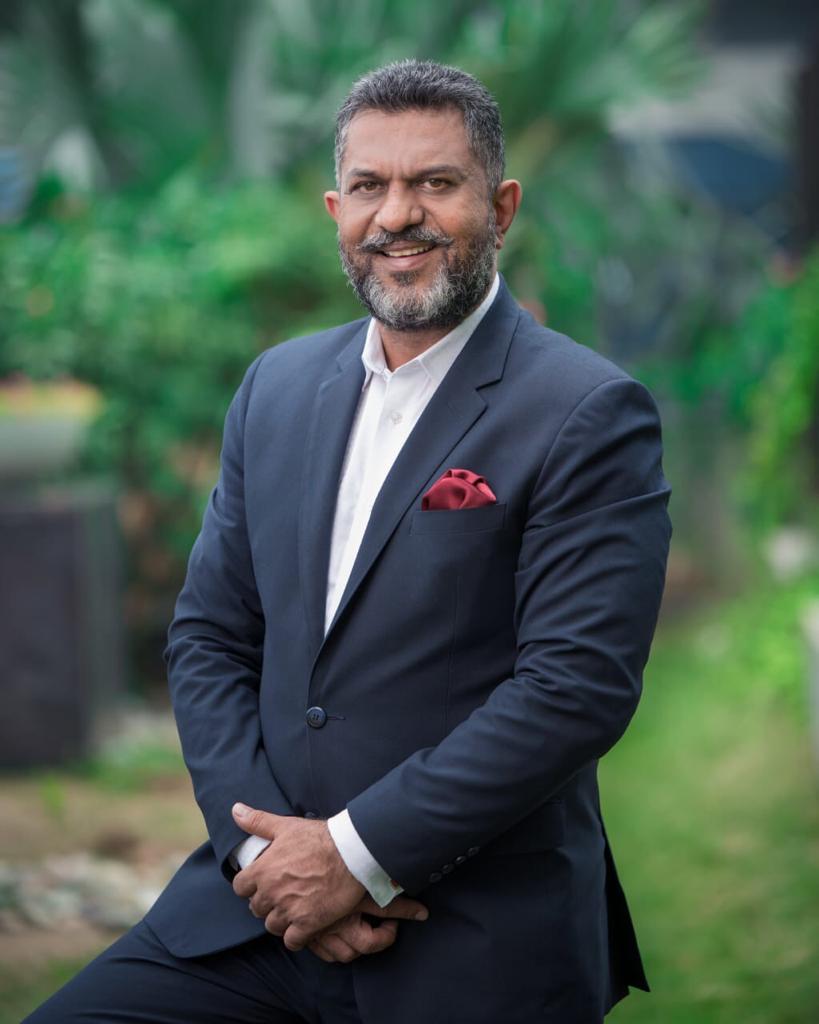 Ashwani Nayar: The Covid-19 Pandemic has made us more adaptive towards any change and adoptive towards accepting unique ways to deal with unprecedented circumstances and situations.
I believe that when you are surrounded by unusual happenings, that are both critical and drastic in nature, the measures taken to deal with them should be equally unusual and drastic to be effective.
The focus should be equally on both surviving and thriving in order to create a better tomorrow. I am confident that in the post-pandemic era, individuals from all walks of life will be stronger – both personally and professionally, emotionally resilient, and certainly more flexible towards the new normal.
Today's Traveller: How do you approach a challenge?
Ashwani Nayar: While I consider tailoring my approach based on the magnitude of the challenge, however my most preferred and opted approach is "to face it head-on". Each challenge faced, either on a day-to-day basis or sudden, whether personal or professional, has its unique characteristics and severity.
My ways to deal with them include searching for the root cause, finding an appropriate solution, transparency in communication, and most importantly staying positive. In some situations, instantaneous decisions can make a difference and in some gatherings due diligence is critical.
The key is to keep your focus on solving the problems while preventing your thoughts, actions and judgments from getting clouded by conscious or subconscious inclusions. My biggest takeaway from dealing with challenges is that life should go on as business as usual no matter how severe the situation is.
Today's Traveller: How do you keep up your team's morale?
Ashwani Nayar: The team at the hotel flagged off the journey of 2021 with a clear communication- we will be "One Above Twenty Twenty". By using the right strategies, innovative ways and learnings from 2020 and most importantly by believing in ourselves, we can be prepared for both today and tomorrow and deliver market-leading results.
To answer your question, we are spearheading various positivity campaigns to keep up with the morals of the team. These include HR led virtual activities like quiz and game shows, training programs on Covid-19 do's and don'ts and 'e-Winning Ways Wednesdays' – where business-related achievements are shared and employees are recognized and certified for their outstanding achievements. Within the hotel, we have various health and fitness benefits, support systems for colleagues and an open communication channel.
The Sales team is making sure that the Covid-19 induced lockdowns don't stop our colleagues and customers from maintaining their health. Innovative virtual fitness programs like #PowerFit are organized with the aim to help people in staying healthy at home. The team also launched a virtual Summer Camp for children with a focus on their physical and emotional health; these programs are available to colleagues and customers alike.
Likewise, the Food & Beverage team is leading food delivery campaigns including a campaign to deliver freshly prepared healthy gourmet meals to people who are home-bound due to the pandemic and are craving to eat some delicious food.
Today's Traveller: A major milestone which shaped you as a Leader
Ashwani Nayar: I truly believe that leadership is also a lifelong-learning practice. My leadership voyage has been shaped by the people I have worked with as a leader and similarly who have been my leaders. By observing their leadership qualities and by practising self-reflection and introspection based on my personal-professional experiences, I work on improving my skills. All through my professional career, I have believed in setting benchmarks for myself and continue raising the bar, I believe that we should primarily compete against ourselves.
Today's Traveller: What is that one thing that you cannot miss?
Ashwani Nayar: The one characteristic that defines me as a person is that I believe in organic and time-driven changes and I practice adopting and adapting to those changes very diligently. So, that one thing, which I cannot miss, is "Nothing". I have intentionally not inculcated any such habit on which I can claim that I am dependent on and or say that survival is impossible without. However, I enjoy drinking coffee, listening to music and I am very passionate about my work, playing Golf and collecting old Vinyl records.
Today's Traveller: Which non-professional activities give you energy and satisfaction
Ashwani Nayar: I enjoy doing yoga, playing tennis, swimming, and cycling thoroughly.
Read More: Corporate Connect