Today's Traveller Know Your Leader motivational initiative invites Sammy Yahia, Director, Tourism Affairs, Israel Ministry of Tourism, India & the Philippines to share his experiences, his journey, and some unknown facts about him that keep him going.
This, in turn, will motivate teams to delve into themselves and bring out their lesser-known selves.
Even though a picture is worth a thousand words, sometimes the right words are just what you need to make it through the day, to inspire your team, or to change your perspective.
Today's Traveller: How do you keep up your team's morale?
Sammy Yahia: This past year has been a challenging one for the entire world, but particularly testing for the tourism industry. The team at the Israel Ministry of Tourism in India, though small, is a passionate team that has continued its efforts in promoting Israel throughout the pandemic.
As the Director of the Israel Ministry of Tourism's India office, I feel it is my responsibility to ensure that my team, which is truly my strength, continues to find the work to be challenging and yet enjoyable.
By creating transparency within our team, and providing an environment that nurtures their creativity, not only helped create a better connection with our partners, but has also maintained a healthy, productive, and cohesive work environment.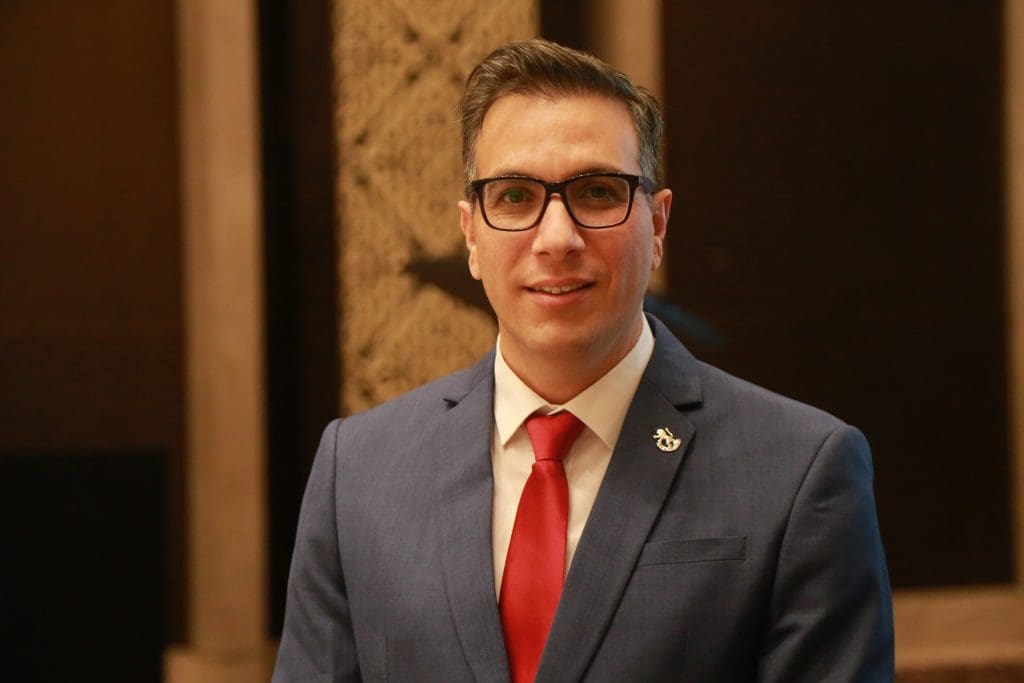 Today's Traveller: A major milestone which shaped you as a Leader
Sammy Yahia: I began working at a very young age, using this opportunity to explore different avenues to find my passion. At first, it was within my neighbourhood, helping local businesses, though as time went on and I started to focus on what I enjoyed, so I attended university to enhance my skills and learn new ones.
In 2000 I founded The Back Door, a resto-lounge in my hometown of Haifa, a beautiful port city steeped in history, culture, and diversity. It was here that I learned some of my most valuable lessons in business and in life.
Through all the trials and tribulations, I learned the values of hard work, running my own business, and the most important asset for any successful business – the people. The team that worked for me was one of the most important factors that contributed to my professional growth and success.
The experiences at my businesses have helped me face many challenges from all sides and taught me how to overcome them. All of this has led me here, to India, and has helped me promote all the amazing things about my homeland, Israel.
Today's Traveller: How do you approach a challenge?
Sammy Yahia: When a challenge presents itself, I see it as an opportunity to learn something new. I believe that every challenge has multiple solutions.
I tackle every challenge with the same level of dedication. By analysing the issue, identifying different angles of approach, selecting the most advantageous solution, and strategizing an effective execution. I have tried many different methods to successfully overcome a challenge, but this is the method I have found to be the most favourable.
All of this is possible with the right attitude combined with support from a strong team, in India and Israel, which has made navigating tricky situations less challenging.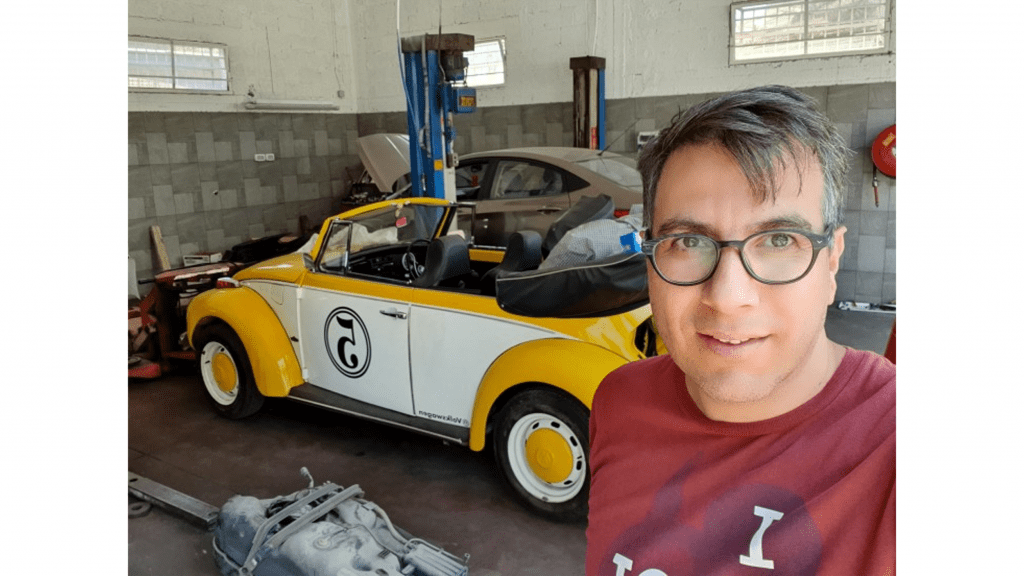 Today's Traveller: What are the learnings during the Covid-19 pandemic?
Sammy Yahia: 2020 was a year that started with immense promise but all that changed when the pandemic was announced a few weeks later. It has been an extremely challenging time, where many people had to adjust to new routines overnight.
However, this pandemic has also presented many opportunities to learn new skills, as well as revisit past passions. I have learned many valuable things this last year though the most important, for me, was patience.
Patience is an understated trait, especially in today's technology-driven world. This last year has taught me the value of slowing down, cherishing the people in my life, and optimising the work that I do, while keeping up with the constant unknown around us. All these experiences led to the most exciting change for me, I have found an amazing woman who I will marry this year.
Today's Traveller: What is that one thing that you cannot miss?
Sammy Yahia: Work is one of the few things that I cannot miss, though I am not a workaholic. I enjoy the work that I do as on many occasions it has led me to different countries like India and the Philippines where I am the Director of Tourism.
My work has exposed me to different cultures, where I have met with people from different parts of the world who share the same interest in travel as me, and I am introduced to new and interesting ways of experiencing life.
Today's Traveller: Which non-professional activities give you energy and satisfaction?
Sammy Yahia: I like to be busy but also slow down and explore my creativity. I enjoy cooking and experimenting with Mediterranean flavours. I also enjoy painting, something I have also picked up during the last year.
Being in the tourism industry, travel is an underlying passion for most of us, and the same is for me. I love travelling to different cities and countries, learning about their customs and cultures.
On many of my travels, I have found some beautiful antiques that have made their way back home with me. Another one of my passions is vintage cars. When I was in Haifa, I used to work on my vintage car, and now that she is restored, I enjoy going on long drives, with the top down, all over Israel.
Read More: Corporate Connect