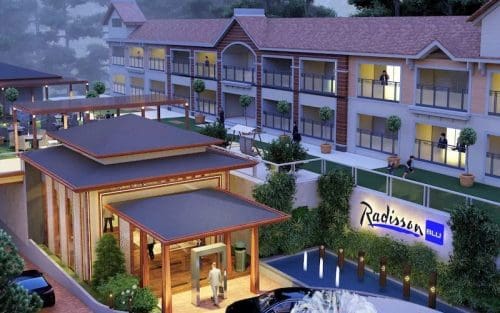 Today's Traveller #Know Your Leader motivational initiative invites Vikas Sharma, General Manager, Radisson Blu Resort Dharamshala to share his experiences, his journey, and some unknown facts about him that keep him going.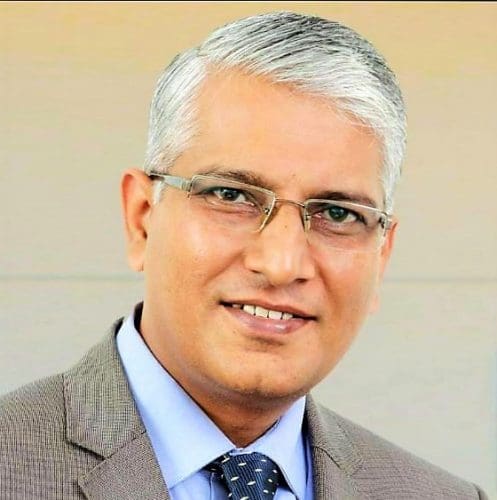 Today's Traveller: How do you keep up your team's morale?
Vikas Sharma: I spend a lot of time and energy engaging with my leadership team on both the professional and social front. We have daily interactions on the measurable targets that we set out for our team and celebrate every milestone achieved.
I conduct monthly town hall meetings with all the employees to keep the team updated on the hotel's operational progress, quality-related scores which are followed by fun activities for the team members. I am a firm believer, that an engaged team always carries high morale and is always a result-oriented team.
Today's Traveller: A major milestone that shaped you as a Leader
Vikas Sharma: I was chosen by the Senior Leadership Team of the Taj, for the fast track GM's program and attended the prestigious Taj Management Development Programme – at the Indian Institute of Management, Bangalore in 2004. This exposure was a milestone that shaped me as a leader and provided me with learning and further refining technical aspects of Management – Finance, Sales & Marketing, Strategic Planning and Revenue Management.
Today's Traveller: How do you approach a challenge?
Vikas Sharma: Life often throws challenges of different kinds on a daily basis in our industry. Every challenge needs to analysed individually based on complexity, impact level and priority levels, post which possible solutions need to patiently think through and decisions are taken collectively as a team for addressing the challenge appropriately. Rushed decisions often make the challenge win rather than one winning over the challenge on hand.
Today's Traveller: What is that one thing that you have learnt during Covid-19 Pandemic?
Vikas Sharma: The one thing that the pandemic has taught all of us is that maintaining Social distancing and continuously sanitizing/maintaining personal hygiene is the only way to avoid contamination, till the time the world's largest vaccination drive gathers steam over the next quarter.
Today's Traveller: What is that one thing that you cannot miss?
Vikas Sharma: Music acts as a healer and soothes one's nerves. I spend my leisure time listening to classical music, apart from spending quality time with my family.
Today's Traveller: Which non-professional activities give you energy and satisfaction.
Vikas Sharma: I love gardening as it not only keeps me physically active but it gives me immense pleasure to see plants growing in our personal garden, a similar feeling one derives from seeing their children growing up to be bright and loving kids.
Read More: Corporate Connect