In our Know Your Leader series, we invite Vishal Jamuar, General Manager, Radisson Blu Alibaug, Alibag to share his experiences, his journey, and some unknown facts about him that keep him going.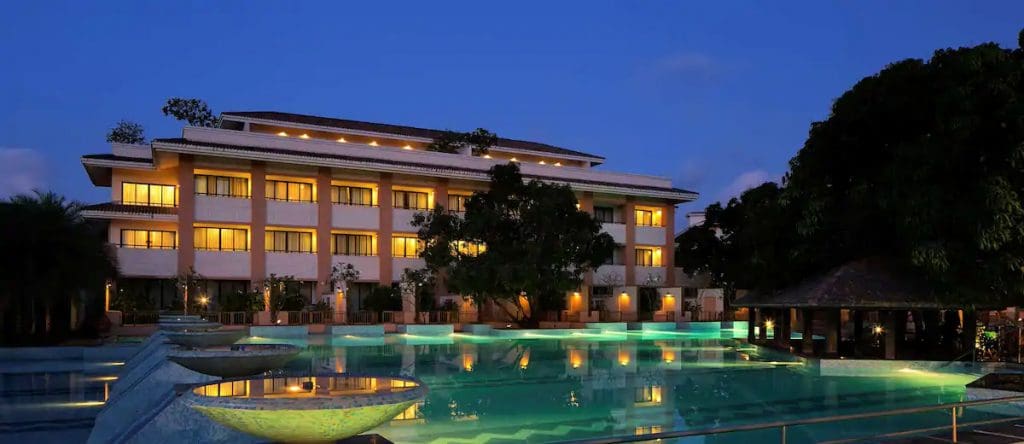 This in turn, will motivate teams to delve into themselves and bring out their lesser known selves.
Even though a picture is worth a thousand words, sometimes the right words are just what you need to make it through the day, to inspire your team, or to change your perspective.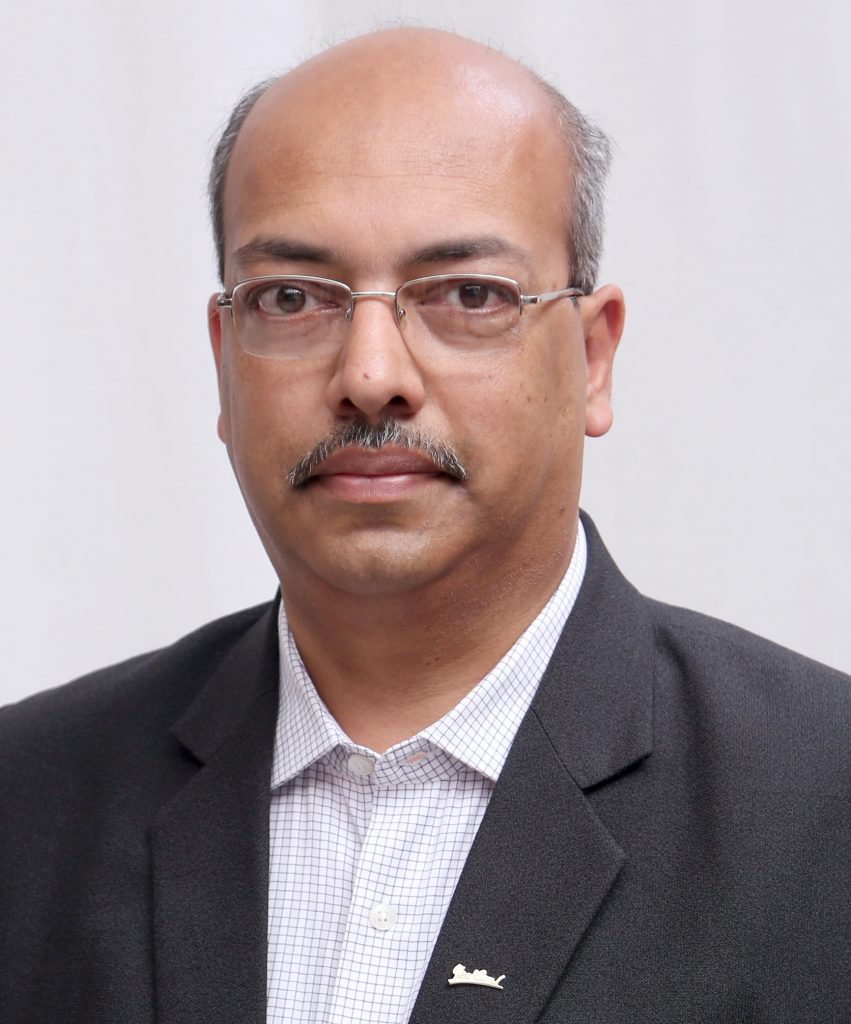 Today's Traveller: How do you keep up your team's morale?
Vishal Jamuar: I follow a very simple formula of "Being a Team Member" and not a boss.
Today's Traveller: My team is mature and experienced and understands their responsibility. They, therefore, require no micromanagement. A sense of direction given by the company is actively pursued together leading to everyone being on the same page. Of course regular Beach outings once a month builds the comradiere even better. A sense of care, gratitude, and opportunity of work-life balance helps us further.
Today's Traveller: A major milestone which shaped you as a Leader
Vishal Jamuar: Every individual has someone who he looks up to as a Mentor and a guide and secondly a great base to start his career which gives a sense of culture.
I have been blessed in both areas. The company I started my career with – ITC followed by Taj – and my current company RHG gave me the skills and the correct way of doing business.
I am indebted to my two Mentors who were my GM's at Taj Hotels – Sandip Mukherjee and Sanjay Singh who I still reach out to for guidance.
Today's Traveller: How do you approach a challenge?
Vishal Jamuar: I never duck or avoid any challenges. One of the biggest gains in my professional life has been running hotels as Pre-opening GM, some new hotels, and some very old hotels, each having its own challenges.
In today's situation getting the right staff with the right attitude is the biggest challenge which is the most important recipe for the WOW experience which we promise guests. I overcome this challenge by looking first into the candidate's attitude and body language which gives me a good insight into the person. The rest comes later.
Today's Traveller: What is that one thing that you have learned during Covid19 Pandemic?
Vishal Jamuar: Very simply put "Nothing is impossible". Our mindset which was tuned to operate in a particular manner turned upside down. We all learned that we can do things differently and more efficiently which led to a higher level of efficiencies.
Today's Traveller: What is that one thing that you cannot miss?
Vishal Jamuar: Music and checking my cell. It's unfortunate but true – I cannot do without my cell.
Today's Traveller: Which non-professional activities give you energy and satisfaction?
Vishal Jamuar: I love spending time with my family. A beach holiday and driving really energises me.
Read More: Corporate Connect