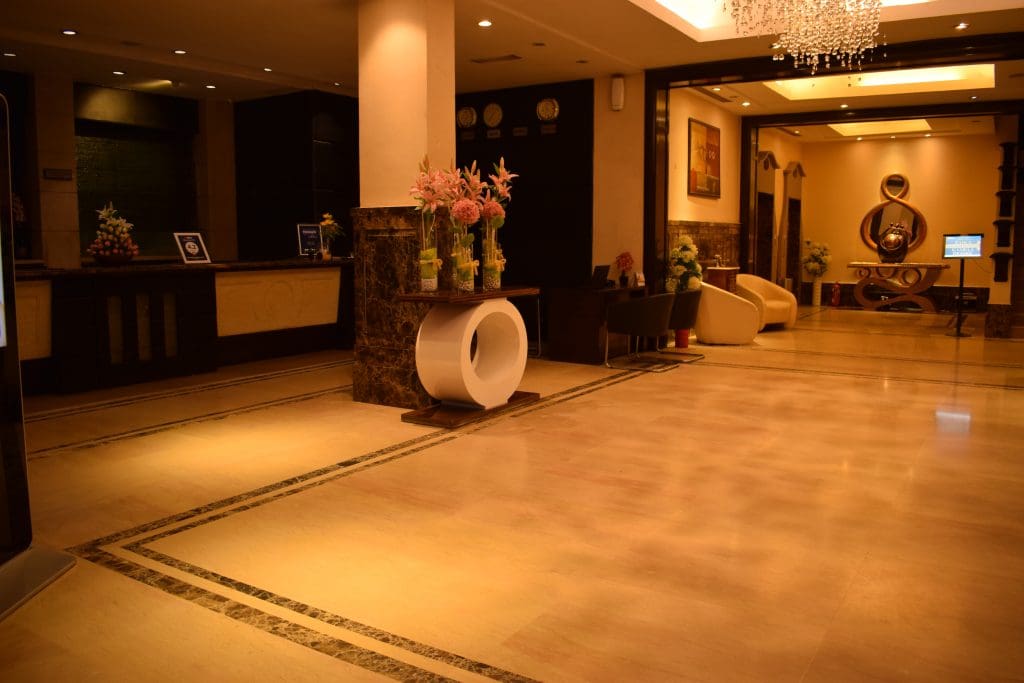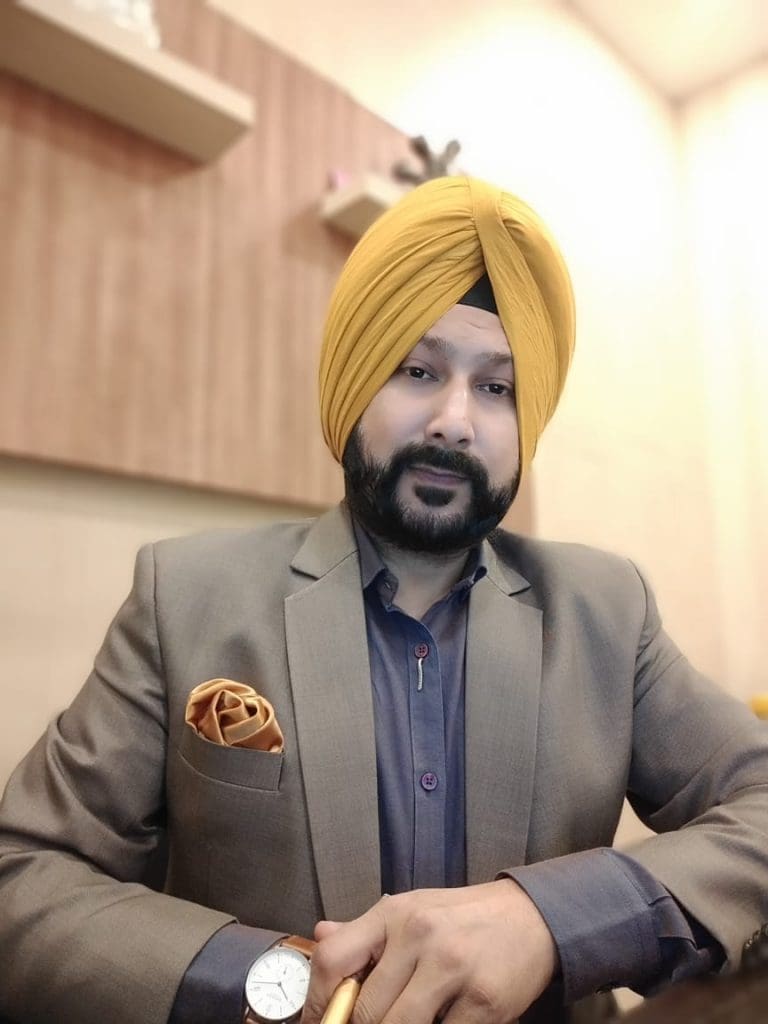 Kulvinder Singh has been appointed as General Manager Operations and Business Development at Hotel Pal Heights Bhubaneswar
With over two decades of experience in hospitality, Kulvinder specializes in hotel operations and business development.
He has been associated with various Indian and International brands including Radisson Hotel Group, Louvre Hotels, Ramada by Wyndham, Shipra Hotels, Brys Resorts etc.
He has the vast experience of Turn key & New Projects in the hotels & standalone Pubs, Fine dining restaurants & Cafes.
A seasoned hospitality professional from New Delhi, Kulvinder Singh is an alumnus of IHM Gwalior, graduated in 1999 and emerged as the Master of Good Times in the world of F&B.
Read More: Appointments