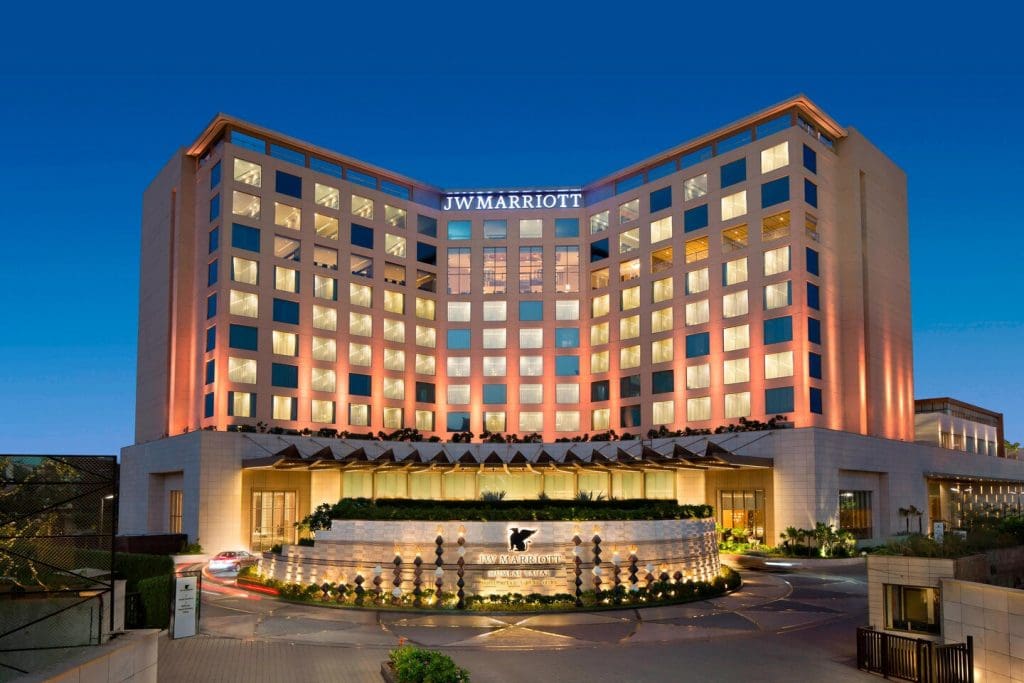 Kunal Chauhan has been appointed as the General Manager at JW Marriott Mumbai Sahar.
With industry exposure across leading hotel chains in India, Kunal Chauhan was previously the General Manager at The Leela Palace, Bengaluru. Being armed with a diploma from the Oberoi Centre for Learning and Development makes him well equipped to thrive in his chosen field.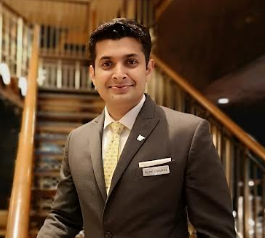 He is a passionate individual with strong business acumen, innate ability to elevate brand standards, create bespoke guest experiences, and craft an environment with the finest employee work culture.
With 19 years of diverse experience under his belt, his key strengths include hotel operations, marketing, food & beverage, team management, and financial management among many others. He is also committed to stellar financial performance, market share growth, improving service standards as well as maintaining excellent relationships with stakeholders.
In his new role as General Manager of the JW Marriott Mumbai Sahar, Kunal Chauhan envisions a stellar roadmap for the hotel's leading position within the hospitality landscape. With his robust experience across several disciplines, he will steer the property to provide experiences that are synonymous with the JW Marriott brand.
Apart from being extremely business focussed, Kunal Chauhan is also passionate about travel and spending time in the outdoors. His competitive spirit draws him to sports and he can often be found playing Badminton and Squash.
His go-getter attitude allowed him to complete the Himalayan 10-day base camp trek in the peak winter season, prior to the pandemic. He is also hopeful of completing the top 5 marathons and top 5 trekking routes across the globe.
With his extensive knowledge and experience of luxury brands, Kunal is a great asset to JW Marriott Mumbai Sahar.
Read More: Appointments