Hyatt Centric Goa announced the appointment of Kunal Dewan as the General Manager of the hotel.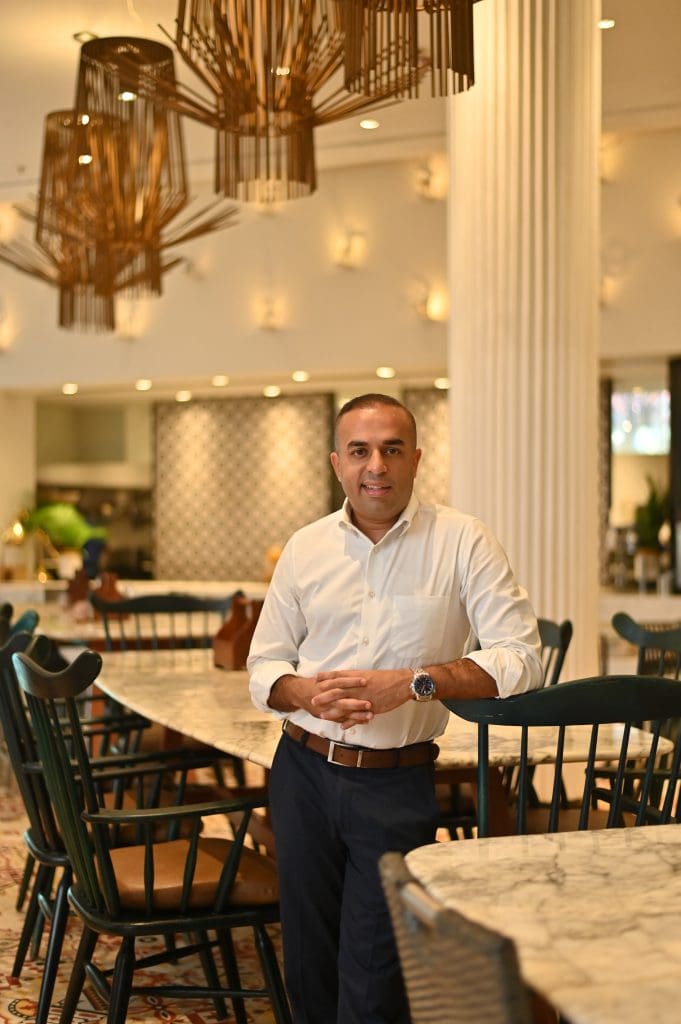 A seasoned and versatile hospitality professional, Kunal possesses a vast knowledge of the industry and has more than 17 years of experience in leading Operational Growth, Sales, and Brand & Asset Management.
In his new role, he will be responsible to oversee hotel operations, elevating the guest experience, and identifying new revenue streams for the hotel – contributing to the hotel's quintessential identity as one of the noteworthy hallmarks of Hyatt.
Kunal Dewan had been heading the Sales and Marketing function for Hyatt Regency Delhi since October 2018 and was later promoted to Director of Operations in March 2022 there before taking on the role of General Manager at Hyatt Centric Goa in September 2022.
Kunal's professional journey began after he obtained his Post Graduate Diploma in International Hospitality from Les Roches, School of Hotel Management, Switzerland. He started his career as a management trainee at Le Parker Meridien in New York where he served as the Front Office Supervisor before moving back to India and joining the Sales function with Oberoi Hotels.
Prior to his role with Hyatt Hotels, Kunal was the Director of Sales & Marketing at The Westin Pune Koregaon Park where his responsibilities included overseeing financial strategy, anchoring a team of associates, and devising strategic brand marketing goals. In addition to being with Marriott International in multiple roles, Kunal has represented brands like The Oberoi Group, Starwood Hotels Worldwide Inc. & The Embassy Group.
Kunal Dewan has been known to be a passionate and result-driven individual with a track record of motivating his team to deliver optimum results and ensuring guest satisfaction is at maximum levels.
Apart from work, Kunal loves the world of sports and enjoys playing tennis, squash, and swimming. His idea of unwinding is spending quality time with his son, playing sports, reading, traveling & building a good network of friends, family & colleagues.
Read More: Appointments