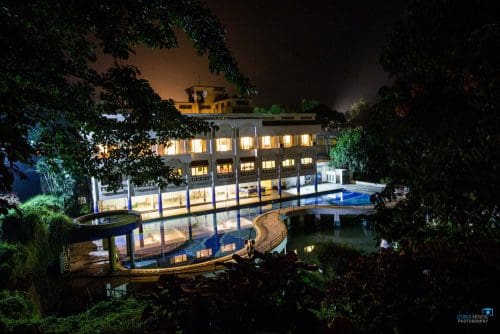 Absolute Hotel Services India has announced the appointment of Kunal Onkar as General Manager of U Rivergate Karjat.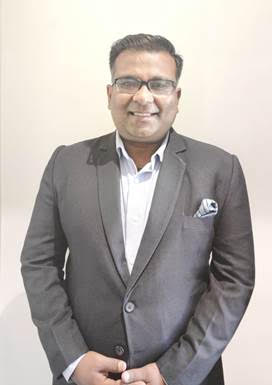 A seasoned hospitality professional with Food and Beverage being his forte, Kunal Onkar brings on board an illustrious career spanning over two decades with a proven track record.
In his new role as General Manager Kunal Onkar will envision a stellar roadmap for the resort's positioning within the state's domestic hospitality landscape, thereby take the entire stay experience to a new level while the resort undergoes a detailed transformation and upgrade to an international level. He will oversee the strategic and financial performance of the resort and he is committed to provide the highest quality of hospitality to each and every guest.
He has worked with Global Brands, inclusive of foreign assignments in Hotels, Cruise Lines, and Training. Working up the ranks, he started his career as line staff with Oberoi Hotels.
Thereon had stints with P & O Cruises, Training with an Aviation Institute, however the majority of the time spent has been with hotels. Midway, he had a 2-year assignment with the Holiday Inn London Heathrow, London (UK). His last job was as General Manager with Park Hotels.
Kunal Onkar holds a Diploma in Hotel Management and Masters in Tourism and has pursued Level B Hospitality E courses from Hilton University London.
Commenting on the appointment, Shalil Suvarna, Vice President – Operations & Pre-Opening stated, "Kunal brings alongwith invaluable insights across various hotel operations roles that will take the resort to the next level, boosting it into a different league."
He is a fitness enthusiast and likes to explore new horizon in Food and Beverage domain.
Read More: Appoitments