Today's Traveller invites Kush Kapoor, CEO, Roseate Hotels & Resorts to share insights on current and future trends and growth and strategic vision for Roseate Hotels & Resorts in 2022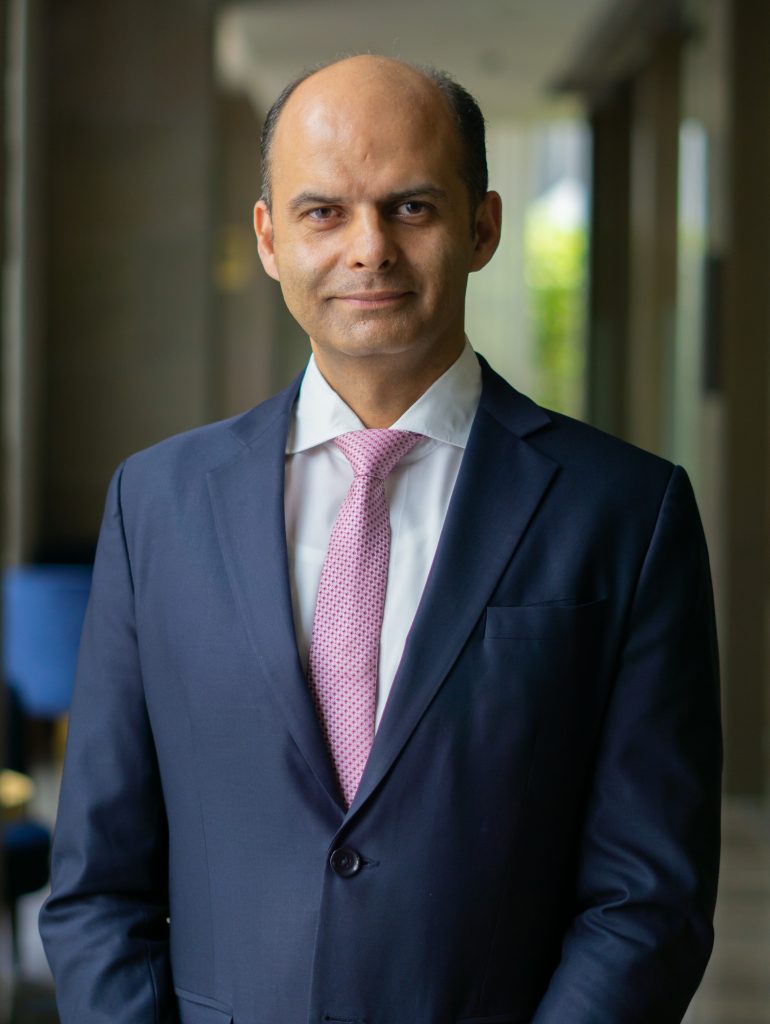 Today's Traveller: Post the third wave, which major contributing factors for Roseate Hotels and Resorts' growth?
Kush Kapoor: The Covid has been a real boon for the organizations who have been flexible enough to utilize this golden time to innovate, restructure themselves, retrain their prime asset which is their manpower and have collaborated with like minded partners to have a win-win situation.
We have also been able to quickly adapt to market changes and have taken many initiatives which have become a benchmark for the future hospitality Industry.
We have been able to tie up with a US-based company for generating the purest form of water from moisture in the air, have our own bottling plant for converting RO water to alkaline water.
We have our own in-house water brand ( Aheli ) along with glass water bottles, reduced paper usage by over more than 50 %, taken transparency to the next level by giving access to every one of our kitchens through 24×7 Live cameras, just by clicking the camera on the online food link.
We have launched our own cafes ( Roasted by Roseate ), our own coworking spaces ( Coworks by Roseate ), Roseate Mithais, Roseate Fragrances, Roseate Chocolates. Moving ahead, we are launching our Roseate Teas, Roseate Coffees & Roseate Toiletries ensuring our guests get the purest and highest standards of products and services.
Today's Traveller: Being an experienced hospitality player, how do you plan to take advantage of the demand for niche leisure properties?
Kush Kapoor: Roseate Rishikesh resort which is a 5-star luxury resort ( with 17 private villas ) was just launched before the Covid and has done the best of business for the last 2 years in our portfolio of properties.
With the massive success of Roseate Rishikesh, we are expanding the resort in the second phase of development which should add 32 more luxury villas along with the most sought-after product and services available in the luxury segment. We plan to expand more Roseate resorts in time to come and are in talks with our partners for the same.
Today's Traveller: In what manner will you cater to the experiential travel market and raise consumer experience?
Kush Kapoor: Roseate Hotels & Resorts in just 5 years of being launched, has moved strategically in the personalized luxury segment which has been our core strength from day one.
We plan to enhance the personalization aspect to the next level by introducing some great services in 2022-23 which will become the benchmark in the luxury segment in the Hospitality industry.
We continuously strive to ensure we always see ourselves as our own competition and keep doing better than what we did yesterday. With being the 1st in the country on introducing a 24×7 breakfast concept, a no smoking brand, flexibility on various guest requirements and expectations, we have been able to come close to our guest's hearts.
We plan to keep on creating memorable experiences for our guests. Our goal is always to treat every single guest as a unique guest and ensure we always deliver more than expected from us. We believe in delivering more than we promise.
Today's Traveller: What new challenges are likely to take shape?
Kush Kapoor: We see a massive challenge ( which is already existing in the market as on date with almost every organization ) with the quality of manpower and this will only increase in the years to come. Moreover, with the intake of students going down by more than 80 % in the Hotel management institutes, we see this situation only creating more difficulties for years to come.
Hotels need to adapt Artificial intelligence, bring a fine balance between the expectations of their guest and manage their cost for technology, as well as any technology introduced, as it will be redundant in the next couple of months.
Hence it's important to keep a market intelligence at all times about the changing behaviour and expectations of your employees as well as your guest. Keeping employees and guests continuously engaged is and will be the need of the hour. Innovation in service, product, processes needs to be a daily ritual and every single resource will have to be a part of the innovation and engagement process to be successful
Today's Traveller: How technology has changed the way of doing business in hospitality?
Kush Kapoor: Technology has made a massive change in the way of doing business in hospitality. The hospitality industry in India has been the slowest industry to adapt to technology for the last so many decades due to various reasons.
Covid has brought everyone on the same platform now and the survival of the organization will depend a lot on who, how and when they will start integrating technology in their systems on a continuous basis and ensure there is a fine balance between the guest and employee experience with the technology introduced.
Introduction of keyless door locks, check-in and check-out on a digital platform, using QR codes for seeing menus and even paying through the same way, ordering food through online apps, training of teams using the app rather than the traditional classrooms sessions, engaging and training of teams through the app, using robots for serving, cleaning of the rooms, etc.- all this is happening now.
Today's Traveller: The way forward with strategies to develop your portfolio of properties. Expansion plans?
Kush Kapoor: Roseate Hotels & Resorts plan to introduce unique properties with some exciting service concepts from this year onwards. We plan to be the Best rather than be the Biggest.
We will add 2-3 Hotels & Resorts to our portfolio on a year-on-year basis which will be small boutique properties and will offer the best of hospitality and standards.
We also plan to expand our Roseate Cafes & Coworking spaces by adding 2-3 of them on a year-on-year basis. We are in talks with some great partners who understand the quality and our concepts to ensure the partnerships bring the best in personalised service and products in the market.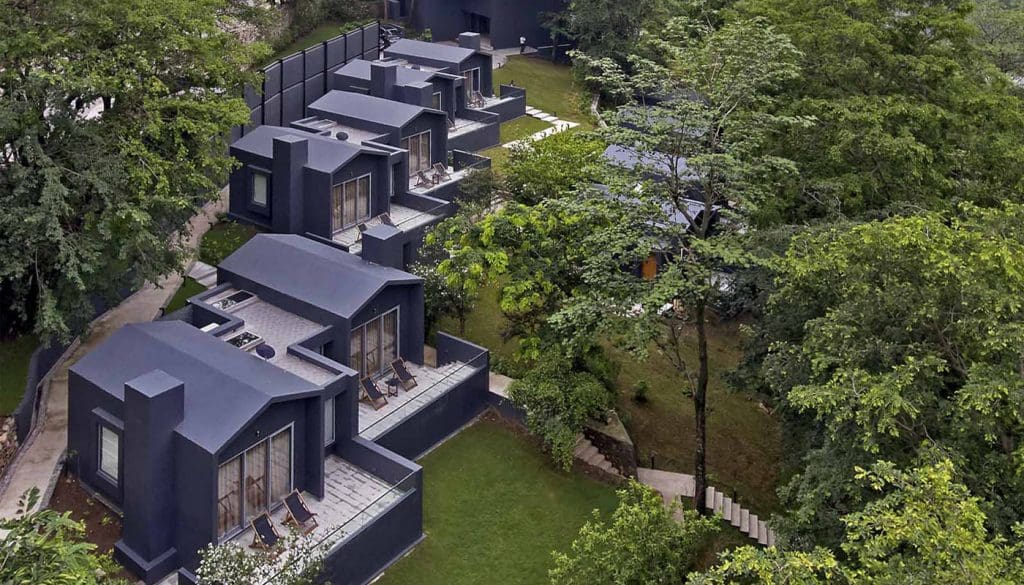 We are also strengthening our bond with the hotel management institutes and skill universities to ensure we give our knowledge and expertise to the students and help to bridge the gap currently existing in the hospitality space.
With our unique online presence ( upstagecollect.com ) with 30 luxury brands, Along with having launched Roseate Chocolates, Roseate Mithais, Roseate Fragrances, we plan to introduce our range or some unique blend of Roseate Teas, Roseate Coffees, Roseate Toiletries and have our own blend of Roseate Wines in the coming few months.
Our expansion plan will always have environmental sustainability, eco-friendliness, ensuring we bring our farmers close to us and help them to grow as well. We plan to reduce our carbon footprint to the lowest possible levels from this year itself.
Our focus is always to ensure we create a community where our teams, guest and partners always come close to each other as part of one big Roseate Family.
Read More: Interviews