The Union Territory of Ladakh celebrates its second "Winter Conclave 2021" to be held in Leh and Kargil districts from February 21 to 23. to bring together stakeholders to shape the foundation as well as mold a sustainable model for tourism.

It is the first of its kind initiative in constructing a roadmap for developing Ladakh's winter tourism in a more sustainable manner and celebrates the diversity of the region.
The opening ceremony of the Ladakh Winter Conclave 2021 is to be held on February 20 in Leh and February 21 in Kargil.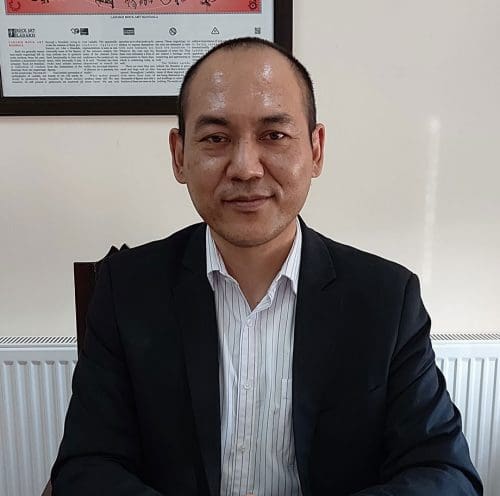 Commissioner Secretary, Tourism, Rigzin Samphel took stock of preparedness for the three-day event Ladakh Winter Conclave 2021 at the Secretariat as early as January 27 with a meeting that was attended by Director Tourism, Ladakh, AD tourism, Leh/Kargil, Deputy Secretary, Culture, Leh/Kargil, Hotel Association, Leh/Kargil; ALTOA, Leh; AKTTA, Kargil, and others.
This Conclave will feature a Heritage walk on the opening day with two other sessions. The event will also showcase a cultural procession, mountaineering, biking, bouldering, climbing, rafting, a visit to the Central Asian Museum, Stok Guru Tsechu, and an exhibition Polo match at Ranbirpur. A show highlighting the rich culture and the tradition of Ladakh will also take place followed by a closing ceremony.
The theme of this year will focus on Adventure, Culture, and Heritage tourism as well as the post-COVID revival of Tourism and branding. There will also be panel discussions and presentations followed by delegate interaction.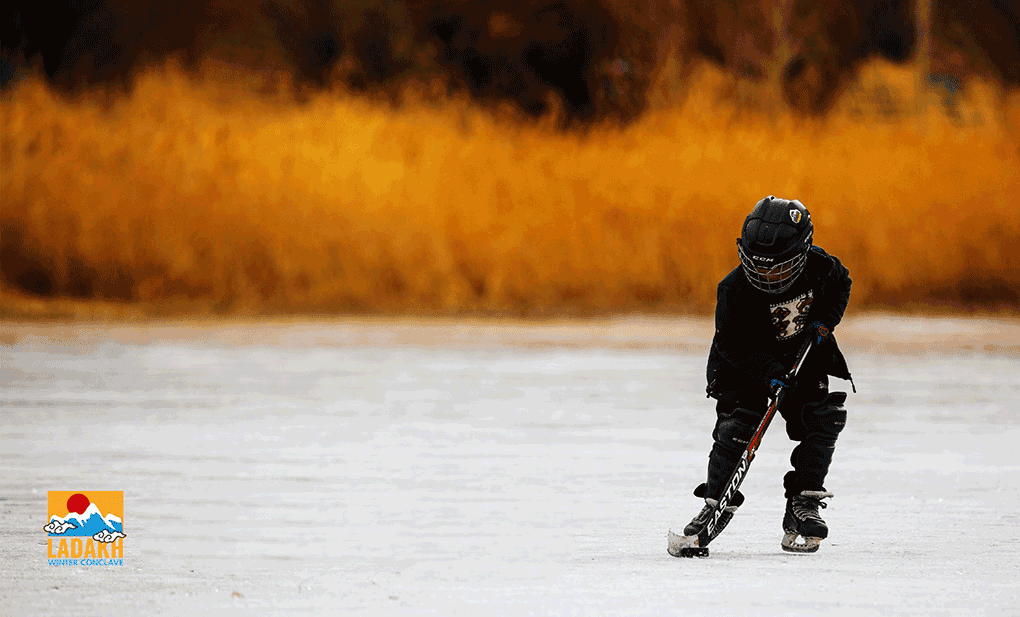 Traditional welcome to delegates at Kushak Bakula airport, Leh
Travel agents from various cities of India attending Ladakh Winter Conclave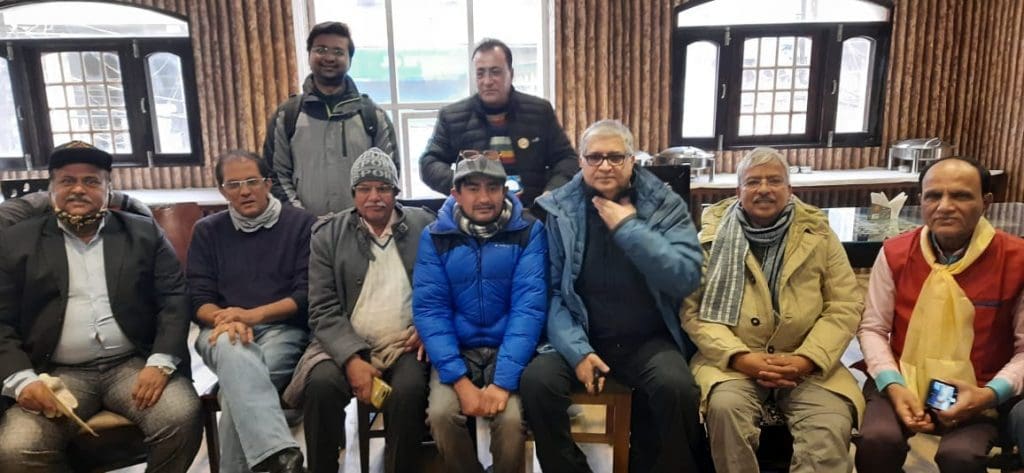 Road from Kargil to Drass
Ice hockey in Drass Kargil which is poised to be the winter games capital of India
Winter Skiing at Ladakh
Snow Football at Kargil
Aryan's Village traditional dance ar Garkone Village Batalik region of Ladakh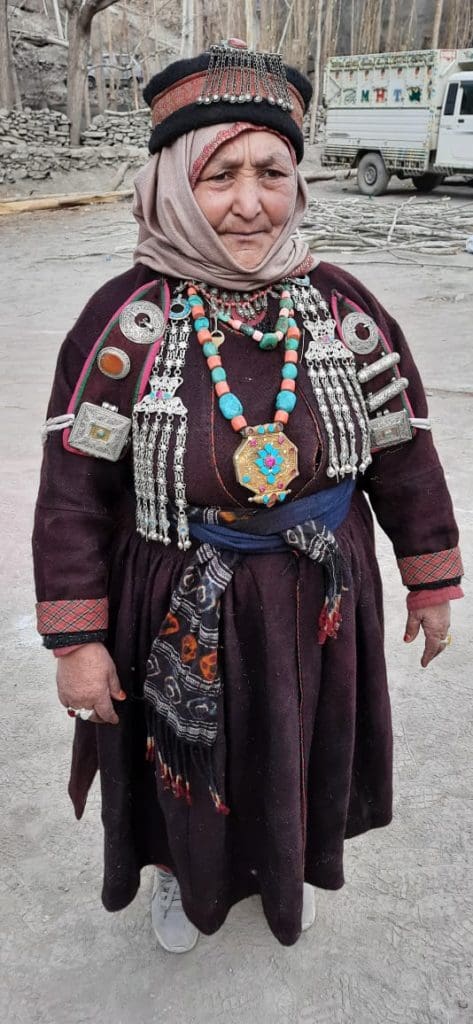 Read more: News