Imagine an elevated deck, lake view, cool breeze, glorious flowers, and scrumptious food… in NCR! Karma Lakelands LAKE360 is an experiential dining destination to create beautiful memories, whilst you enjoy the fine things of life!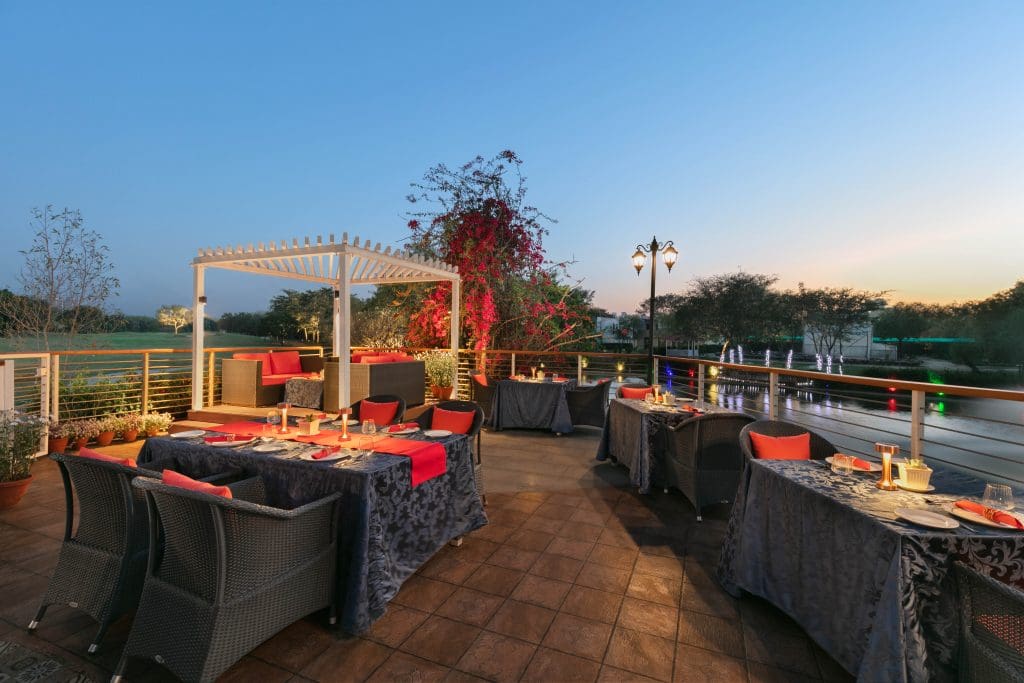 Nestled amidst 300 acres of greenery in the heart of Karma Lakelands, LAKE360 is a restaurant that teases you to forget all worries whilst you enjoy quality time with your loved ones.
Scenic vistas lead you to the elevated deck where soft music and balmy winds fill the atmosphere. Comfortable, yet chic, with the lakeside views creating an unparalleled vibe, here is a discovery for your next fine-dine outing.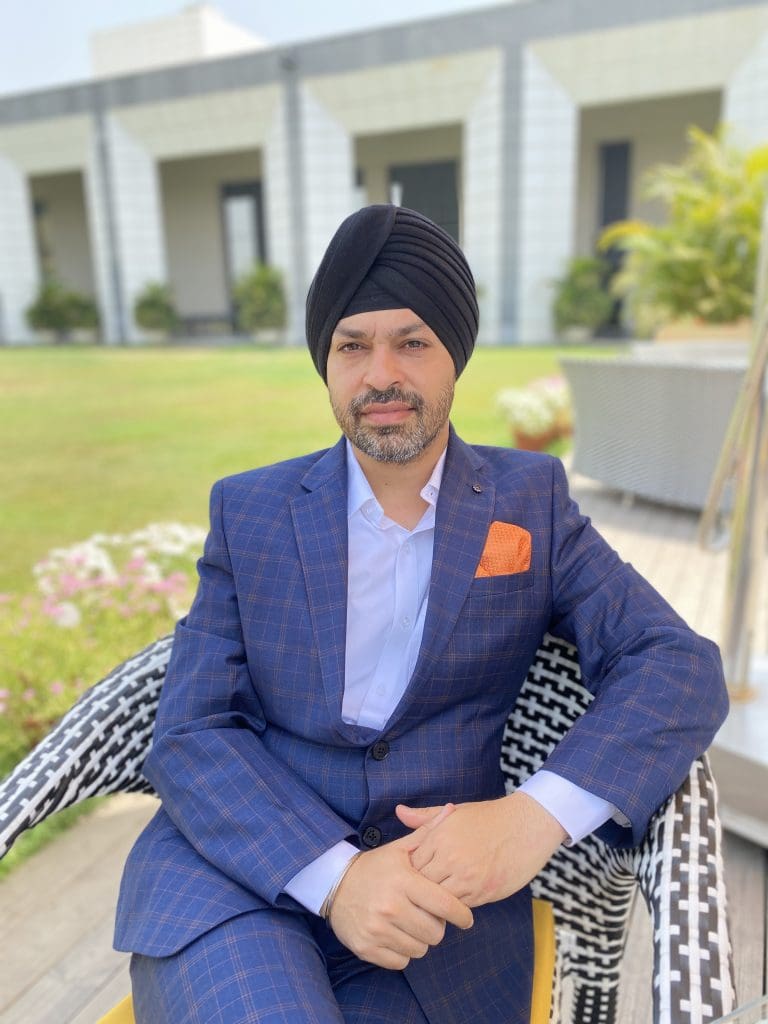 Daman Deep Singh, General Manager, Karma Lakelands — LAKE360 says, "We offer our guests an experience that showcases a finely crafted menu in a picture-perfect ambience. The beautiful views are matched by the delicious food prepared by our experienced chefs. We at Karma believe in sustainable living and all the ingredients are locally and ethically sourced."
He added, "The veggies are from our own organic farmlands. To enhance your dining experience, while ensuring food is fresh, we serve a set four-course flavoursome menu of Indian and European dishes, offering both vegetarian and non-vegetarian options. Celebrated cocktails complement the scrumptious food, where every dish narrates a story of its own."
To ensure exclusivity the deck has seating for a few. Every corner is an exploration of senses, filled with birdsongs, the sound of moving water, sultry tunes, delicious cocktails, and delectable food.
 Come by for an eclectic experience!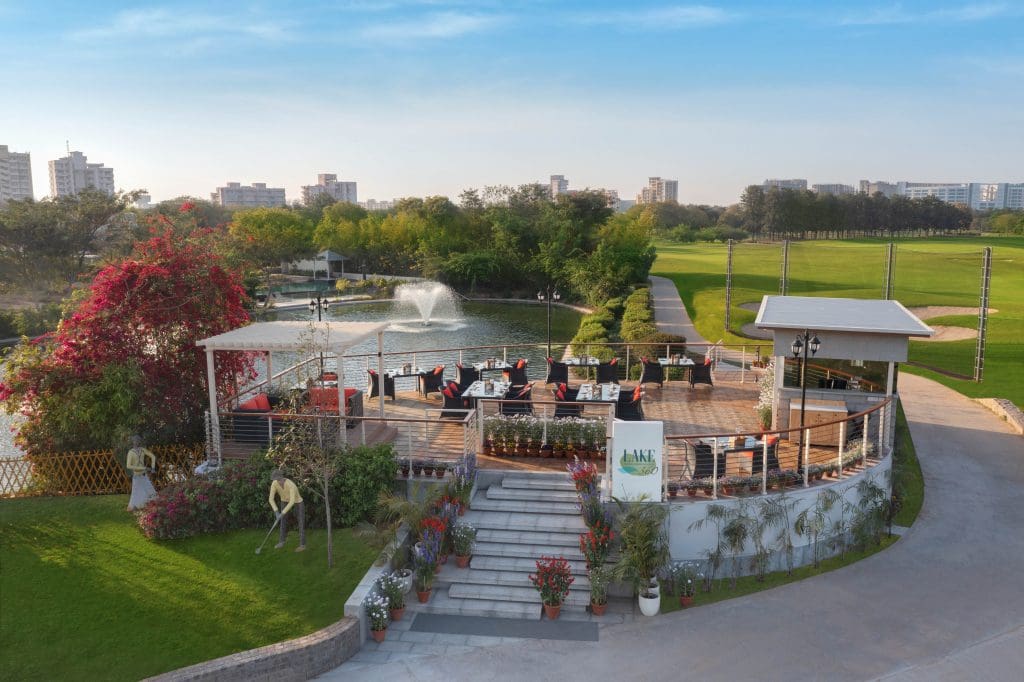 Delhi and the surrounding city restaurants may serve epicurean delights to make NCR the gourmet capital of the country, but the dream set has found a spot in National Capital Region's popular retreat – Karma Lakelands' new restaurant, LAKE360.
Mildly lit, the place smells of fresh flowers mixed with a mist fragrance from the lake. Each table in Lake360 is softly lit and the background sound of water with jazz music make the entire ambiance one of tranquility. LAKE360 emerges as the winner with the sound of moving water, sultry tunes, delicious mocktails and delectable food.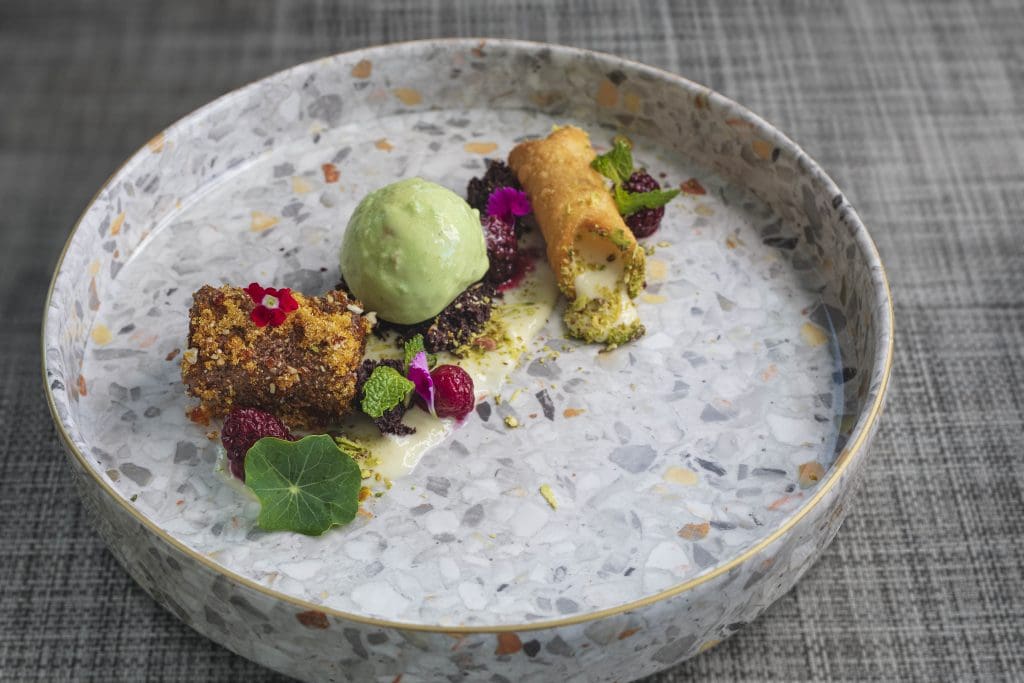 But you should not just take our word for it, you must go visit yourself.
Read More: Latest