The Lalit Mumbai has appointed Kumar Manish as the new General Manager of the sophisticated 5-star hotel.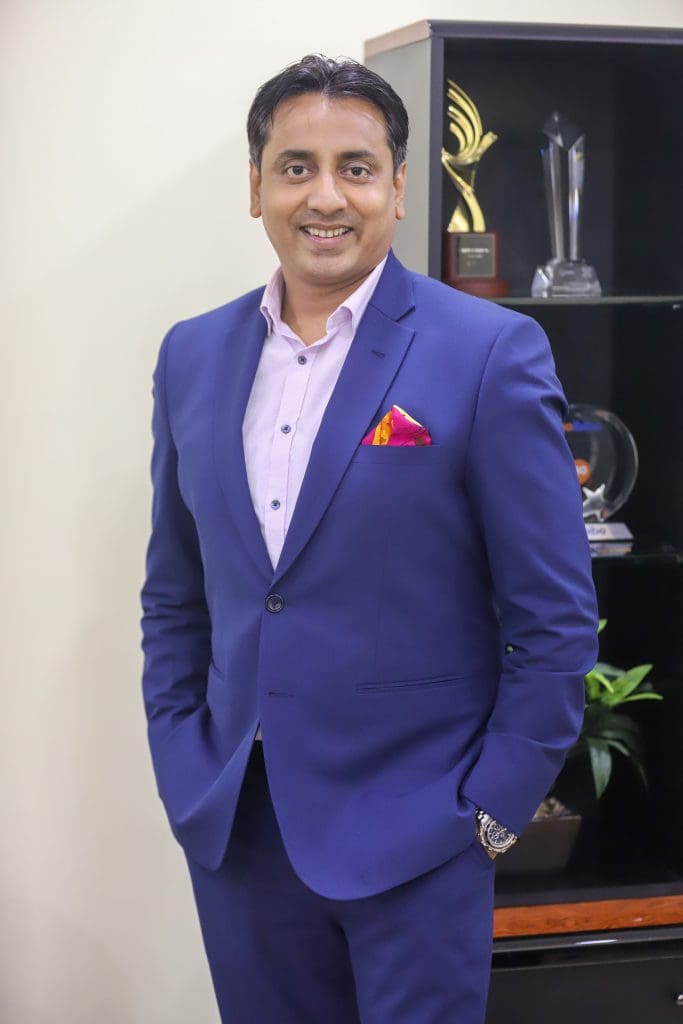 Kumar Manish will be joining the Hotel with over 23 years of hospitality leadership expertise to the hotel, including managing and encouraging property teams to achieve high-performance results.
Kumar Manish's new role will see him oversee the hotel's offerings, ensuring that everything runs smoothly, as well as overseeing the operations of all departments and The Lalit Mumbai team.
Manish brings years of expertise from Le Meridien-New Delhi, Shangri-La Hotels and Resorts, The Grand-New Delhi, The Park-Bangalore, The LaLiT Golf & Spa Resort Goa, and The Lalit Ashok Bangalore.
Kumar Manish was born and reared in Jharkhand and graduated from Osmania University with a Bachelor's degree in Hospitality Management.
He prioritises his workout routine and travels with his family when he's not on the clock, and he believes in work-life balance
About The Lalit Suri Hospitality
Headquartered in New Delhi, The Lalit Suri Hospitality Group is home to 12 Luxury Hotels, Palaces & Resorts, along with two mid-market segment hotels under the banner of The LaLiT Traveller, offering 2261 rooms.
The LaLiT prides itself on being an all-inclusive workplace, which is gender agnostic. We follow the principle of #PureLove and welcome everyone without any discrimination on the basis of gender, sexual preferences, religion, or physical disabilities. At The Lalit, we respect individual choices and celebrate diversity.
Read More: Appointments