Bringing the ultimate luxury hospitality experience to Ahmedabad, ITC Hotels announced the inauguration of its premium luxury hotel – the ITC Narmada, in India's first UNESCO World Heritage City of Ahmedabad.
Honourable Chief Minister of Gujarat, Shri Bhupendra Patel inaugurated the iconic property situated at the heart of the city.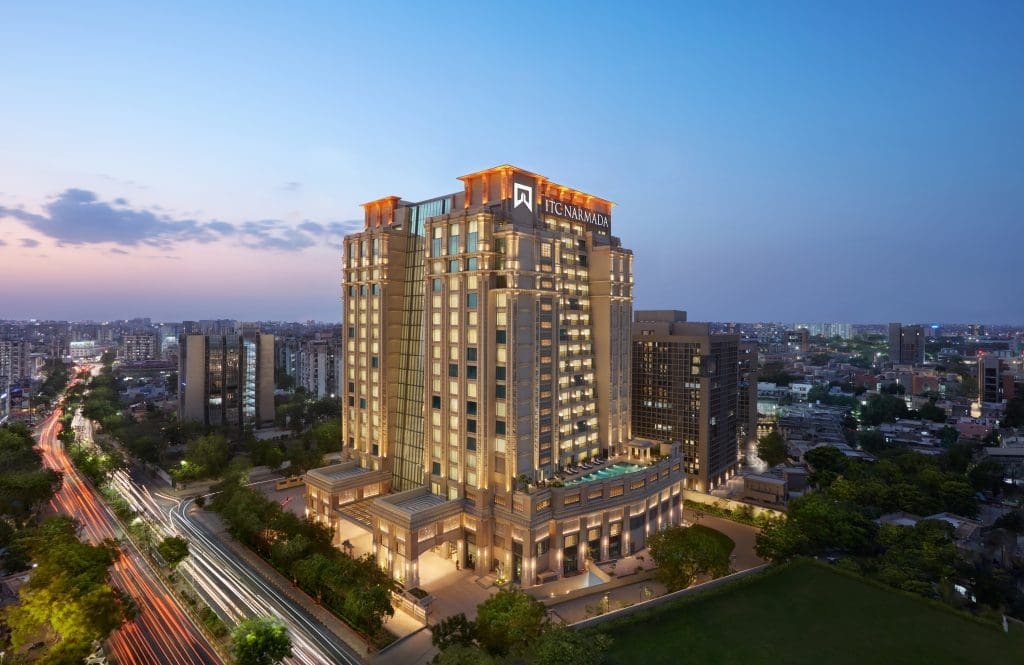 ITC Narmada is Gujarat's first LEED Platinum certified hotel and is ITC Hotel's 15th Luxury Collection Hotel in India.
ITC Narmada is ITC Hotels' 12th property in the state of Gujarat.
Conveniently located in the business district of the city, this 291 keys, 19-storey, 70-metre grand structure – is an architectural marvel towering over Ahmedabad's skyline with its fine indigenous grandeur and contemporary design.
The hotel celebrates the spirit of Gujarat and the unique fervour of its people through its premium offerings; rooms that offer the luxury of space, 5 signature culinary brands, convention spaces, and Kaya Kalp – The Spa.
The sprawling property symbolises the traditions of the region through culinary marvels that include the globally-acclaimed Peshawri, an award-winning brand that curates an indulgent culinary experience with its offerings from North-West Frontier cuisine through some handpicked recipes.
ITC Narmada will also house Royal Vega offering a melange of flavours from the luxury vegetarian cuisine of India.
Inspired by the Adalaj ni Vav- the world's renowned stepwell is the Adalaj Pavilion, the all-day dining and a la carte restaurant offering a range of Indian and international cuisines. ITC Narmada will also house Yi Jing, ITC's signature Chinese cuisine brand, and Fabelle, the luxury chocolate boutique that offers an immersive and participative experience.
ITC Narmada is set to transform Ahmedabad's hospitality landscape with its exquisite offerings, making it an ideal destination for global MICE tourism and events. The premium luxury property also boasts versatile meetings, banquets, and events space over 10,820 square feet of collective area.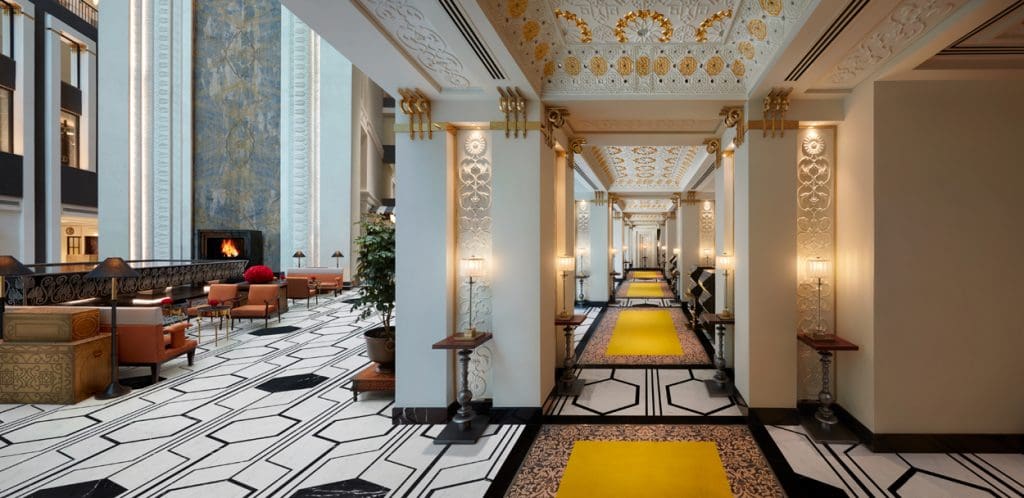 This includes a magnificent Stateroom sprawling over 4,600 square feet of pillar-less area in addition to 2,422 square feet of pre-function area along with elegant arrival lobbies. ITC Narmada's event spaces offer sheer flexibility to its guests making it suitable to host weddings and social gatherings, intimate ceremonies, a host of business events and conferences in different formats.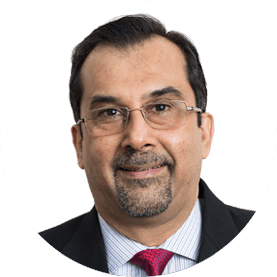 Speaking on the occasion, Sanjiv Puri, Chairman, ITC Ltd said, "It gives us immense pride to present ITC's signature hospitality landmark, ITC Narmada in Ahmedabad. Building on the legacy of ITC's iconic hotel properties in India, ITC Narmada is a befitting tribute to the rich heritage, grandeur, and vibrant culture of Gujarat. It is also the first hotel in the State to receive the LEED Platinum certification for its sustainability and environmental stewardship. I am confident that this world-class property will make a meaningful contribution to the vibrant tourism landscape of Gujarat."
He continued, " Over the years, ITC has been expanding its presence in the State across agriculture, manufacturing and services. Our multi-dimensional interventions include farmer empowerment across a range of agri value chains, growing footprint of our manufacturing and hospitality assets as well as launching new initiatives like ITCMAARS (Metamarket for Advanced Agriculture and Rural Services), a 'Phygital Eco-System' that digitally empowers farmers with FPOs as the pivot. Stepping up our investments further, we are now constructing a state-of-the-art packaging unit at Nadiad, which will create significant livelihood opportunities in the State."
Nakul Anand, Executive Director, ITC Ltd said, "The addition of ITC Narmada to our luxury hotel portfolio further strengthens our presence in Western India. Ahmedabad is rich in culture and traditions in a unique way – it has celebrated the culture of the intellect through the centuries, where literature, poetry, painting, sculpture, theatre, cinema, and science, have not only blossomed but are inherent to the ethos of Gujarat. In keeping with ITC Hotels' philosophy of Responsible Luxury and creating indigenous experiences, ITC Narmada is rooted to the ethos of the land and pays a tribute to these finest experiences that while being indigenous to the State are celebrated globally."
The ITC promise of luxury hospitality comes with responsibility towards the environment and its resources, through its commitment to sustainability. ITC Narmada registered with USGBC for Leadership in Energy and Environmental Design (LEED) platinum certification.
Right from developing the site to construction and operationalising, sustainability has been at the heart of design at ITC Narmada with an enhanced focus on energy efficiency, water efficiency, sustainable site development, use of sustainable materials, and indoor environment quality.
A series of sustainability initiatives such as rainwater harvesting, recycling water, using construction materials with high recycling content, and deploying energy-efficient systems for air conditioning, refrigeration, and water pumping among other key functions, have been actively taken up as a sustainable practice at ITC Narmada while offering unmatched luxury hospitality to its patrons.
In line with ITC Hotels' philosophy of staying rooted in the soil of the land, ITC Narmada creates brand folklore – where various artworks and artistic affiliations will spotlight the cultural panorama of Ahmedabad. ITC Narmada draws its architectural inspiration from the heritage icons of Gujarat.
The façade elements are inspired by the classical Gujarat Toran of the Sun Temple at Modhera and the unique step wells that were once integral to the region. The central atrium lobby and its majestic water wall are a tribute to the lifeline river Sabarmati.
The building façade carries elements of local craft including an interpretation of the famous "Tree of Life" at the Sidi Syed Mosque in Ahmedabad. The superimposing step wells architecture to latticework and mirrors, silks, brocades, world-famous cotton weaves, and teakwood of Narmada's basins will be the hallmark of ITC Narmada's artistic elevation.
Read More: News