The opening of the 61 key hotel–Lemon Tree Hotel Jhansi, was announced by Lemon Tree Hotels Limited, through its management subsidiary Carnation Hotels Pvt. Ltd.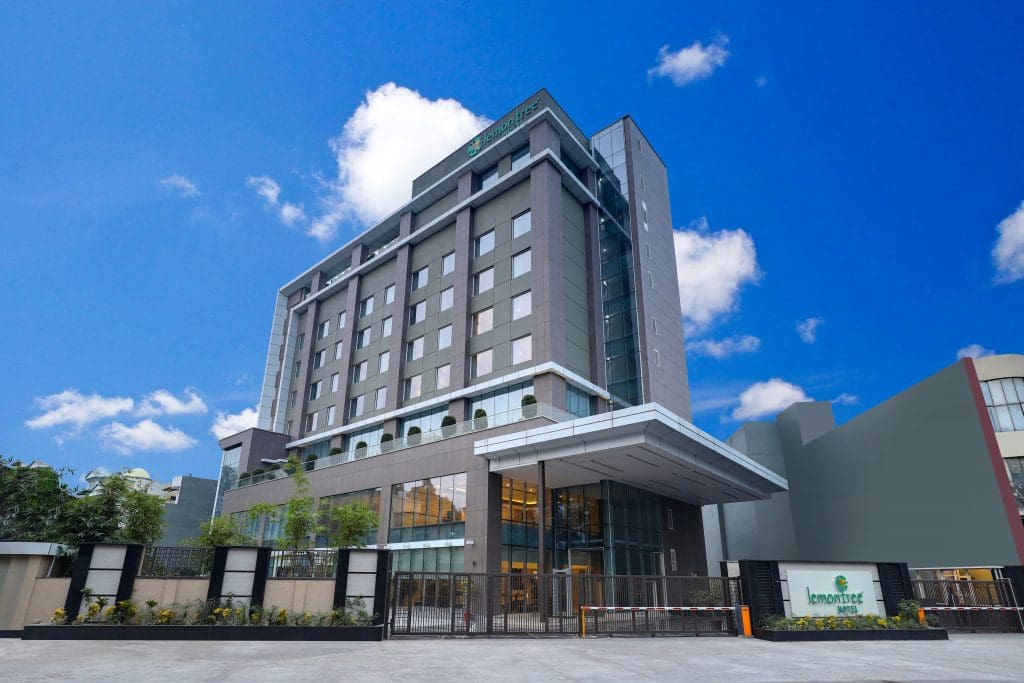 This marks the entrance of the brand in this historic city of Uttar Pradesh. The city, which lies on the banks of the Pahuj River, in southern Uttar Pradesh, is a symbol of bravery, courage and self-respect.
Located in the heart of the city, overlooking the historical Jhansi Fort, Lemon Tree Hotel, Jhansi, is an aesthetically designed hotel easily accessible from the railway station.
The hotel features 61 well-appointed rooms and suites, which combine understated elegance with modern amenities and facilities. The innovative interiors and the inspiring artwork of this hotel make for a setting that is refreshing, contemporary and stylish, while still reflecting a touch of the city's heritage in the artefacts.
Complementing the stay are a multi-cuisine coffee shop – Citrus Café*, with an alfresco dining area – Citrus Patio*, and a hip recreation bar – Slounge*. There is also a business center*, and banqueting* and conferencing* facilities to meet discerning guests' business needs. Recreational facilities at the hotel include a rejuvenating spa – Fresco*, a well-equipped fitness center* and a refreshing swimming pool* and deck where guests can easily spend a few languid hours for utmost relaxation.
Lemon Tree Hotel, Jhansi is a refreshing option for both business and leisure travelers, as well as city dwellers with a host of facilities, amenities and hospitable service.
The closest airport is Gwalior Airport at an approximate distance of 112 kms and the closest railway station is Jhansi Railway Station at a distance of 1.5 kms. Lemon Tree Hotel, Jhansi offers easy access to major attractions such as Jhansi Fort, Rani Mahal, Jhansi Museum, Parichha Dam and the Barua Sagar Fort. It is also well connected by road and railways to key tourist destinations in Uttar Pradesh and Madhya Pradesh, making it a perfect long weekend road trip destination.
Due to the ongoing COVID 19 circumstances, certain services and facilities will be limited or unavailable, in keeping with our house rules and the prevailing government regulations
Read more, Hotels and Resorts