Lemon Tree Premier City Centre Pune received the Gold Certification for green practices by the Indian Green Building Council (I.G.B.C.).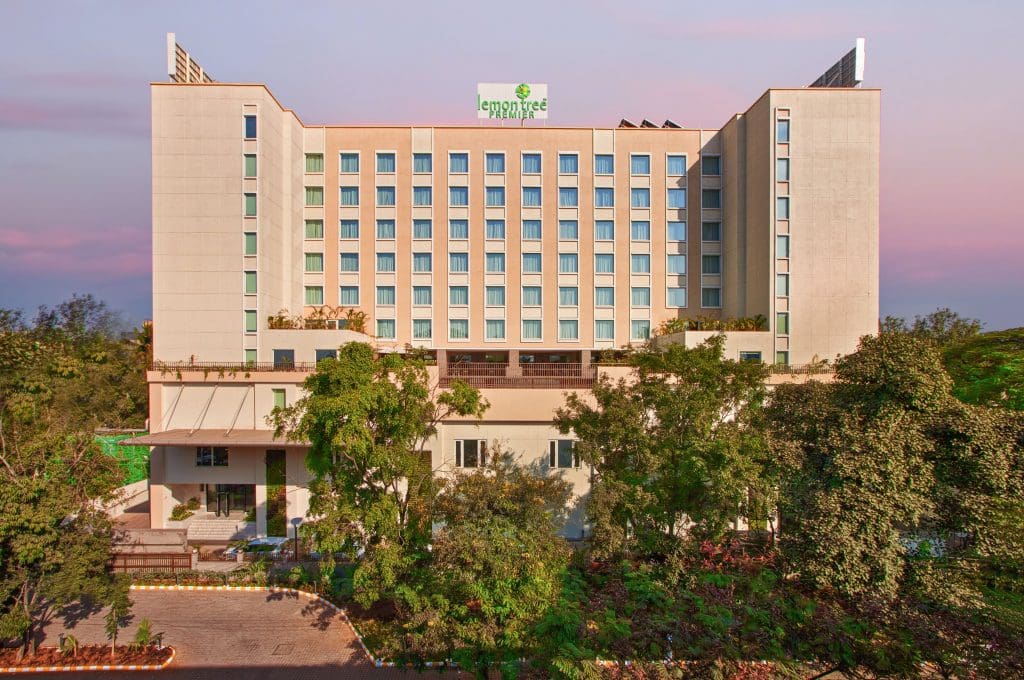 Lemon Tree Premier City Centre Pune has been designed based on I.G.B.C. standards which bring together a host of sustainable practices and solutions to reduce the environmental impact of buildings. Lemon Tree uses green building design as an integrated approach while designing its hotels, and it considers the life cycle impact of resources used.
Speaking on the occasion, Patu Keswani, Chairman & Managing Director, Lemon Tree Hotels Ltd. said, "This endorsement of another Lemon Tree property by I.G.B.C. reinforces our focus on ESG. Our design approach looks at building hotels sustainably and is centred on reducing the carbon footprint of the hotel."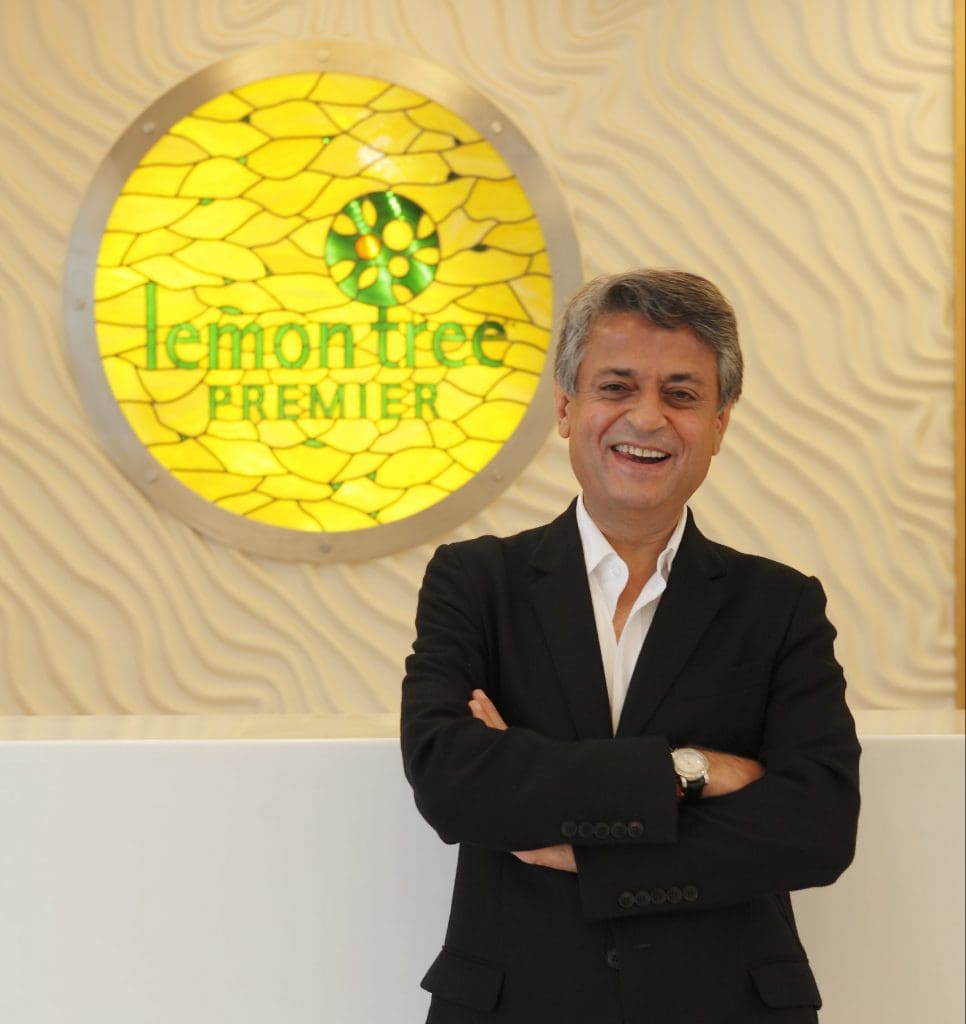 Patu Keswani continued, " This is done by transitioning towards renewable energy, recycling, and reusing water to reach a zero discharge goal, and through the use of equipment and accessories that reduce the hotel's demand for power and water. Our forward plan is to certify all our hotels as Gold and we have been building all our owned hotels to IGBC's Gold specifications since 2012."
Lemon Tree Premier City Centre Pune offers 201 plush and well-appointed rooms and suites, a 24×7 multi-cuisine coffee shop – Citrus Café complemented by a show kitchen, a hip recreation bar – Slounge, an eclectic pan-Asian restaurant – Republic of Noodles besides a rejuvenating spa – Fresco, a Life Fitness gym and an outdoor swimming pool.
Lemon Tree Premier City Centre Pune also provides over 7,000 sq. ft. of modern banquet space, including large conference rooms and an open business center.
LTHL opened its first hotel with 49 rooms in May 2004 and currently operates ~8,300 rooms in 84 hotels across 51 destinations, in India and abroad, under its various brands viz. Aurika Hotels & Resorts, Lemon Tree Premier, Lemon Tree Hotels, Red Fox Hotels, Keys Prima, Keys Select, and Keys Lite.
As the current pipeline becomes operational, LTHL will be operating 10,700 rooms in 108 hotels across 67 destinations, in India and abroad.
Lemon Tree Hotels, including Keys Hotels, are located across India, in metro regions including the NCR, Mumbai, Kolkata, Bengaluru, Hyderabad, and Chennai, as well as numerous other Tier I and II cities such as Pune, Ahmedabad, Chandigarh, Jaipur, Indore, Aurangabad, Udaipur, Vishakhapatnam, Kochi, Ludhiana, Thiruvananthapuram, and Vijayawada.
The company expanded internationally with hotels opening in Dubai in December 2019 and in Bhutan in February 2020. New hotels are also set to open internationally in Bhutan and Nepal.
Read More: News