Held every fall, Thailand's Loy Krathong is a surreal experience, visually mesmerizing celebration.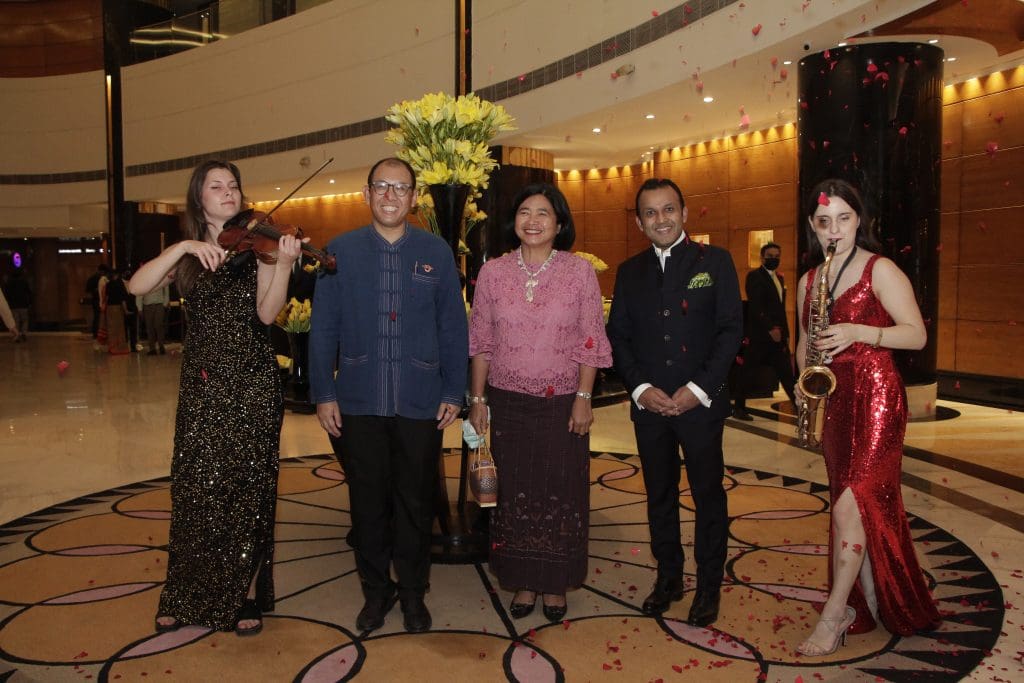 The evening marked the commemoration of Loy Krathong at the beautiful poolside of Radisson Blu Plaza Delhi Airport. The event was hosted by Soy x Neung Roi in association with the Royal Thai Embassy and Tourism Authority of Thailand, New Delhi.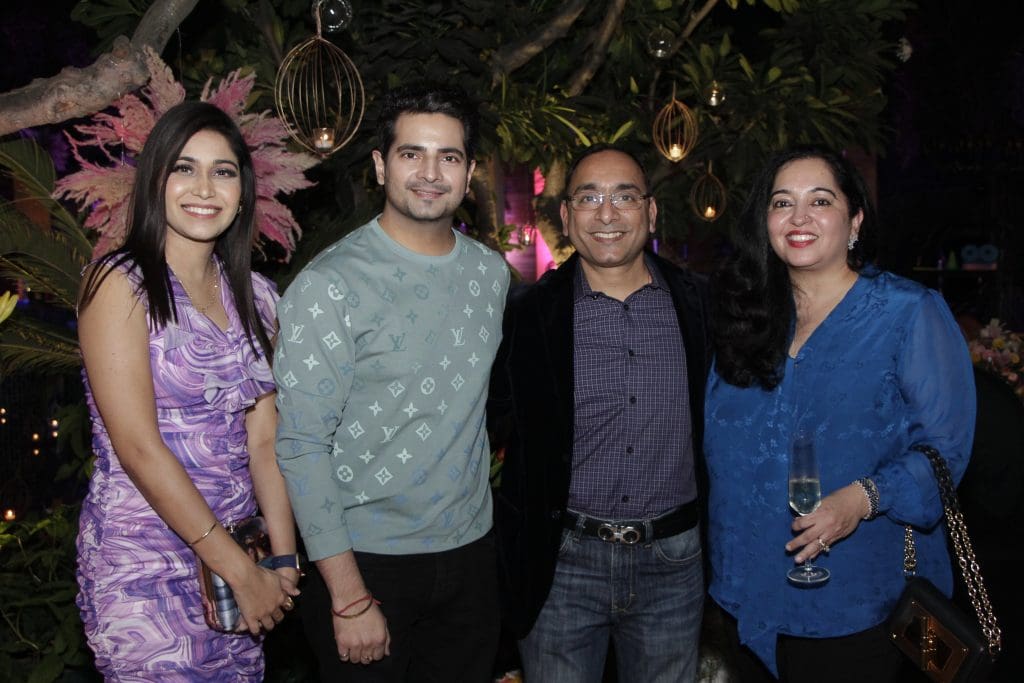 One of Thailand's most popular and most visually stunning annual festivals, Loi Krathong is celebrated during the full moon of the 12th month of the Thai lunar calendar.
Also known as the 'Festival of Lights' and the floating lantern festival, Loi Krathong sees people everywhere gather in the evening at lakes, rivers, canals, and beaches to participate in the celebrations and pay respect to the goddess of water.
In Thai, the word Loi means 'float' and Krathong means 'container, boat, or vessel', and people float a krathong decorated with candles and flowers onto the water. The Thais believe this is a way to rid oneself of bad luck and negative feelings, and to bring good luck and positive feelings.
The Thai Festival of Lights was a lavish affair attended by H.E. Ms. Pattarat Hongtong, Ambassador of Thailand to India, along with a premium guest list of prominent socialites, chief Thai Tourism personnel and lifestyle influencers.
The set-up consisted of gastronomic Thai delicacies from the kitchens of Soy X Neung Roi and the most alluring decor with zero-pollution candles for an eco-friendly and illuminating Thai experience.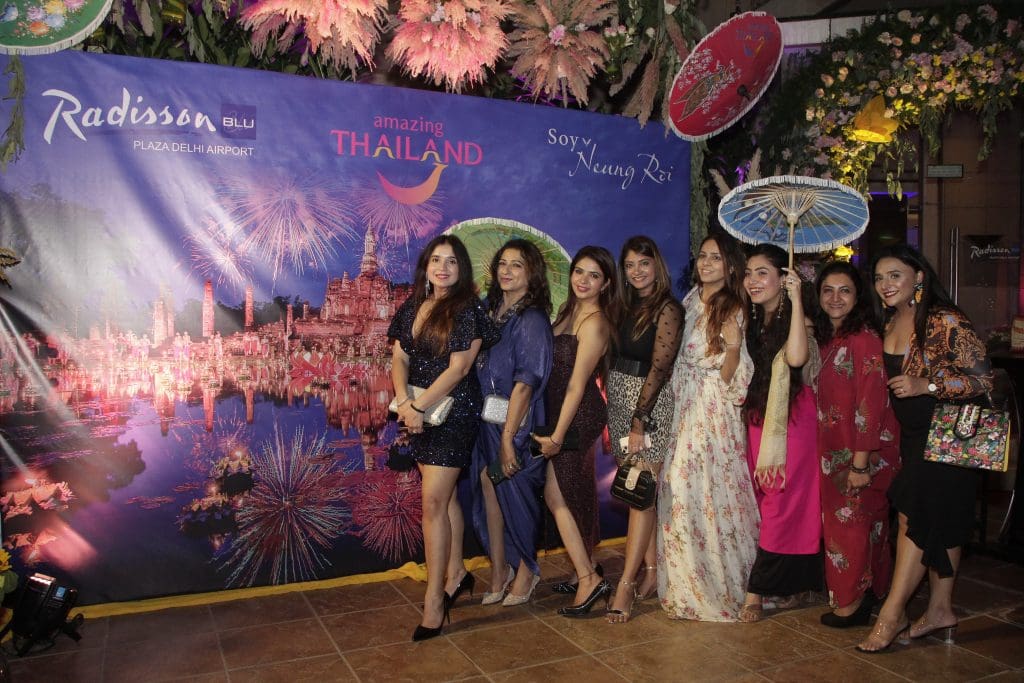 The carte du jour consisted of an intricately handcrafted range of authentic appetizers followed by a wide variety of gourmet main course dishes with decadent Thai desserts curated by the phenomenal culinary artists of Soy x Neung Roi.
To bring out the best of Thailand, the festival showcased some beautiful folk performances and lucky draws to keep the guests engaged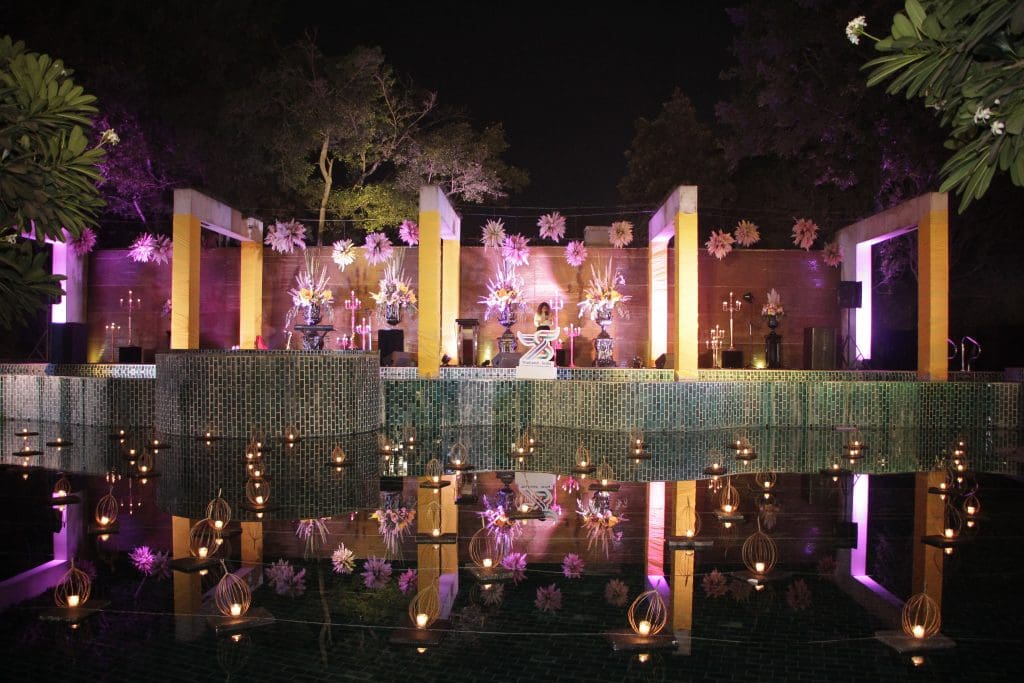 Towards the end, the guests gathered near the pool for the Loy Krathong ceremony wherein they made a wish and floated their Krathongs into the water, worshipping and thanking the goddess of water and lord Buddha.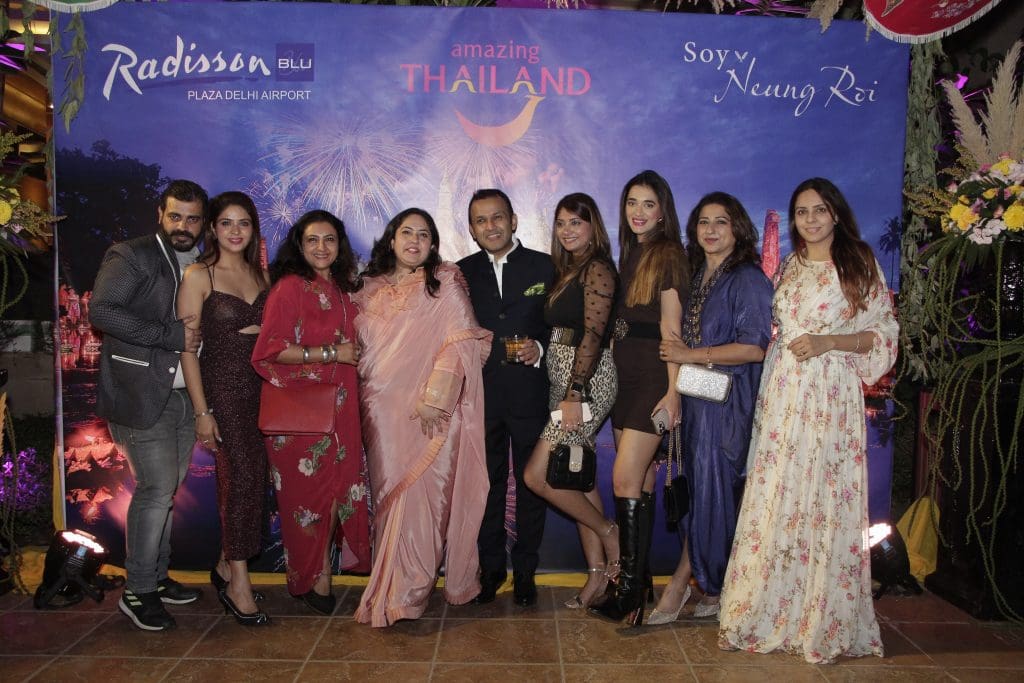 On this occasion, Nitin Kapur, Managing Director, Radisson Blu Plaza Delhi Airport said, "It gives us great joy to celebrate the Loi Krathong festival every year and give the people a chance to discover Thailand through Thai culture performances, Thai food with all its simplicity and panache."
Overall, like every other year, the festival was celebrated with great pomp leaving the guests with delighted hearts and fond memories.
Read More: Latest