Justa Hotels and Resorts added yet another gem to its luxury boutique collection, the Justa Rasa Rishikesh.
The lovely property is located right next to the riverbank and is surrounded by hills and green foliage all around.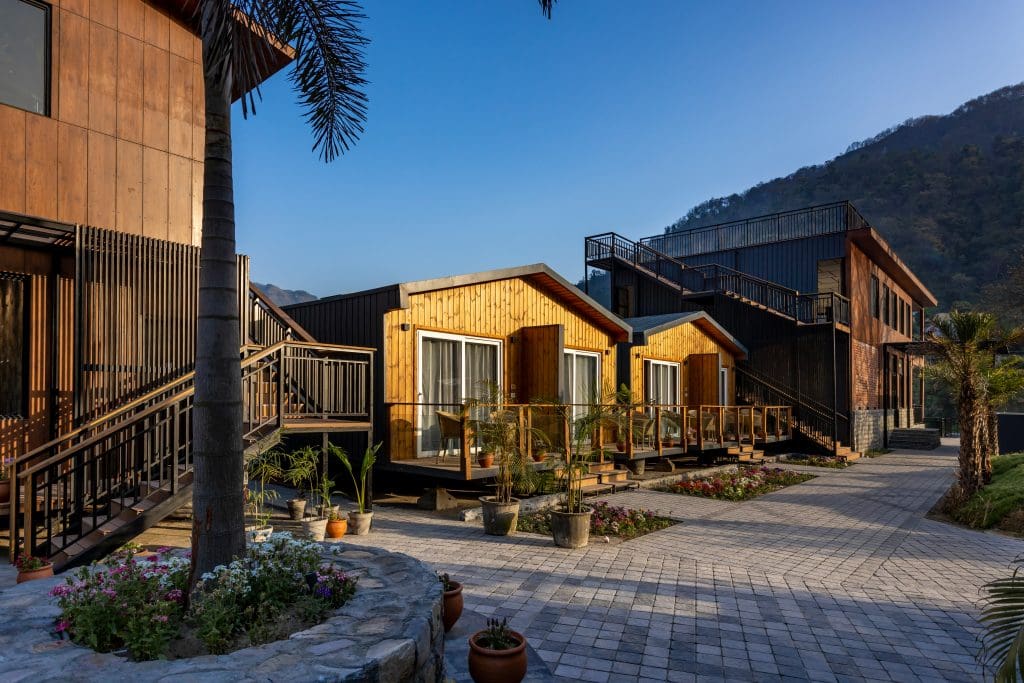 The tastefully done rooms and restaurants give one a sense of space and the resort boasts of some fascinating artwork and services to match. The inviting pool right in the middle of a well-manicured lawn is the place to relax with hill views all around. However, for people looking for rejuvenation of mind, body, and soul the resort offers massage therapies for the jaded city traveller.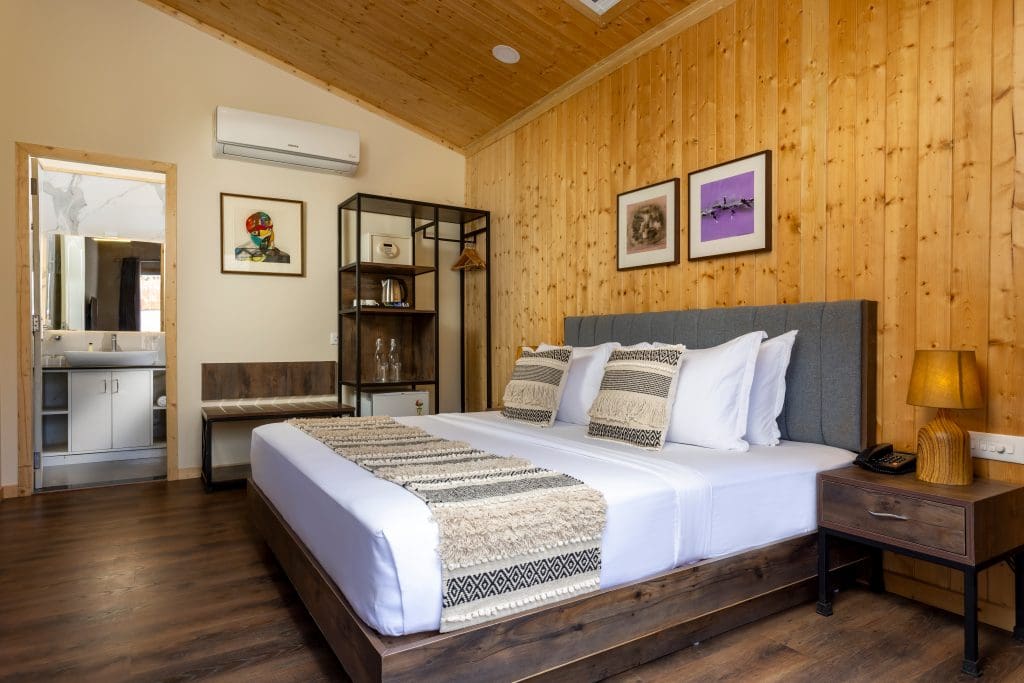 The Justa Rasa Rishikesh started off with an art residency ' Chitrashala' where more than 50 artists from such diverse countries as Egypt, Germany, Mali, France, UAE, Norway, and India participated for seven days. The artwork they came up with was not only eye-catching but thought-provoking as well.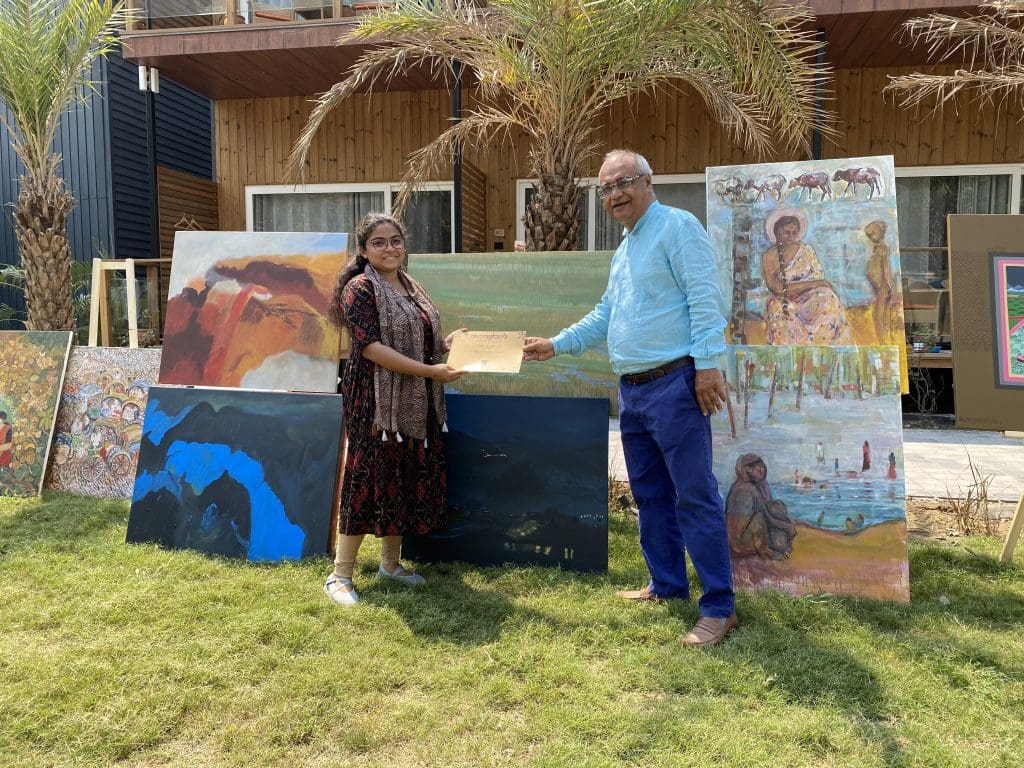 Rishikesh has become increasingly popular not just for the spiritually inclined, yoga practitioners and Moksha seekers but also for adventure tourists looking for bird watching, trekking, and river rafting to name a few.
The Justa Rasa is sure to be a premium stay option for discerning travelers to the destination of Rishikesh in times to come.
Read more: News