Hindustan Coca-Cola Beverages (HCCB) announced the appointment of Major Aditi Mohan as the Head of Establishment, India, BIG.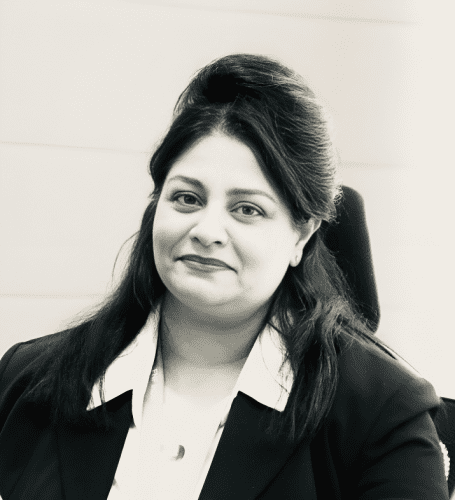 Major Aditi Mohan brings a wealth of experience and leadership to her new role at HCCB. With a strong background in the Indian Military Force, Major Aditi Mohan served the country from 1997 to 2004, demonstrating dedication and discipline throughout her military career.
In 2004, Major Aditi Mohan transitioned into the corporate world, starting her journey as an Admin Manager at Vertex Financial Inc. Her commitment to excellence and her ability to adapt quickly to new challenges soon led her to join GECFS (Money Servicing) for a year.
Major Aditi continued to ascend the corporate ladder, joining Accenture as a Manager where she served as the Bangalore Transport & Service Management lead and Global CCP lead. Her tenure at Accenture spanned nearly three years, during which she showcased her exceptional management skills.
Subsequently, Major Aditi Mohan joined Fidelity National Financial Company in Bangalore, where she dedicated a decade of her career to contributing significantly to the company's success. Her extensive experience also includes positions at Concentrix India and Tesco Company, where she continued to excel and make a positive impact.
Based out of Bangalore, Major Aditi is poised to lead HCCB's efforts in India, BIG. Her unique blend of military discipline, corporate expertise, and leadership skills make her an invaluable addition to the HCCB team.
Read more: Appointments