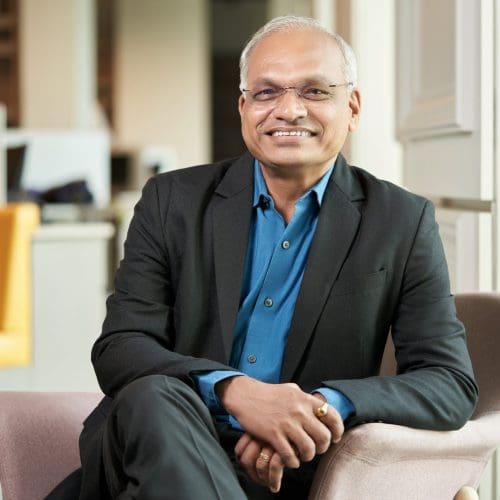 Manikandan Marar has been appointed as Director of Finance at Radisson Blu Hotel & Spa, Nashik. Mr. Marar brings over three decades of deep understanding and commands over domain experience in financial planning and analysis, financial control, taxation, and budgeting. Spearheading the hotel's business strategy he will continue to evolve innovative finance structures and mentor the team towards success.
With a postgraduate degree in Mathematics and as a certified degree holder from The Institute of Cost and Management Accountants of India (ICMAI), Manikandan Marar started his journey in the hospitality industry with a renowned Indian luxury hotel group, devoting ten years to nurture it. Following which, he also had the opportunity to work with notable hotel groups including – Le Méridien, Hyatt Hotels & Resorts, and Hilton Hotels & Resorts.
Commenting on his appointment, Mr. Manikandan Marar – Director of Finance, Radisson Blu Hotel & Spa, Nashik says, "I am truly honored to join Radisson Blu Hotel & Spa, Nashik and be a part of such a dynamic team. I am excited about this new chapter, and together with the team I am confident that the hotel will thrive towards an elevated revenue growth for a strong and sustainable future".
In his current role as Director of Finance at the upcoming Radisson Blu Hotel & Spa, Nashik, he will oversee all the hotel's financial operations; namely accounting, auditing, budgeting, financial reporting and purchasing functions.  Mr Marar's expertise and foresight will effectively guide the hotel to strive towards productivity with valuable financial principles to build on and grow.
Read More: Appointments