Eastbound Group, a consortium of travel and tourism businesses headquartered in Gurgaon, has announced the rejoining of Manish Rajora as Head of Contracting and Vendor Management.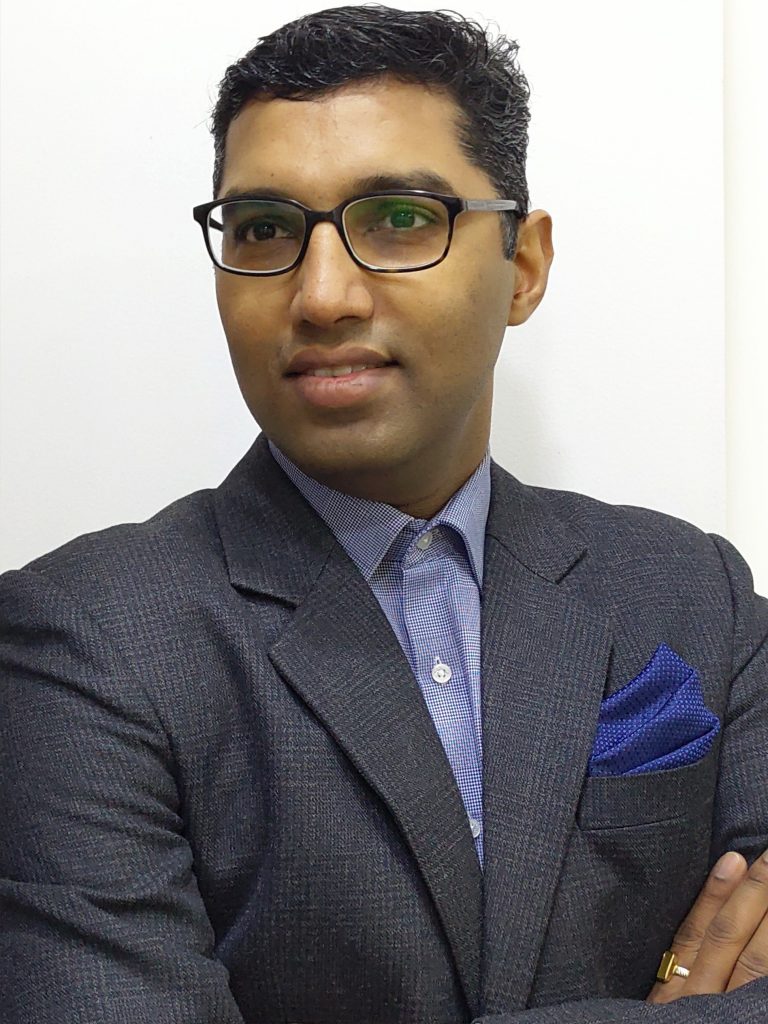 Constituting brands like Eastbound, Distinct Destinations, 2HUB, Eastbound Discoveries and CHIME, Eastbound Group offers solutions for experiential journeys, integrated travel representation, event management, B2B hotel distribution, B2B E-commerce, inbound and domestic travel.
In his new role Manish Rajora will be responsible for contracting and vendor management for the entire group.

"I am humbled by the appointment and the confidence placed in me by the company leadership. My aspiration is to further strengthen our company's incredible legacy in India and make a valuable contribution to the success of the employees, our partners, clients, consumers and travel community," said Manish Rajora
He added, "Times have been tough for the travel industry but we are beginning to see movement now. Feels great to be back where I belong and am confident this year will be pivotal for travel businesses around the globe. I'm excited about the new opportunities that remain to unfold."

Prrithviraj Singh, Co-founder, Eastbound Group remarked, " Manish Rajora has been part of the Eastbound family for several years and it certainly feels great to have him back. He reinstates into a larger role where he will now be contributing to all group assets. With his experience and business acumen, we are confident that he will elevate the company to reach greater heights. We look forward to a promising journey ahead with Manish".
Read More: Movements